Zane's Teams Up With EXP Group to Scale Rewards Fullfilment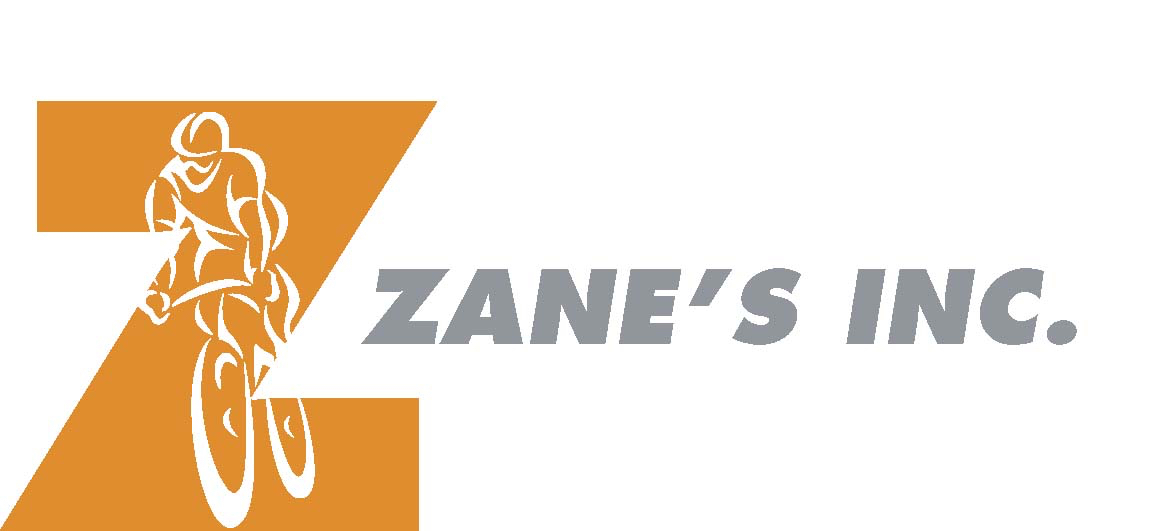 Zane's Inc
., parent company of one of the best known and respected retailers of bicycles in the northeast U.S. and a longtime player in the corporate marketplace, has teamed up with Robert Mazzone's EXP Group Ltd. to provide "world-class" brands and services to the incentive market. The new merged company will operate under the name of Zane's Inc. Industry veterans Bob Mazzone and Liz Kiley will join the Zane's team. EXP Group had been using Zane's fulfillment services for some of its brands.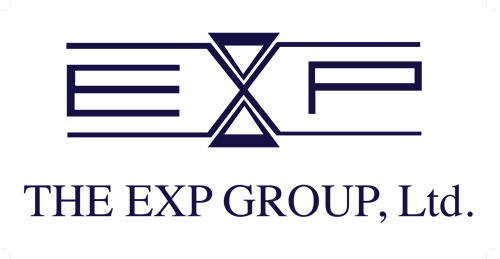 The new agreement allows Zane's to expand its brand portfolio by becoming the national incentive resource for all EXP Group brands, offering not just drop-ship fulfillment but a complete end-to-end solution for all EXP and Zane's customers. "This means being able to provide product recommendations across many brands, product categories and price points, quote small drop-ship programs and large bulk orders, and provide back-end support and customer service from a single point of contact," explains Mazzone. "And by having inventory at Zane's, we can assure that all orders will be fulfilled promptly."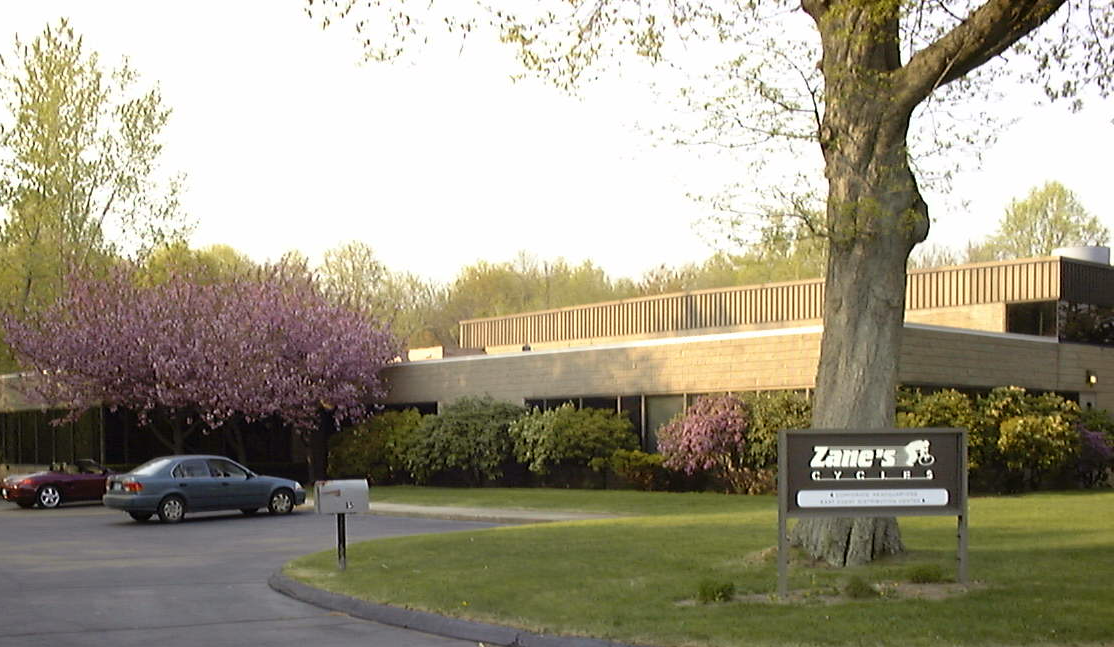 According to a company statement, "Having a single source for this comprehensive portfolio of brands will provide an improved experience for the incentive customer by providing dedicated inventory, award-winning customer service and outstanding value, with the added simplicity of ZEUS, Zane's Enterprise Utility System, for single-point ordering and contact support."
The transition is scheduled to be completed by Jan. 1, 2017.
---
For more information, contact:
Robert M. Mazzone
Tel. 914-273-0374