EME Gold Announces 2023 Schedule for Face-to-Face Events
As a result of strong interest of distributors in selling brands, distributors and brands can now meet at all EME Gold events throughout the year. Unlike most other shows in the IRR business, EME only focuses on the largest distributors, qualifies each attendee before approval, and provides buyer info weeks before the event.

EME Gold has announced its event lineup for the remainder of this year and 2023. EME Gold is a partner event of the RRN as a means to educate the nation's top 3% of distributors on the world of brands and incentives, rewards, and recognition.
"it's now clear that the top distributors are expanding their sales into brands and are receptive to learning about incentives, master fulfillment, and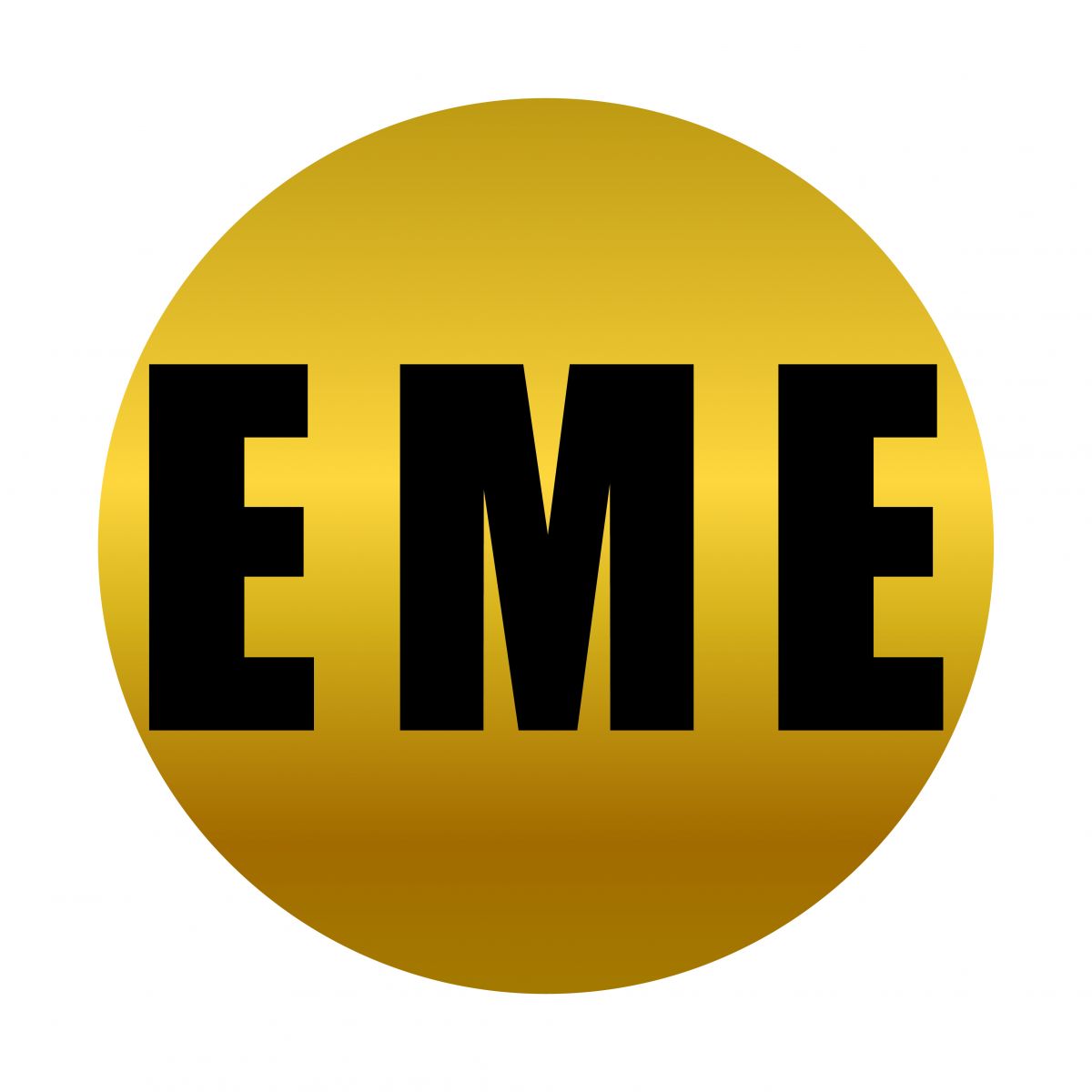 recognition companies, says
Eric Taras,
founder of
EME Meetings
, quarterly national events that include only the largest promotional products distributors selected by volume. "Based on discussions with the top distributor producers who are coming to our current shows, and some of the brands and incentive companies already successful at our events, we're focusing on opening our doors to brands at our current events if there are openings."
The next EME events are: Oct. 23-26 in Phoenix, at the Pointe Hilton Tapatio Cliffs Resort; Feb. 26-March 1, 2023, Deerfield Beach FL; May 7-10, St. Augustine FL; Aug. 6-Aug. 9, Park City UT, and Oct. 1-4, Phoenix, AZ.
Representing the IRR industry at the upcoming Phoenix event is
Partners for Incentives
, a Cleveland-based incentive company focused on helping distributors profit from the IRR business, and
GGI Worldwide
, a St.-Louis based master fulfillment company specializing in brands, event gifting, and promotional products program.
The EME program considers itself unique in that it focuses only on the top 5% of promotional distributors, each of whom is carefully vetted before being able to attend. In the meantime, EME's Brand Engagement e-newsletter, published in conjunction with the RRN and the Brand Media Coalition, provides useful information and education for distributors about brands, incentive, and recognition programs.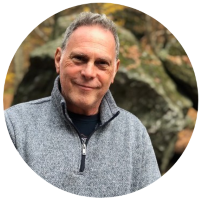 EME Meetings was founded by
Eric Taras
in 2007 to bring together leading suppliers with the top 5% of distributors for one-on-one meetings and other shared experiences on resort properties to ensure meaningful conversations. EME Meetings are considered the "gold standard" of one-on-one meetings events in the promotional products business, says Bruce Bolger, founder of the
Brand Media Coalition
, a division of the Enterprise Engagement Alliance, which promotes the use of brands and related services and technologies in all aspects of engagement across the enterprise.
TheEEA.org
is a think tank, outreach, and advisory services promoting the implementation of Stakeholder Management.
"We know that more and more distributors are selling brands," says
Lauren Fox
, Vice President of EME Events. "The format is designed for carefully selected promotional products sales leaders seeking to have the opportunity to participate in a series of top-level conversations with leading suppliers and colleagues at desirable resorts in which attendees share experiences in high level meetings."
Exhibitors are selected to ensure that there are leaders in each of the key categories of brand engagement, including brands and gift cards in popular categories such apparel, time pieces, sporting goods, electronics, housewares, health and beauty, travel gear, etc., as well as master fulfillment companies, event gifting, engagement and gifting technology, and related services.
The carefully vetted attendees by EME receive regular pre-event education opportunities through the EME Brand Engagement e-newsletter with links to articles and a growing library of videos so that they come prepared for the high-level one-on-one meetings. Three to four weeks in advance of each event, exhibitors receive detailed profiles on each attendee, Fox says.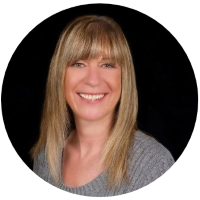 EME launched the first one on-to-one suite meeting event in the promotional products industry 14 years ago. According to Fox, its continued success is based on a rigorous approach that it has upheld to this day to identify the top 5% of distributors large and sophisticated enough to benefit from having one-on-one meetings with top suppliers representing the best in key product categories.
Why the Time is Right for the Brand Engagement Story
"Never has there been a greater demand for strategies to engage employees, customers, donors, volunteers, or other key stakeholders, nor for distributors to become promotional consultants to help clients address these needs," says Bolger. "EME Events, the promotional products industry's first and most exclusive one-on-one in suite private meetings, is the ideal organization with which to partner to create a national marketplace for top promotional consultants helping organizations of all kinds address business gifting, rewards, recognition, and promotional needs using brands, gift cards, and related technologies and services."
Echoes Fox, "We have talked with a lot of our distributors, and we have found unprecedented interest in looking at brands and related services to add value to their clients."
The fully integrated 365-day-year EME Events and Brand Media Coalition education program will include the EME Brand Engagement events, which will include unique expert-led town hall conversations with attendees and exhibitors--rather than lectures and panels—to share experiences on how to tap this new growing market.
EME's elite community of the nation's leading distributors will become enrolled in the BrandMediaCoalition.com's
Brand Specialist program
, which includes: a concierge buying service to help rapidly find the right solutions; a bi-monthly newsletter with quick tips, ideas, and new products; a completely 24/7 on-demand learning platform covering all aspects of brands, gift cards, fulfillment, technology, and more, and other special benefits to be announced shortly.
A Unique Opportunity for the Top Producers
"EME's distributor network encompasses the top producers in the promotional products industry who are already working with many awards and incentive companies. Employee engagement is the largest growing segment and these top tier producers are excited and eager to learn how to tap in and increase sales and develop relationships with these brand incentive companies," says Fox.
Explains Fox, "Our community will enjoy the many benefits of the membership in the EME Brand Media Coalition program." These services include a year-round concierge service to quickly locate the right solutions or information; guidance on client sales presentations if helpful; opportunities for certifications in program design; customizable marketing materials to use with their prospects and clients, and an optional free listing in the BrandMediaCoalition.com online directory of promotional consultants. The membership includes a bi-monthly Brand Engagement e-newsletter with the latest news, research, insights and new products and services.
To Bolger, Founder of the Brand Media Coalition, "A primary mission of the Brand Media Coalition is to educate promotional consultants about the enormous opportunity to leverage their access at hundreds of thousands of organizations to broaden their solutions into all areas of engagement, starting with rewards and gifting. The EME Event clientele represents the right group with which to partner because of its focus on the top 5% of the marketplace. By providing a 365-day solution offering complete learning, sales, and marketing support for EME's exclusive group, we will ensure that both our attendees and exhibitors benefit from our support throughout the year."
Only Brand Specialists who meet the eligibility requirements of EME Events can qualify for an invitation to an EME one-on-one event, and no participant attends more than once every two years. Exhibitors are limited to no more than several per category per one-on-one event.
For More Information
Bruce Bolger
Founder, The Enterprise Engagement Alliance
914-591-7600, ext. 230
For the latest news delivered by via email, subscribe her
e.
---
Education, Certifications, and Information to Activate
Brand Media and Enterprise Engagement

A complete learning, certification, and information program and a course syllabus for educators.
Resources:
The
Brand Media Coalition
, the only guide to the story-telling power of brands and where to source them for business, event, promotional gifting, and rewards and recognition.
Enterprise Engagement Solution Provider Directory
. The only directory of engagement solution providers covering all types of agencies and tactics as well as insights on how to select them.
Communities:
The
Enterprise Engagement Alliance and Advocate
and the
Brand Media Coalition
free resource centers offering access to the latest research, news, and case studies; discounts, promotions, referrals, and commissions, when appropriate to third-party solution providers from participating coalition solution provider members.
Training and Certification
Enterprise Engagement Alliance Education:
Certified Engagement Practitioner; Advanced Engaged Practitioner, and Certified Engagement Solution Provider learning and certification programs on how to implement Stakeholder Capitalism principles at the tactical level.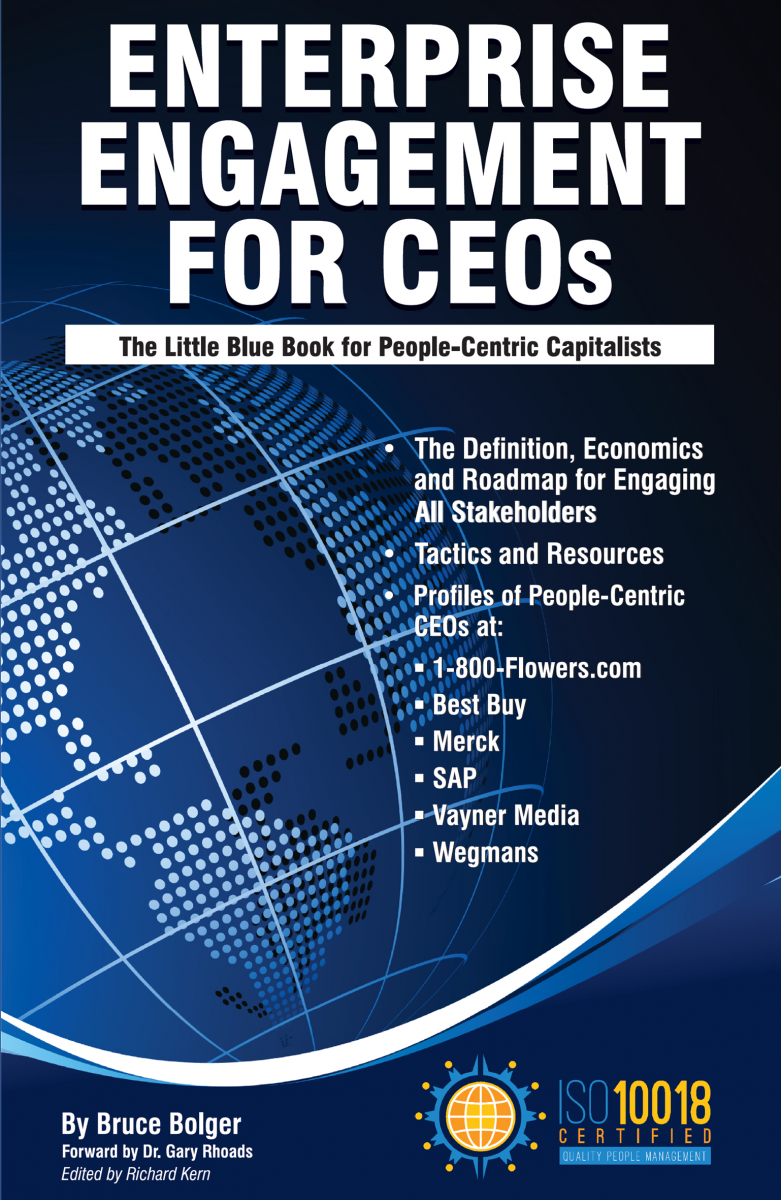 In Print:
This is the definitive implementation guide to Stakeholder Capitalism, written specifically to provide CEOs and their leadership teams a concise overview of the framework, economics, and implementation process of a CEO-led strategic and systematic approach to achieving success through people. (123 pages, $15.99)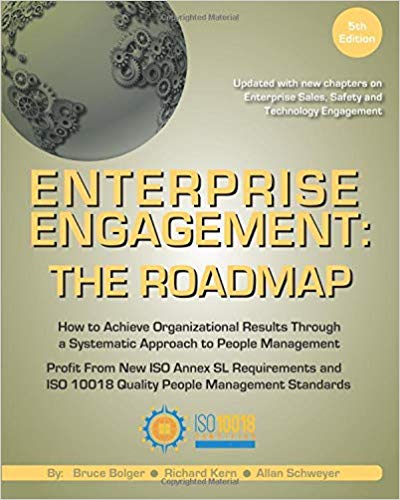 The first and most comprehensive book on Enterprise Engagement and the new ISO 9001 and ISO 10018 quality people management standards. Includes 36 chapters detailing how to better integrate and align engagement efforts across the enterprise. (312 pages, $36.)
Online:
10-minute short course: click here
for a 10-minute introduction to Enterprise Engagement and ISO standards from the Coggno.com learning platform.
Services:
• The Engagement Agency at EngagementAgency.net,
offering: complete support services for employers, solution providers, and technology firms seeking to profit from formal engagement practices for themselves or their clients, including Brand and Capability audits for solution providers to make sure their products and services are up to date.
• C-Suite Advisory Service
—Education of boards, investors, and C-suite executives on the economics, framework, and implementation processes of Enterprise Engagement.
• Speakers Bureau
—Select the right speaker on any aspect of engagement for your next event.
• Mergers and Acquisitions. The Engagement Agency's Mergers and Acquisition group is aware of multiple companies seeking to purchase firms in the engagement field. Contact Michael Mazer in confidence if your company is potentially for sale at 303-320-3777.
Enterprise Engagement Benchmark Tools:
The Enterprise Engagement Alliance offers three tools to help organizations profit from Engagement.
Click here
to access the tools.
• ROI of Engagement Calculator. Use this tool to determine the potential return-on-investment of an engagement strategy.
• EE Benchmark Indicator. Confidentially benchmark your organization's Enterprise Engagement practices against organizations and best practices.
• Compare Your Company's Level of Engagement. Quickly compare your organization's level of engagement to those of others based on the same criteria as the EEA's Engaged Company Stock Index.
• Gauge Your Personal Level of Engagement. This survey, donated by Horsepower, enables individuals to gauge their own personal levels of engagement.
For more information, contact Bruce Bolger at Bolger@TheEEA.org, 914-591-7600, ext. 230.