Zane's - Kazam v2s Balance Bike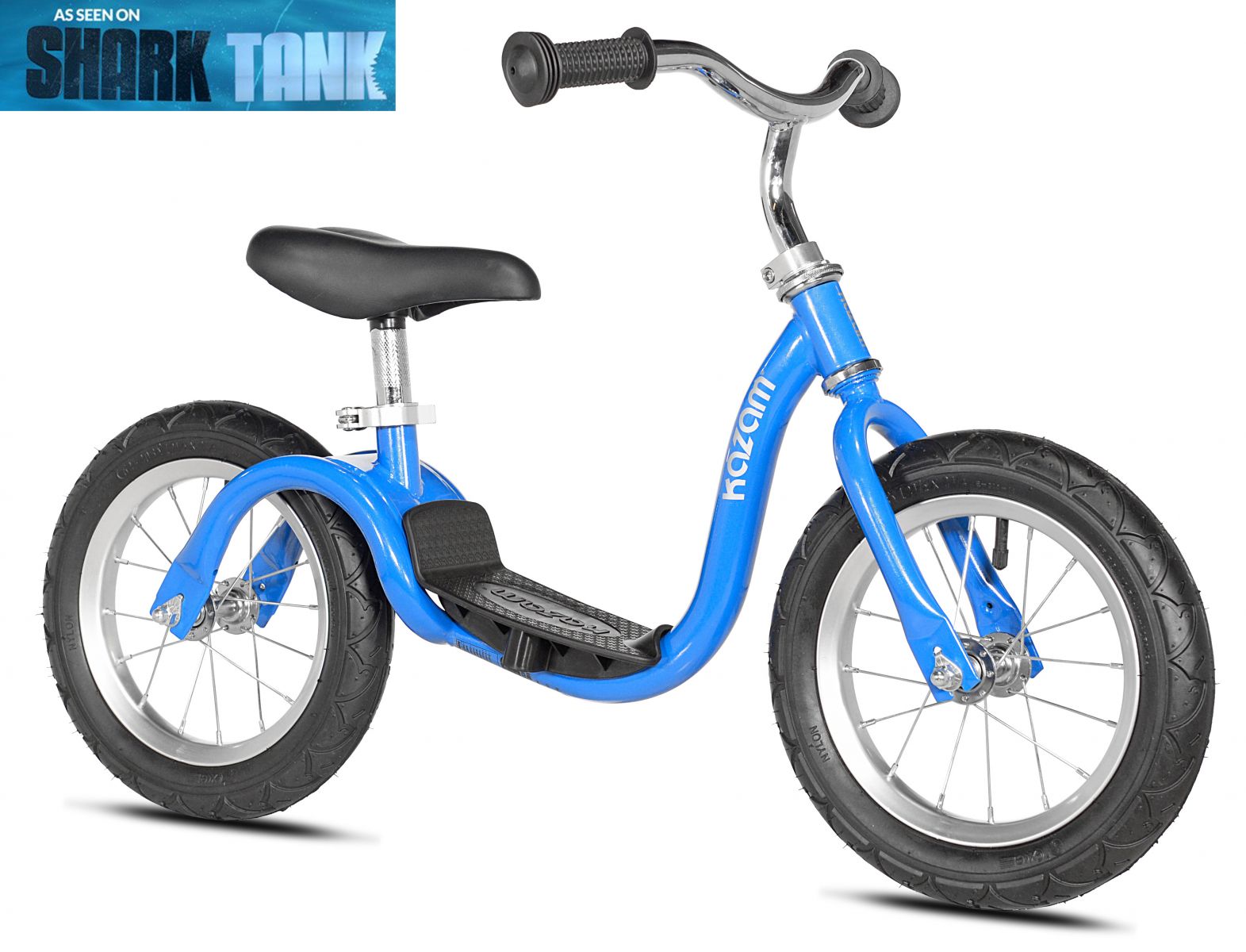 KaZAM balance bikes are quality made using real bicycle components and are meant to be passed from child to child. Step-through frame allows for easy on/off, and patented foot platform sets our balance bikes apart-allowing children to truly develop their balance and coordination once they've achieved the 'coasting' stage. Our footrest is in a natural position, similar to where feet would be if coasting on a pedaled bike. Having a foot platform that is both comfortable and functional helps kids find ease in the transition to a pedaled bike.
---
Contact:
Jackie Pappacoda
Special Markets Coordinator
Zane's Inc.
(203) 483-6200 Ext. 302