Zanes, Inc. - NiteIze Steelie Mobile Device Magnet Mount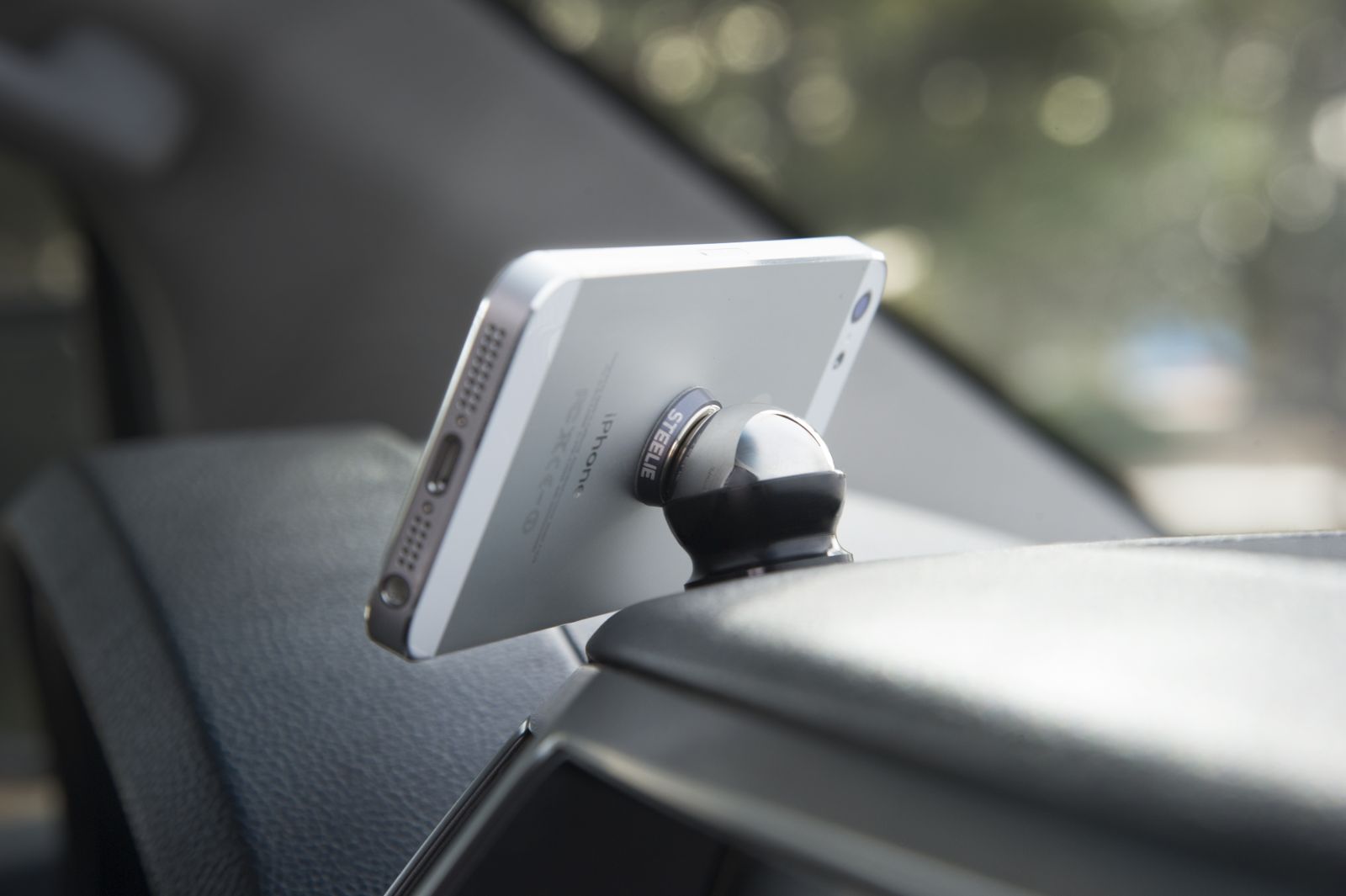 The Steelie Car Mount Kit allows secure attachment for any mobile device, with or without a rigid case, to any vehicle dash with unlimited viewing angles. The magnetic Phone Socket Component is a strong, machined aluminum base containing a powerful, circular magnet centered with flexible silicon that attaches to the center of the back of your phone or hard case. Phone or Mobile device not Included.
---
Contact:
Jackie Pappacoda
Special Markets Coordinator
Zanes, Inc.
203-483-6200, x. 302