Supplier Profile: Travel and Transport Loyalty Focuses on Custom Programs
As loyalty programs proliferate, both in the business-to-consumer (B2C) and business-to-business (B2B) domains,
Travel and Transport Loyalty
believes it offers the right solutions for companies seeking a customized approach to their loyalty needs.
"We've been in the loyalty business for 26 years focusing on banks, credit card companies, corporations and retail stores," says Michelle Holmes, General Manager. "We offer complete online and offline solutions to support almost any type of program, so that organizations can enjoy the benefits of a formal loyalty strategy." The company provides a white-label solution, meaning that the only branding on each loyalty platform and all related services is that of the client, not Travel and Transport Loyalty.

As part of one of the biggest corporate and leisure companies in the world, 70-year-old Travel and Transport Loyalty's toolkit includes vacation travel and concierge services for top performers, an "extensive vault" of gift cards that can be mailed in personalized envelopes, e-gift cards and over 4,000 select merchandise awards. Holmes notes that the company offers numerous special services, including:
Zip Launch: Accelerated Loyalty Programs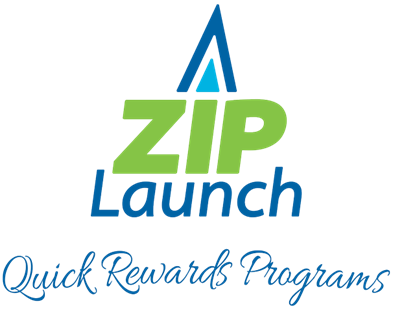 This service, explains Holmes, is designed to help organizations launch a rapid-reward program and offers the following features:
Branded microsite for online redemptions
60-day set up or less to launch
Low cost – no program set up or fees with minimum redemptions required
Manages one time or recurring promotions and campaigns
Flexible – modify components and rewards as needed
Simple file import process for qualifiers
Customized email delivery with unique link to reward redemption site
Secure – authentication process and PCI compliance
No I.T. resources required.
Points 2 Points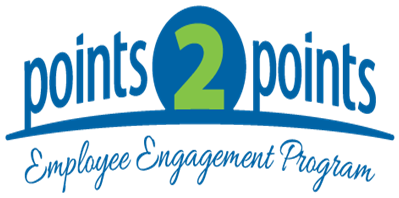 According to Holmes, Travel and Transport has developed a traveler gamification program known as Points 2 Points that rewards travelers based on making cost-effective travel decisions. The platform, she says, is designed to help organizations:
Save money on corporate travel spend by rewarding travelers for making the right decisions
Increase the use of preferred vendors
Increase compliance with negotiated hotel deals
Enable travelers to redeem points from thousands of options.
Holmes says that points awarded via this program can be redeemed for rewards that include gift cards, merchandise, travel and company-specific items, or they can simply be used as a program scorecard without a reward tie-in. "Components of the program are customizable based on each client's unique travel program and culture," she notes. "Additional non-travel components can also be added to the program, including safety awards, service/tenure awards, etc."
Way 2 Go for Experiential Rewards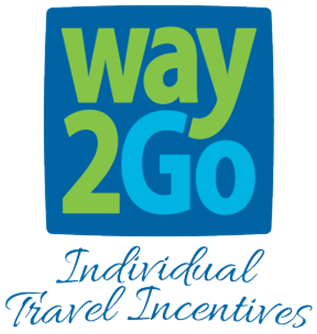 These products enable companies to express thanks by giving recipients unforgettable experiences through gift cards redeemable for anything from exhilarating flying lessons to a one-of-a-kind Scotland golf experience to an exquisite wine tasting tour. Through its Virtuoso membership, the company is connected, Holmes explains, adding that "Our travel professionals never stop learning and are empowered to deliver the most exceptional experiences."
Holmes says that Travel and Transport provides complete, detailed data required to accurately track the activity and success of any program. A comprehensive suite of reports includes:
Fulfillment timeliness
Exception reporting – returns, point adjustments, and other exceptions to be monitored
Redemption detail and activity
Point bank – accrual/decrement
Website services and performance
User survey results
Contact center statistics
Ad hoc reports.
She adds that the company offers complete fulfillment services for anything from physical and e-gift cards for hundreds of popular name brands, downloadable games, music, books and apps to over 4,000 merchandise awards, member travel specials, private discounts and travel awards including:
Air – roundtrip tickets, discounts, free companion tickets
Hotels
Cars
Cruises and tours
Once-in-a-lifetime travel opportunities.
While most transactions take place online, Holmes says that Travel and Transport Loyalty provides customer support experts to help guide program members through point redemption and support questions. "Our unique approach to customer support is to represent a company at every level, going the extra mile by facilitating client culture workshops within our employee education programs to ensure that the company culture and brand are represented in strict accordance with standards."
---
For more information, contact:
Michelle Holmes, General Manager
Travel and Transport Loyalty
402-255-7874
Cyndi Pereira, Account Manager
Travel and Transport Loyalty
402-399-4622