Travel Trends: Families on the Rise, More Focus in MICE on Experiences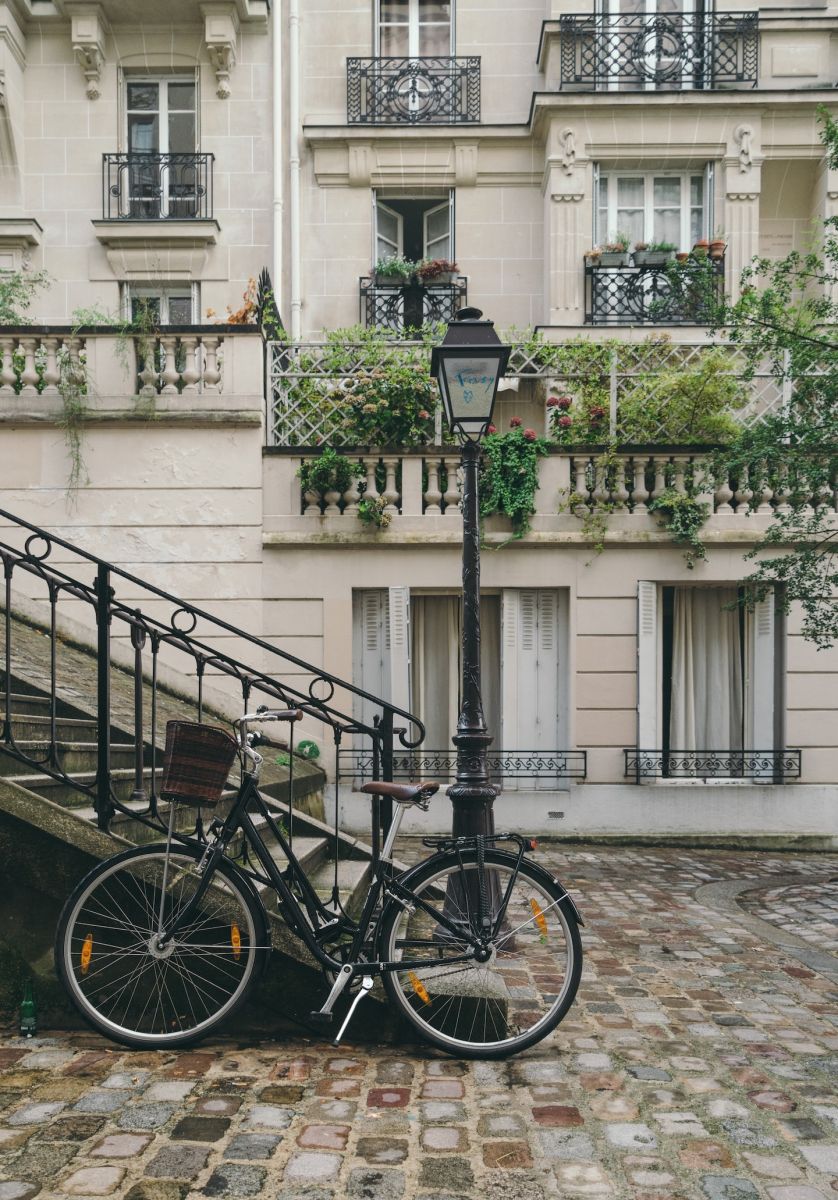 A report from Airbnb finds a surge in family travel compared with pre-pandemic times. Davao City in southern Philippines touts culture, experiences and "bleisure" travel for its regional MICE market.

Airbnb Family Travel Study Identifies Top Spots, Activities, But Raises a Question
Davao City, Philippines Touts Its Cultural Experiences for MICE Market

Here is latest news in incentive travel and related trends.

Airbnb Family Travel Study Identifies Top Spots, Activities, But Raises a Question

Family travel on Airbnb was up 60% in 2022 compared to pre-pandemic times, the company reports. Pools, beachfront and skiing are the top categories for family travel on Airbnb, it says. The top nine destinations last year were:
Paris, France
London, UK
Melbourne, Australia
New York City, US
Rome, Italy
San Diego, CA, US
Sydney, Australia
Dubai, UAE
Cornwall, UK

The top-booked categories for family travel last year it says were:
Amazing pools
Beach
Skiing
Tropical locations
National parks

Editors note. Given that no one goes to Paris, London, and New York City for amazing beaches and pool, and there are no national parks of the type most imagine near any of the top nine, it's difficult to know what to make of these findings.

Davao City, Philippines Touts Its Cultural Experiences for MICE Market

Philippine government tourism officials and industry players are positioning this city in the southern Philippines to be a destination for business and leisure travelers in the Philippines and nearby countries. Over 600 participants reportedly gathered there for the three-day Meetings, Incentive Travel, Conventions and Exhibitions Conference (MICECon).

Highlighting the emphasis on the region's culture, Davao's Kalumon Performing Ensemble welcomed guests and visitors arriving at Davao City International Airport with ethnic music and dances.

Two hours from Manilla and just under four hours from Singapore by direct flights, Davao promotes its "top-class accommodations" and other MICE facilities, as well as leisure sites, including the resorts in the adjacent tropical Island Garden City of Samal.

MICECon 2023 organizers believe the city "is a shining example of the country's 'bleisure' destinations with its varied cultural and entertainment offerings for business travelers."

Subscribe to RRN's weekly e-newsletter.

---
Profit From the "S" of Environmental, Social, Governance (ESG)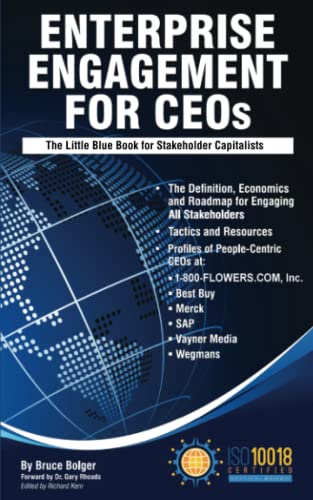 Through education, media, business development, advisory services, and outreach, the
Enterprise Engagement Alliance
supports boards, business analysts, the C-suite, management in finance, marketing, sales, human resources and operations, etc., educators, students and engagement solution providers seeking a competitive advantage by implementing a strategic and systematic approach to stakeholder engagement across the enterprise.
Click here
for details on all EEA and RRN media services.
1. Professional Education on Stakeholder Management and Total Rewards
Become part of the EEA as an individual, corporation, or solution provider to gain access to valuable learning, thought leadership, and marketing resources.
The only education and certification program focusing on Stakeholder Engagement and Human Capital metrics and reporting, featuring seven members-only training videos that provide preparation for certification in Enterprise Engagement.
EEA books: Paid EEA participants receive Enterprise Engagement for CEOs: The Little Blue Book for People-Centric Capitalists, a quick implementation guide for CEOs; Enterprise Engagement: The Roadmap 5th Edition implementation guide; a comprehensive textbook for practitioners, academics, and students, plus four books on theory and implementation from leaders in Stakeholder Management, Finance, Human Capital Management, and Culture.
2. Media
3. Fully Integrated Business Development for Engagement and Total Rewards
Strategic
Business Development
for
Stakeholder Management
and
Total Rewards
solution providers, including Integrated blog, social media, and e-newsletter campaigns managed by content marketing experts.
4. Advisory Services for Organizations
Stakeholder Management Business Plans
;
Human Capital Management, Metrics, and Reporting
for organizations, including ISO human capital certifications, and services for solution providers.
5. Outreach in the US and Around the World on Stakeholder Management and Total Rewards
The EEA promotes a strategic approach to people management and total rewards through its e-newsletters, web sites, and social media reaching 20,000 professionals a month and through other activities, such as: