Peter Hart and David Zinger on Leadership - Where Recognition, Engagement, and Art Converge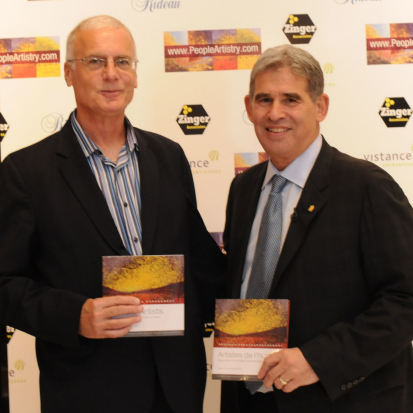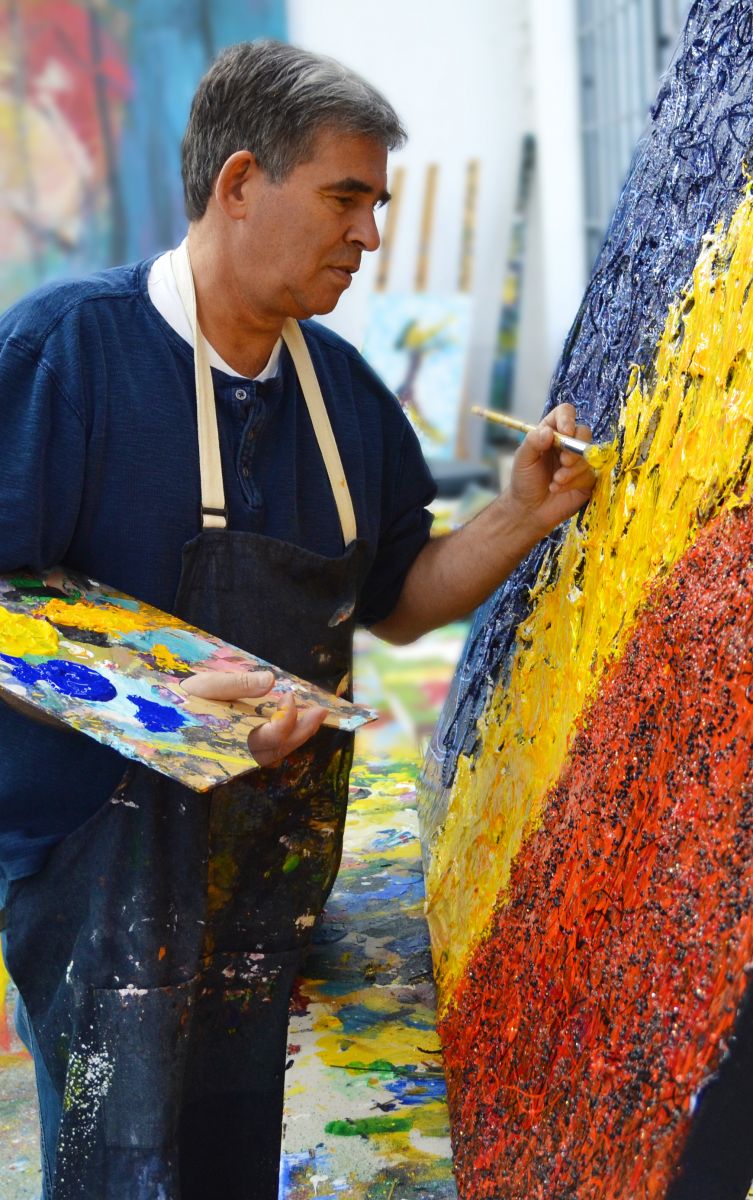 It's no surprise that Peter Hart, CEO of Rideau would team up with employee engagement pioneer David Zinger to write two books that bring together the concepts of recognition, engagement, and art. After all, Hart is also a painter with a studio adjacent to his office at Rideau, one of the world's largest recognition companies based in Montreal, and David Zinger is a widely recognized pioneer in employee engagement with a large community and a series of books on his own.
Their key point is that engagement is not a program but a way of managing that cannot be faked or papered over with a "campaign."
For information on both of the books in the series detailed below, go to
Peopleartistry.com
.
Listen to the podcast: