As the incentive division for Almo Corporation, reportedly the largest "home comfort" wholesaler in the U.S.,
PMC
positions itself as the leading industry supplier of just about anything for the home. "What makes us unique is our focus on the home and our absolute 'no end-user' sales policy," explains Eric Anderson, Director of Premium Sales. "Unlike our competitors, we will not sell direct."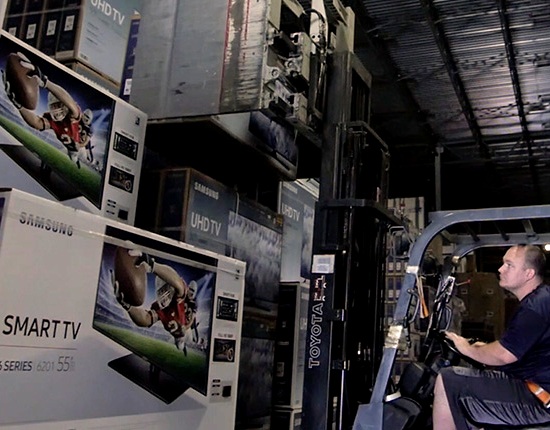 PMC, says Anderson, offers "an enormous selection of room air conditioners, dehumidifiers, fans, heaters and air purifiers. Our rewards program customers that use home comfort products in their portfolio of merchandise offerings are pleased with solid redemptions and profitable margins. Home comfort products fit a need, not a want, and they are year-round redemptions if all seasons of merchandise are included. We're finding more people are redeeming for needs versus wants, since most people have already purchased what they want." He adds that 4K (ultra-high definition) television is also seeing resurgence, as pricing has dropped and consumers choose to upgrade to the new technology: "Now that the point level is attainable again for these TVs, we're seeing more redemptions."
Anderson notes that PMC, "continues to maintain the same strong partnerships, some exclusive, with our product manufacturers. We have expanded the product offerings on several of our brands, including Hanover Outdoor Furniture, which has grown to over 700 SKUs in this year's offering. Fraser Hill Holiday trees are in their third year with Almo, growing from the original 12 options to 78 options for this upcoming holiday season, and we're expanding our line of home fireplaces. As our manufacturers expand and offer new items or new categories, we have expanded along with them."
In keeping with the research underlining the importance of customization and personalization of awards, Anderson says that, "We can pad print a brand logo on small goods – GPS, cameras, coffee makers, stand mixers and some other products. We certainly can and do create custom packing slips and actually prefer to do those, as we want our shipments to appear as though they came from the customer, not a fulfillment house. We can and have inserted cards or letters. We have even had customers send us apparel that we dropped in the box with the item we supplied and shipped together. We have on a few occasions gift-wrapped products. We generally do this for orders in the thousands of units. We can source special boxes – depending on the size of the product – or the customer can supply boxes, which is a better option for smaller orders."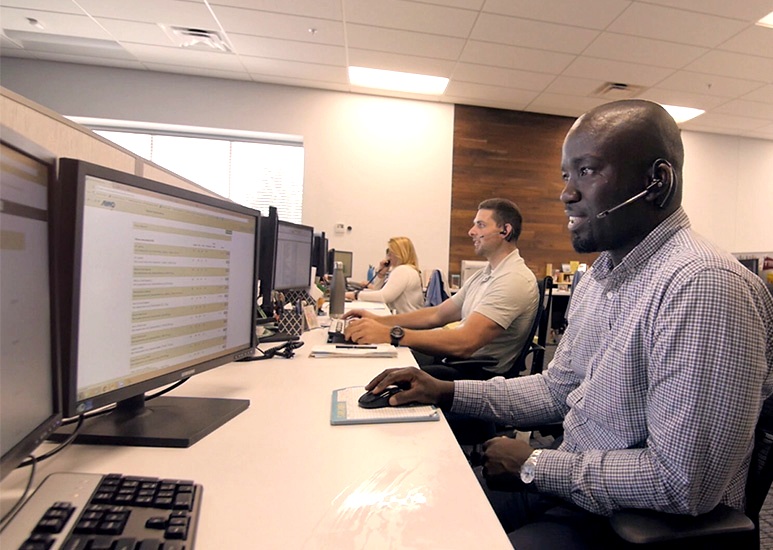 Anderson says PMC prefers that any inclusive materials (cards, notes, stickers or anything of that nature) be provided by the customer. "When our customer provides those types of items, we actually then set it up as a SKU in our system so when the order is entered, the SKU is pulled and included." For major appliances, PMC ships them so they're set in place and all packaging is removed. However, they cannot plug in or attach hoses, gas, electrical etc. due to safety regulations, says Anderson.
---
Contact:
Eric Anderson
Director of Premium Sales
PMC, a division of Almo
262-203-5440