Nibble Aims to Totally Customize Experiences
A lot of suppliers claim they want to revolutionize the reward experience, and over the last decade retail gift cards, individual travel packages, web-based catalogs and, more recently, companies offering reward experiences such as custom fittings and new types of e-codes have continued a long tradition of innovation in the rewards business. Now comes
Nibble
, a Los Angeles-based supplier of travel experiences that aims to carve out its own niche in the industry.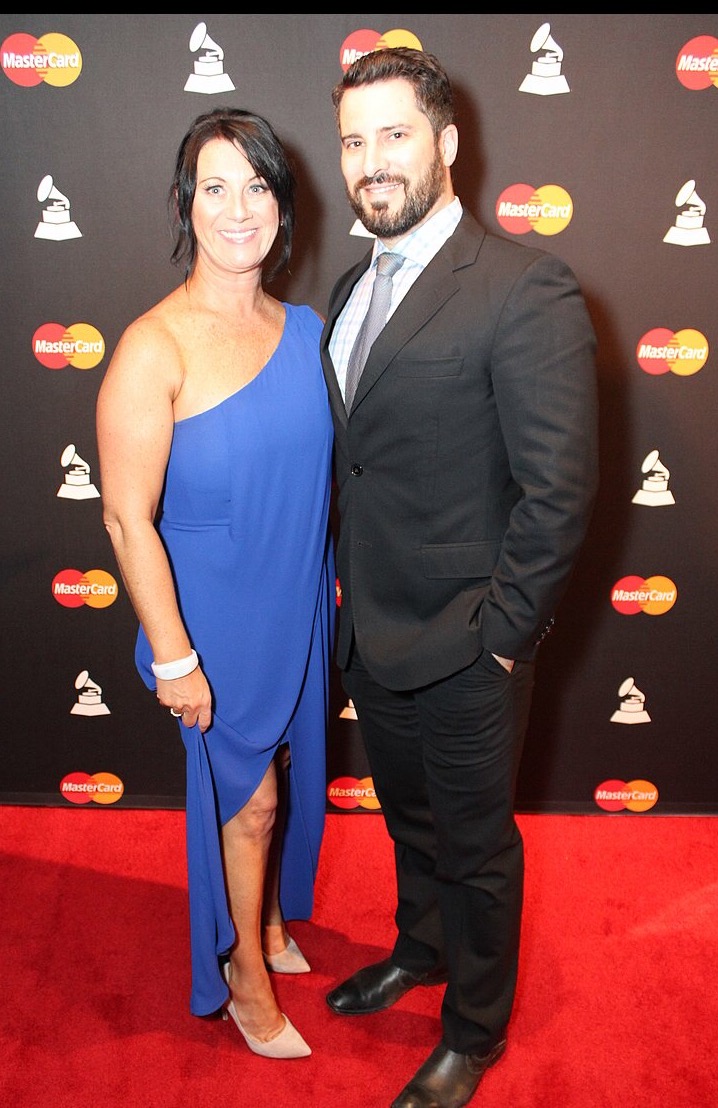 What sets Nibble apart? "Nibble creates completely unique experiences for each client. We customize the offering for each program that we're in, allowing us to be as attractive as possible to each participant," explains company founder Bill McCoy. "We focus on the hard-to-obtain and the 'you did what?!' experiences, which have brought us many higher-budgeted opportunities. We've fulfilled more run-of-the-mill experiences for some programs, but even those we approach with the same mindset: let's make this the best experience possible for the guest."
The company was founded by McCoy and Lisa Robinson in early 2014, but was in the planning stages before that. McCoy had worked in the entertainment industry for nearly 15 years, first as a producer, then as a talent manager. He says he helped develop the careers of celebrities, athletes and musicians, giving him access to many aspects of the events and entertainment business. Robinson spent 20-plus years running her own technology company that provided talent for large international firms, with customers in the U.K, Europe, South Africa and the U.S. McCoy says she grew the firm to over 900 contractors, in part through an incentive program for her staff, retaining nearly all employees for over a decade.
Leveraging Events and Incentive Travel Backgrounds
"We started our event support services and production company, now called Live, at the same time as we launched our experiences for incentive and loyalty programs," McCoy explains. "We realized that the access we had with the events we worked on and produced gave us an opportunity to create exclusive experiences, and the vendor relationships on the experiences side allowed us to populate auctions for our nonprofit clients on the events side." That lead to the creation of Xperience, Nibble's customized experiences product.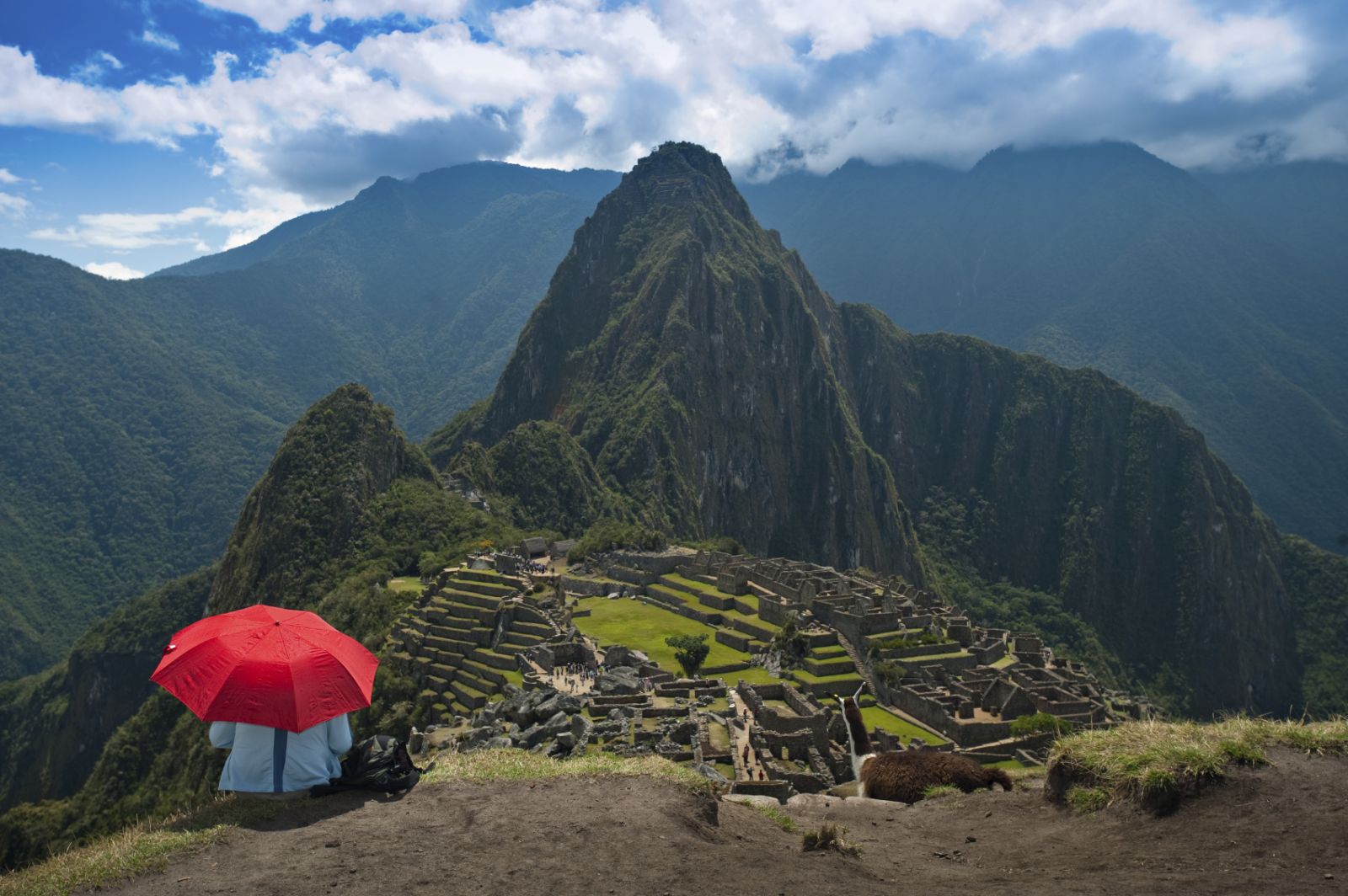 McCoy believes that Nibble's approach really sets them apart. "We have the access and the ability to execute whatever our clients dream up," he says. "We spend a lot of time creating customized experiences, as we think that's what the guests want. We've now taken that a step further – our team of Experierges (i.e., experience concierges) learn more about the guests after they've selected the experience, and then tailor the specific experience to exactly what they prefer to do." While other experiential travel companies provide exciting travel packages, Nibble, says McCoy, focuses on customizing each program for each participant, and significant others when appropriate.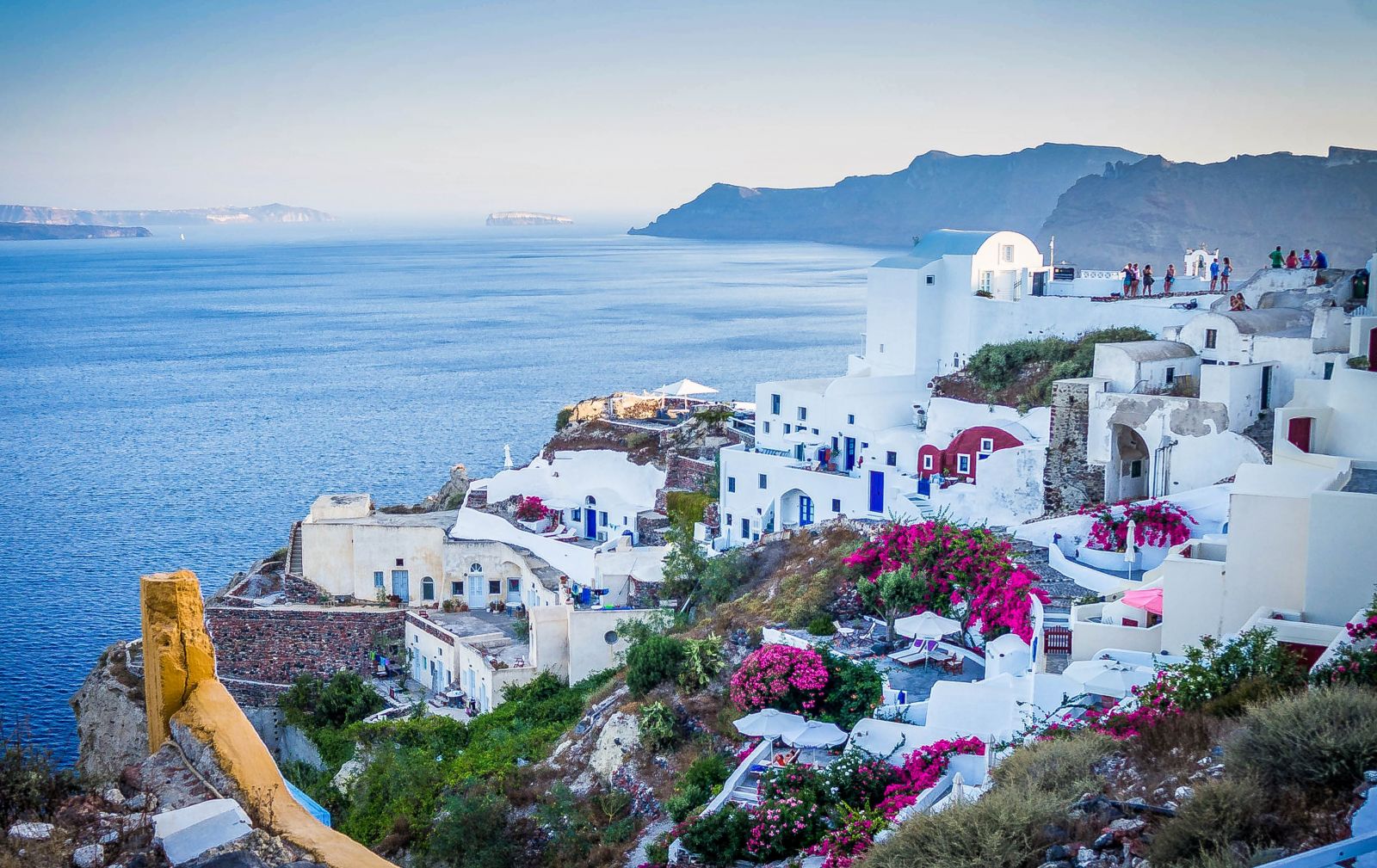 He notes that while Nibble has always customized and created experiences specific for each program, "we now offer the ability to customize an experience after the guest has chosen it." He explains: "We provide the framework of the experience – location, budget, number of people, length, level of service, etc. – and then consult with the guests to learn what they want to do during their experience. Our team will then tailor the details of the experience based on that consultation, ensuring that each guest will do exactly what they prefer to do during their experience. If they want to be active, they can be. If they want to focus on culinary or cultural immersion, they can. If they want to lie on the beach and do nothing, we'll make that as comfortable as possible. This personalized experience maximizes their engagement. Our approach, combined with Nibble's new branding and marketing campaign, reflects our goal: to make memories for everyone we have the chance to deliver experiences for."
Concierges a Key to the Experience
McCoy feels that the "Experierge" concept is a key to the experience and to the ability to scale. "Without giving away too many secrets," he says, "we have base concepts and categories for experiences, and we use those as thought-generators for our clients when we're asked to participate in a program. We customize up front and then again when the participants have won the experience."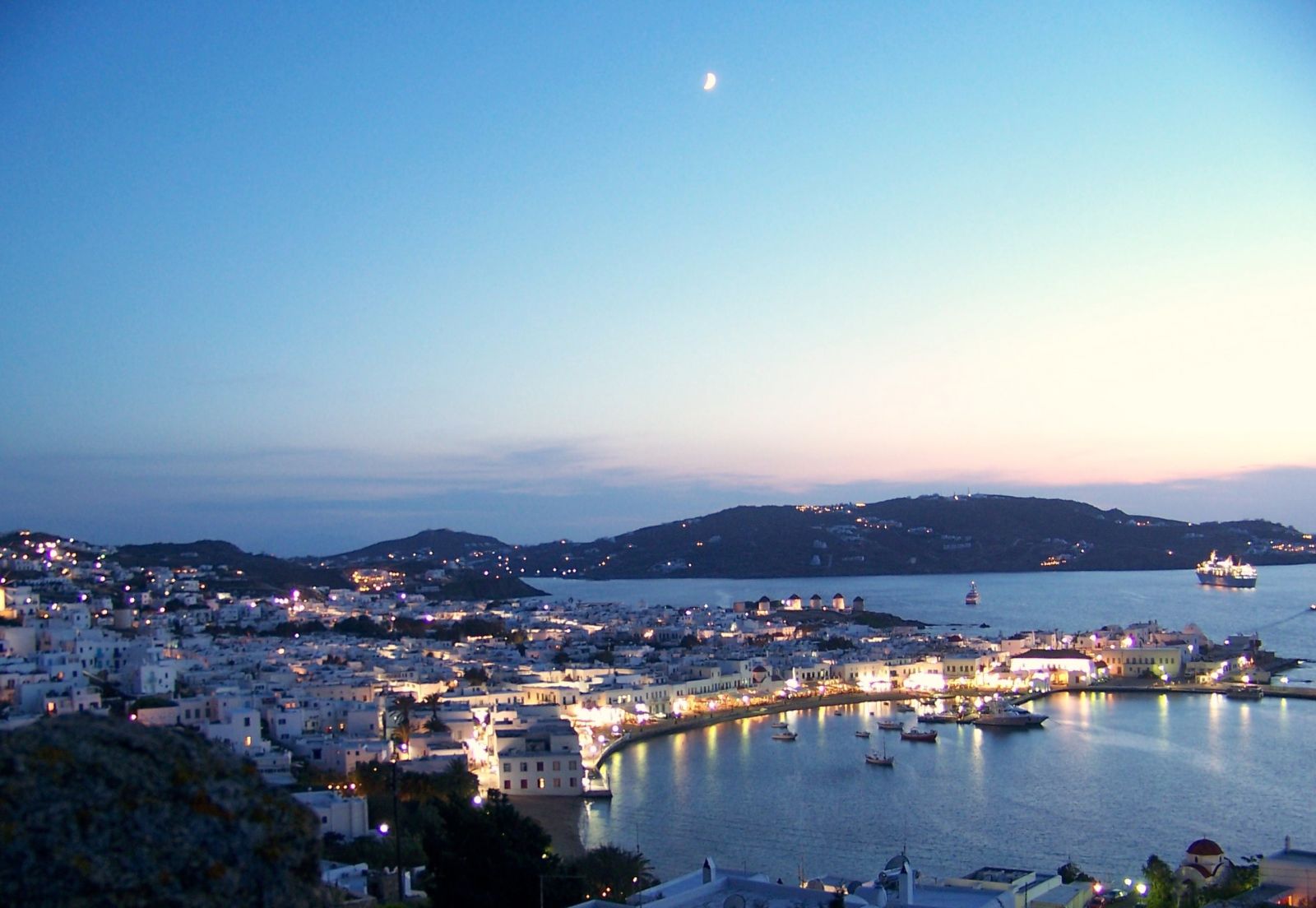 McCoy says Nibble rewards are used in various types of programs, from casino loyalty and lottery grand prizes to employee incentives and customer rewards. "Our flexible approach allows us to tailor our collection of experiences to the goals of each specific program. This maximizes our opportunity to provide experiences, while the guests have a curated selection that is attractive," he notes, adding that leading incentive, meeting companies, and experiential gift card companies are among his largest customers.
The plan, says McCoy, is for Nibble to "continue to grow our ecosystem of synergistic solutions now, so that in five years we'll be a one-stop-shop for customized solutions. Our plan is to produce events that lead to exclusive experiences, with the ability to offer content creation in video, virtual reality and augmented reality, with the focus always on the customer experience."
---
For more information, contact:
Bill McCoy
Tel. 310-849-5697