New Industry Research Challenges Reward Myths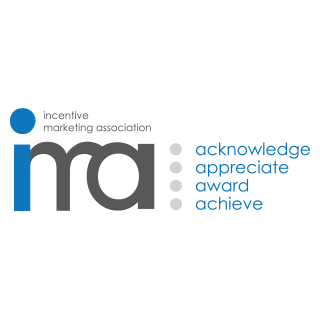 A new study of over 450 reward participants challenges traditional myths related to the use of noncash rewards, according to Dr. Scott Jeffrey, an Assistant Professor of organizational behavior, and Principal of the Intellective Group, who conducted the study for the Incentive Research Foundation on behalf of the
Incentive Marketing Association
. The results have not yet been published on the IMA site. The study, as reported at the recent Incentive Marketing Association summit in Nashville, TN, found that:
Award selection isn't as important as how the award is presented and by whom, the way it's communicated and the connection with opportunities for professional development. The results were generally the same for all demographic groups, but for employees on the factory floor or in retail, how and by whom the award is presented is more important than for others.
When recipients appreciate the way the awards are presented and the context in which they're presented, there's only a small overall bias toward preference for cash awards versus noncash awards. In fact, with certain types of award programs, the other factors that affect award impact outweighed by a considerable margin the general preference employees express for noncash awards.
There's a place for all types of awards in programs, because "one size does not fit all."
Overall, between 40% and 70% of an employee's desired award experience was determined by the presentation, communication and professional development factors outside of the reward itself. Based on these findings, the implications are that the best results come when an award is selected based on an understanding of the individual employee, is communicated and presented in a compelling way, and is connected to opportunities for professional development. This study lends new weight to the argument that to make awards most effective and engaging, thought should be given to how the rewards are presented, by whom, how they can be best tied to professional development and how rewards can be selected to appeal specifically to the individual in a meaningful and personal way.
The study was based on in-depth questions asked of over 450 program participants of different demographics and job titles, with results processed through a research tool developed by the researchers to weigh different award types in the context in which, and by whom, they are presented. According to the Incentive Marketing Association, support for the study was provided by Canon, Citizen Watch, Connexions Loyalty, Hamilton Beach, Incentive magazine, PromoPros/Incentive Pros and Rymax.