New Firm Focuses on Program Design
In a move signaling an increased focus on program design in the traditional rewards and recognition space,
Animate Growth Partners
, a St. Louis-based agency founded earlier this year by Chris Galloway, formerly Senior Vice President of Performance Solutions for Fusion Marketing, has announced that the new company will focus primarily on incentive program design for corporate practitioners and solution providers. AGP's services are specifically aimed at corporations and solution providers that have the ability to implement solutions but seek state-of-the-art design to optimize results.
According to Galloway, the company is offering "design-as-a-service" to both practitioners and solution providers and will partner with industry suppliers for program operations and fulfillment. "The shift aligns with our mission to make next-level sales and customer engagement design accessible to any program owner who is seeking better and more sustainable return on investment," he says.
The company has published an approach to program design it calls the "PAVE" engagement model, which it makes available as a download on its website to people who register. "We are making PAVE available to the entire industry because it adds a totally new dimension to more traditional incentives," Galloway explains. "We believe that it is the combination of performance and brand connection that will bring greater clarity and impact to programs – and more sustainable growth to brands that adopt it."
PAVE stands for Passionate, Authentic, Valued and Empowered. "AGP is committed to supporting all types and sizes of incentive programs, with our "DaaS" (Design as a Service) approach," adds Galloway. "From simple advice on rules structures or RFPs to a full strategic review and action plan, AGP can be your on-demand, back-office, white-labeled support team. Our aim is to improve and help you protect your current program, or to design something totally new that will maximize return on investment."
He explains that many incentive or loyalty programs are managed by internal marketing or sales operations teams who balance the needs of their program audience with many other day-to-day responsibilities: "Programs are often (but not always) rolled over from one year to the next without a lot of thought to updating rules structures, or metrics, or even the communication." AGP, Galloway adds, endeavors to help organizations maximize incremental results over the long term, noting that the essence of the company's approach lies in two key principles: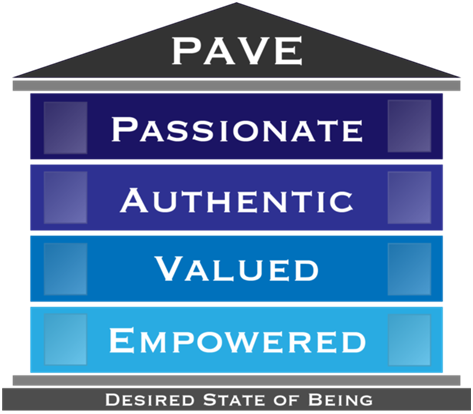 1. Go beyond the "do this, get that" orientation of traditional incentive programs to address all the ways people get engaged. "Thinking about the long-term means that your program isn't a transaction, it is a relationship with the people that drive your business. Relationships require listening at a deeper level to people's needs and making adjustments that deliver value to both the company and the buyer/seller. And the best relationships engender an emotional connection to your brand."
2. Go beyond a "one-size-fits-all" program to "create segmented strategies for the very different types of people in their program…some of the highest potential growth targets in an audience of people will disengage on day one of the program because they see the first hurdle (goal) as too high, or because the hurdle isn't on the same path they are on. It's critical to design programs that accommodate different segments of your population."

---
Contact:
Chris Galloway
Animate Growth Partners
314-896-1485.