New Engagement Platform Targets Sales Incentives
Aimia, a Minneapolis-based global marketing and loyalty analytics company, has announced the launch of its new performance management platform, onPerformance Technology. The company develops incentive, recognition and reward programs through a combination of data-driven insights, performance expertise and this new user-centered technology. According to its press release, Aimia's onPerformance Technology offers users the following attributes: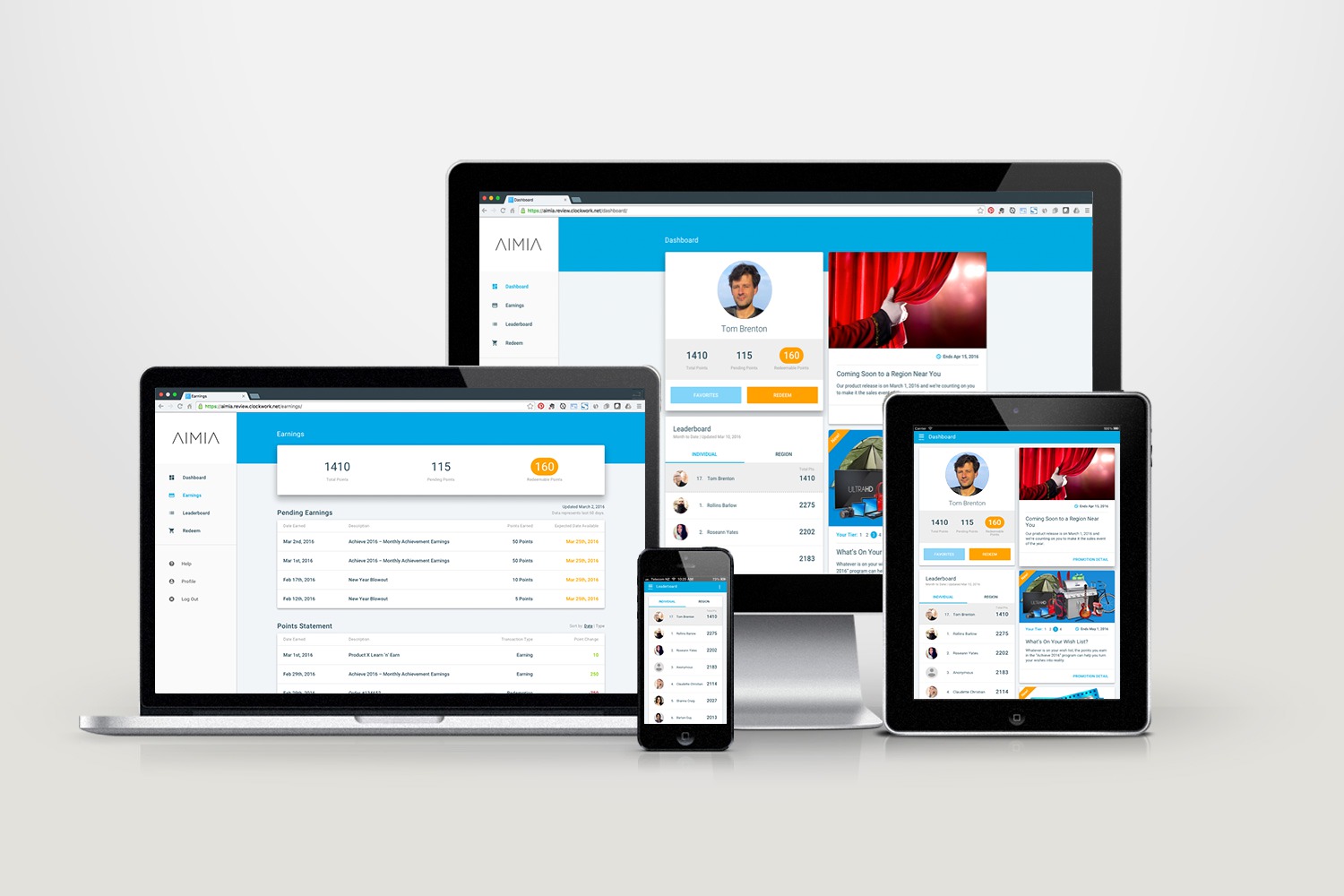 Simplicity – onPerformance Technology and services make incentive program and business-rules setup, enrollment, participation and rewards processing and payout simple.
Leading Analytics – onPerformance Technology provides analytics and measurement that are actionable and measureable. A team of channel-focused analysts support reporting solutions to inform payouts and maximize program success.
Flexibility – Fexible features include promotions, communications, social engagement and gamification components, among other distinctive offerings. Plus, participants can access the program from any device or browser.
Continuous Innovation – onPerformance Technology is a SaaS-based solution, allowing continuous strategic and feature-set improvements that are available to all users.
"Aimia is committed to providing our clients with the tools needed to incentivize their indirect and direct sales teams effectively," says Kurt Paben, President of U.S. Channel & Employee Loyalty. "While our methodology is rooted in years of experience, our technology simplifies the user experience and provides seamless reward issuance for your participants and program managers." For more information, go to www.aimia.com
http://www.aimia.com
.
---
Contact:
Samantha Decker, Marketing Manager
763.445.3544