NGC Announces iTunes & Apple Music B2B Gift Card Service
National Gift Card Corp. (NGC), the Illinois-based B2B gift card solution provider, just announced a web application programming interface (API) connection to iTunes aimed at the B2B incentive and rewards market. This new effort offers several key benefits: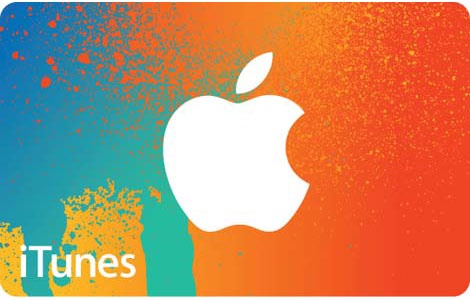 Real time ordering of iTunes and Apple Music codes for businesses needing digital products for all loyalty, rewards, incentive and employee programs.
Secure, world-class web-API integration for agencies and gift card programs that want to offer a direct API for iTunes and Apple Music.
A full range of iTunes Code denominations through the web-API, starting with $5 up to $500 along with 3- and 12-month Apple Music Subscription Codes.
Like other offerings from NGC's gift card API, this new service allows B2B program buyers and clients to send iTunes and Apple Music Codes 24/7 and in real-time to businesses and program participants. More information about NGC and its iTunes and Apple Music code API services is available at
ngc-group.com
.
---
Contact:
Rick Rubin
(954) 757-8481