News Analysis: More M&A Activity in Rewards, Recognition and Engagement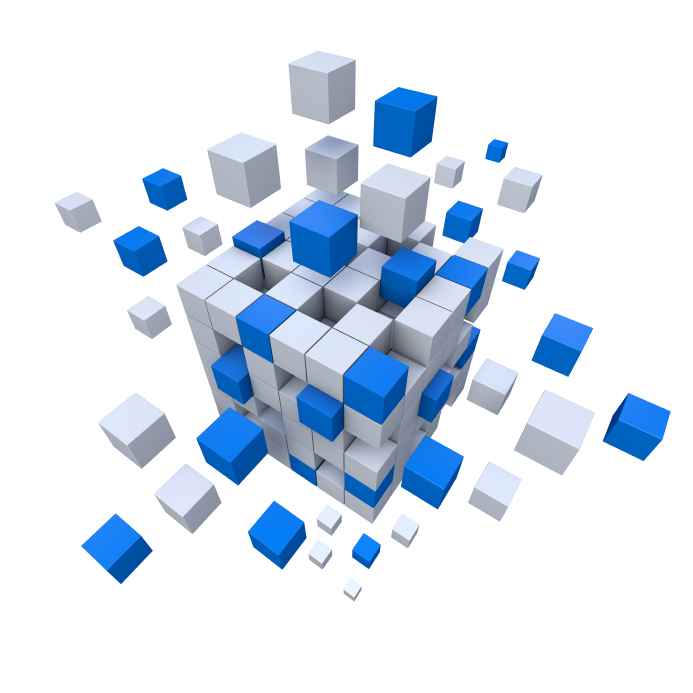 The roll-up strategy predicted by RRN is happening: Sodexo, which bills itself a world leader in Quality of Life services, and Halo Branded Solutions, a leading promotional products company, have each announced investments and acquisitions this week.
Sodexo revealed that its strategic venture capital fund, Sodexo Ventures, has closed an investment in LifeDojo Inc., a provider of what it describes as "person-centered corporate behavior change." Sodexo Ventures holds a minority stake in the company, as well as the ability to provide digital-centric innovative services to clients as part of its comprehensive Quality of Life mission.Sodexo's U.S. subsidiary, Inspirus, has entered into a partnership with LifeDojo to offer its services as part of Inspirus' broader focus on employee engagement.
Additionally, Halo Branded Solutions has announced the acquisition of Michael C. Fina Recognition, the rewards division of Michael C. Fina's online and retail operations. According to a Halo statement, the Michael C. Fina management team and operation in New York will be maintained, and its services added to its offerings to customers of its promotional products and other services sold through distributors.
Because engagement involves the integration of multiple strategies and tactics, RNN predicts that large companies in various aspects of the engagement business will purchase related companies in other areas of engagement to provide clients with a fully-integrated solution. This same pattern unfolded in the 1980s, when the process of marketing integration began to take hold.