Links Unlimited Joins Brand Experience Coalition
Industry-leading master fulfillment company
Links Unlimited
has joined the Brand Experience Coalition, an alliance created by
Certif-A-Gift, Harco Incentives, Bulova Corporate Sales
and
Pulse Experiential Travel
in conjunction with the
Enterprise Engagement Alliance
to educate promotional products distributors, incentive & reward companies and the corporate marketplace on the power of the Brand Experience in promotional products, event and business gifts, and rewards & recognition programs.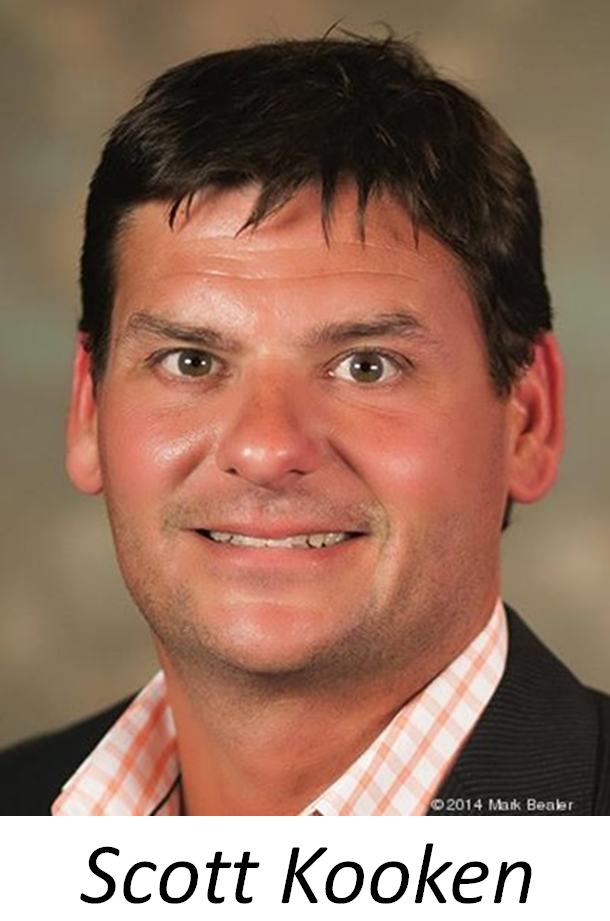 "We love our brands," says Links Unlimited President Scott Kooken. "We have worked hard to build solid, long-term relationships with some of the best brands in the world. We've been entrusted to represent their products in special markets, and we work closely with our brand partners to help them navigate non-traditional sales channels. We collaborate with our brand partners to determine a winning approach for strategic product positioning, communicate and provide advice on promotional opportunities, and offer continued support in building brand recognition in special markets, which includes supporting rewards and loyalty programs, our incentive company and other reseller partners, as well as the use of brands for corporate and event gift giving and promotional products."
Adds Kooken: "In partnering with brands, we commit to purchasing and inventorying their products for quick and easy distribution to the customer, while maintaining strict brand integrity and program usage guidelines."
Bruce Bolger, President of the Enterprise Engagement Alliance, which runs the Brand Experience Coalition, says, "We're proud to announce the participation of Cincinnati-based Links Unlimited in this new coalition. Links has demonstrated its commitment to helping organizations of all sizes profit from the power of brands to achieve their internal and external engagement goals. The company has a lineup of some of the world's leading brands, which makes it a perfect addition to our growing number of industry leaders committed to elevating the art and science of rewards and recognition."
Click here
for a list of the company's current brands.
The Brand Experience Coalition was founded by Andy Tobutt, CEO, Certif-A-Gift Corp.; Saro Hartounian, President of Harco Incentives Inc.; Adrienne Forest, Vice President, Corporate Sales, Bulova; and Marc Matthews, President of Pulse Experiential Travel. In a joint statement, the founders explain: "There is now nearly 20 years of industry research, which very few corporate practitioners are aware of, and a marketplace in search of more measurable solutions because of ISO standards and growing pressure from investors for more formal people management practices. It's time for us to work together to educate the marketplace and to promote more sales of brands in business and employee/event gifts, brand awareness and business gifts, the main three categories or programs sold through distributors, as well as sales, dealer and employee incentives and rewards." The primary goals of the Brand Experience Coalition are to:
•
Promote industry leaders committed to elevating our field through the use of science, research and the brand experience, starting with a new Directory of Suppliers committed to best practices: the
Engaging Rewards Brand Manual
.
•
Consistently promote through the Enterprise Engagement Alliance and other business media the importance of program design, both to the trade and end-users, and in particular the importance of certification programs offered by the
Incentive Marketing Association
,
Recognition Professionals International
,
Enterprise Engagement Academy
and other industry organizations.
•
Educate promotional products distributors and other trade specialists on the importance of brands, both as incentives and promotional products, and the stories they help companies tell through their products and business gifts, as well as incentive, recognition and other reward programs.
•
Provide the industry with the tools needed to educate end-users on the benefits of incorporating the findings of considerable research demonstrating the need for expertise in program design, brand selection and personalization to maximize the reward experience.
For More Information:
Bruce Bolger
President
Enterprise Engagement Alliance
914-591-7600, ext. 230
---
Master the Principles of Enterprise Engagement to Achieve Organizational Goals and Enhance Your Career
Profit from a new systematic approach to engagement to enhance your organization's brand equity; increase sales, productivity, quality, innovation, and safety, and reduce risks.
Achieve ISO 10018 Quality People Management Certification to demonstrate your organization's strategic commitment to people to your customers, employees, distribution partners, vendors, communities, investors, and regulators.
Live Education:
Enterprise Engagement in Action Conference at Engagement World
, April 3, 2019, in San Francisco, in conjunction with the Selling Power Sales 3.0 Conference. Learn about the economics, framework, and implementation process for an ISO certifiable approach to achieving organizational objectives by strategically fostering the proactive involvement of all stakeholders.
Learn more and register now
.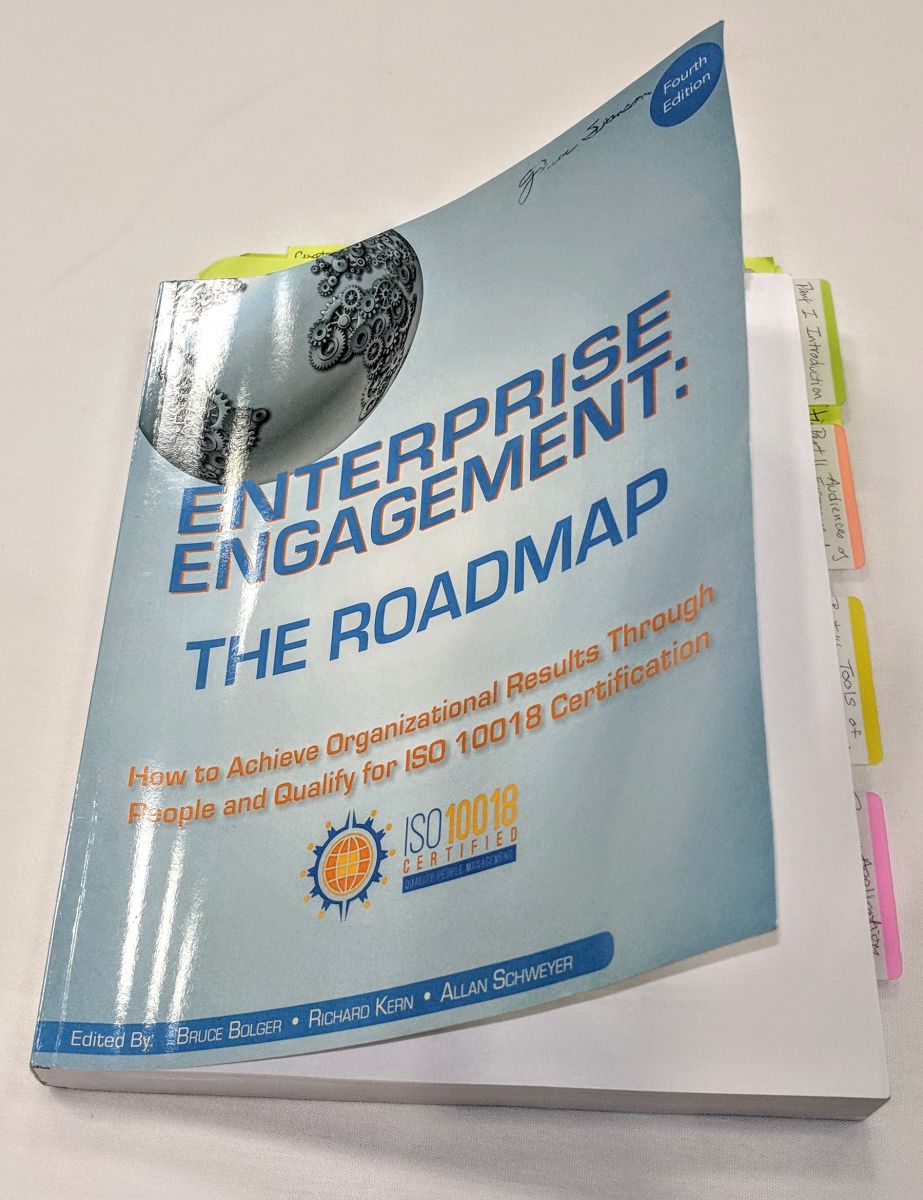 In Print:

Enterprise Engagement: The Roadmap 4th Edition, How to Achieve Organizational Results Through People and Quality for ISO 10018 Certification.
The first and most comprehensive book on Enterprise Engagement and the new ISO 9001 and ISO 10018 quality people management standards.
Online:

The Enterprise Engagement Academy at EEA.tmlu.org
, providing the only formal training on Enterprise Engagement and the new ISO 9001 and ISO 10018 quality people management standards. Provides preparation for professionals to support organizations seeking ISO 10018 employer or solution provider certification, as well as elective courses on Trade Show Engagement, Rewards and Recognition, Government, and other topics.
Plus
: 10-minute short course:
click here
for a 10-minute introduction to Enterprise Engagement and ISO standards on
Coggno.com
.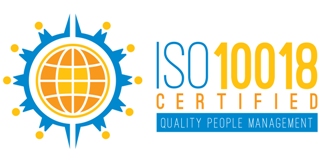 Services: The International Center for Enterprise Engagement at TheICEE.org
, offering: ISO 10018 certification for employers, solution providers, and Enterprise Engagement technology platforms; Human Resources and Human Capital audits for organizations seeking to benchmark their practices and related Advisory services for the hospitality field.
The Engagement Agency at EngagementAgency.net
, offering: complete support services for employers, solution providers, and technology firms seeking to profit from formal engagement practices for themselves or their clients, including Brand and Capability audits for solution providers to make sure their products and services are up to date.
C-Suite Advisory Service
—Education of boards, investors, and C-suite executives on the economics, framework, and implementation processes of Enterprise Engagement.
Speakers Bureau
—Select the right speaker on any aspect of engagement for your next event.
Mergers and Acquisitions.
The Engagement Agency's Mergers and Acquisition group is aware of multiple companies seeking to purchase firms in the engagement field. Contact Michael Mazer in confidence if your company is potentially for sale at 303-320-3777.
Enterprise Engagement Benchmark Tools:
The Enterprise Engagement Alliance offers three tools to help organizations profit from Engagement.
Click here
to access the tools.
• ROI of Engagement Calculator. Use this tool to determine the potential return-on-investment of an engagement strategy.
• EE Benchmark Indicator. Confidentially benchmark your organization's Enterprise Engagement practices against organizations and best practices.
• Compare Your Company's Level of Engagement. Quickly compare your organization's level of engagement to those of others based on the same criteria as the EEA's Engaged Company Stock Index.
• Gauge Your Personal Level of Engagement. This survey, donated by Horsepower, enables individuals to gauge their own personal levels of engagement.
For more information, contact Bruce Bolger at Bolger@TheEEA.org, 914-591-7600, ext. 230.