Links Unlimited, Inc. Announces Exclusive Relationship with Tile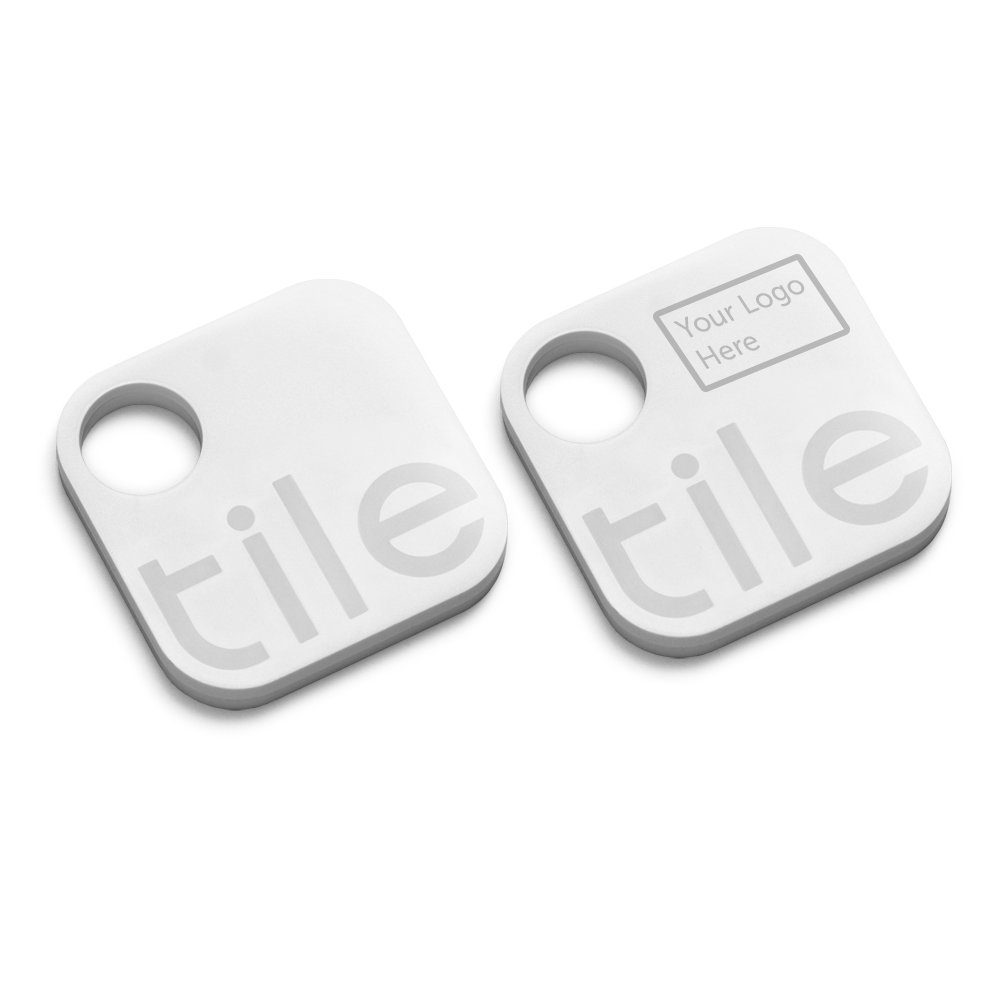 Links Unlimited
, Inc. has announced an exclusive distribution partnership with Tile to the corporate market.
Tile
is a Bluetooth tracking device that is attached to everyday items and keeps track of them through an app. The speaker in Tile rings objects when you need to find them and locates them on a map. "We are extremely pleased to be able to distribute Tile to the incentive, loyalty, corporate, and event gifting markets. It is an innovative, affordable, and useful product that, together with the Tile app, is simple and easy to use. On top of it, Tiles can be branded with a company logo, so they make a great promotional item or client gift as well," said Corey Wolfe, Director of Sales at Links Unlimited, Inc.
"There has been strong interest in Tile from the corporate market, and we chose Links Unlimited as our sole distributor because of their depth of expertise in warehousing and fulfilling premium brands to niche markets," said Scott Shillington, Vice President of Sales at Tile. "In addition to adding brand logos to Tile, we find that corporations love Tile since there is a community network component that helps keep people organized in an innovative way, resulting in millions of dollars of productivity hours. We strongly believe that Links Unlimited will help us continue to grow our network and represent our brand at the highest level to the world's best brands."