Links Sees Bright Future with Technology and Experiential Gifting
One of the biggest changes in the U.S. incentive and rewards business over the past decade is the growth of the specialized wholesalers and fulfillment companies that now represent or support many of the leading brands in the marketplace. In a trend accelerated by the 2008 recession, some brands have outsourced aspects of distribution in this field to organizations that focus on the leading incentive, recognition, loyalty and incentive travel/event marketing firms that use non-cash rewards.
Links Unlimited
, based in Cincinnati, has clearly benefited from this trend.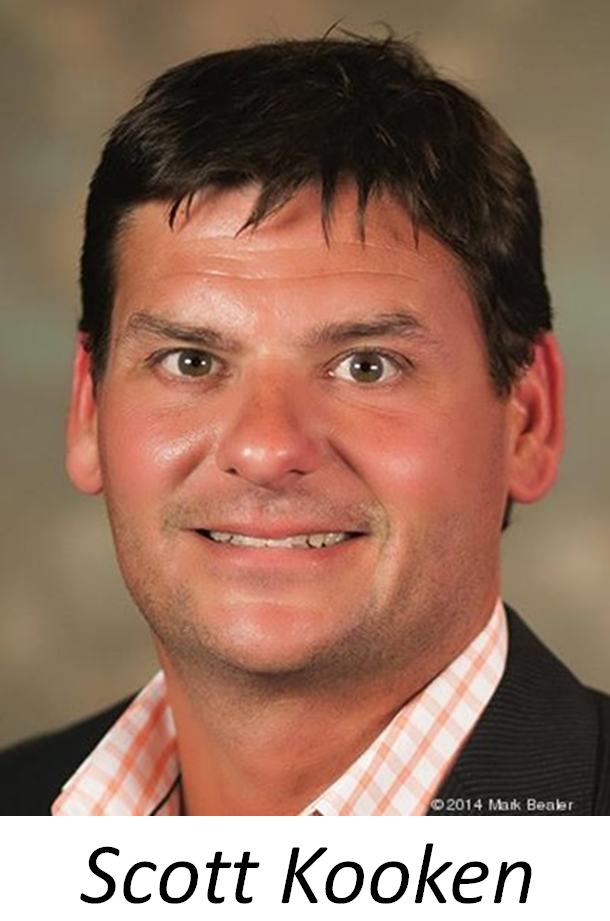 While many of the wholesalers in this space came from the retail side, Links Unlimited was originally founded 20 years ago by Scott Kooken and Bret Williams to focus on the golf market. Today it has more than 60 employees and 70,000 square feet of warehouse space, and is a full-service supplier with its own distribution center and specialized technology that Kooken believes are key factors in his company's success. With over $6 million in merchandise on hand and the ability to connect electronically with almost any catalog platform, he said his company is able to drop-ship products in most cases within 24 hours of redemption, including logoed merchandise from his company's warehouse of golf-related and other products. "In order to provide our clients the best service, we believe we need to inventory nearly everything," he says.
"We originally focused on providing golf clubs for the corporate market and got a big boost when Tiger Woods entered the scene, which helped drive the popularity of golf," Kooken explains. But the company didn't stop there. "We asked ourselves: 'Why don't we try doing this with other sports?'" From there, the company grew into a full-service supplier that maintains a large inventory of about 200 brands in every category. Of those 200 brands, Links has built strategic alliances with certain companies that have developed specific strategies within the loyalty, incentive and promotional markets. These strategic partners include Sonos, Beats, Ray-Ban, Oakley, Amazon, Tile, Callaway, TaylorMade, Titleist, Footjoy, Nike, Adidas, Parrot, Costa, Microsoft, Logitech, Stance, TiVo, Mophie and Polar.
Kooken notes that his company is continually on the lookout for brands that can profit from the corporate gifting marketplace. "The incentive and recognition marketplace provides many benefits for retail brands," he says, "but [it] also requires logistics, other resources and expertise that many prefer to outsource to experts like us."
He explains why: "We're a turnkey operation through development, procurement management, warehousing, fulfillment, analysis and reporting. We analyze redemption data to see what is the most redeemed price point, breakage, etc. and how that data relates to the specific type of program. In most cases we're selling to incentive companies, promotional product distributors, or other companies that serve corporate clients. They need reporting and shipping confirmation on a real-time basis, and we can support that and more. We can manage order and email confirmations and just about anything they need on a private label basis to support their clients."
Kooken says that having the ability to provide both sales and complete logistics services is a major selling point with brands seeking to profit from the incentive and recognition marketplace on an outsourced basis, adding that "a key focus for us is on business development on behalf of our brands."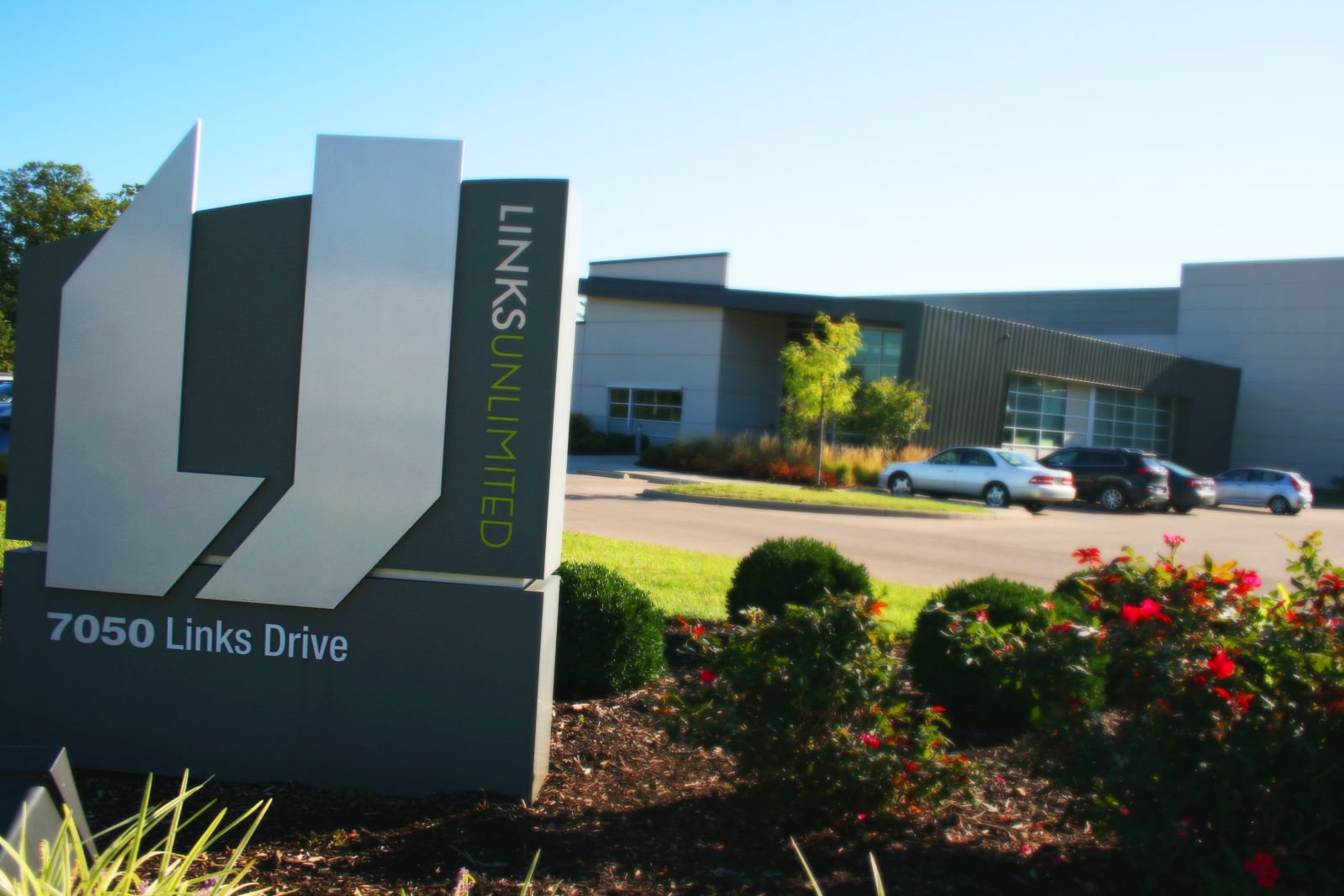 Technology, he believes, helps provide the competitive edge. In addition to having an ERP (Enterprise Resource Planning) platform, Kooken says Links has built its own system to manage all customer requests and is set up to manage feeds into almost any platform. And with his own in-house technology team, he can offer clients greater flexibility than many competitors.
So what about the ability to personalize, customize and enhance the reward experience that appears to be critical to long-term reward ROI? Kooken responds that personalization of the reward experience is at the core of the company's business, since it started out customizing golf clubs for corporate and other events. And he says that customization, personalization and reward experiences are a key part of the company's business expansion plans.
With steady sales growth in 2016, Kooken notes that "we see a vast increase in demand for delivering a brand experience within corporate events – not only from our customer's perspective, but also from the brands we represent and inventory. This isn't a fad; it's the evolution of corporate gift giving." He says that these days corporations want to deliver more than just a room drop gift – "they want to provide an experience to their guest."
Links Unlimited
currently offers event gifting packages from leading brands like Ray-Ban, Oakley and Beats, and their event gifting experts can help find an individualized gift suitable for that guest's taste. Due to the popular demand of event gifting, Kooken says that Links is exploring offering packages for putter fittings, choice of a Bluetooth speaker and handbags to its arsenal. "[We] believe event gifting is a great alternative to the traditional incentive travel gift and have made it a main focus of our future growth."
In addition, Links provides services such as kitting (putting together unique combinations of merchandise); custom packaging, white glove delivery, custom packing slips and light assembly in-house. "For other types of product customization," says Kooken, "we manage the customization product cycle from inception to pre-production to production."
---
Sales Contact Information:
866.465.4657