Leading NYC Area Distributor Pivots to Brands and Engagement
Recognizing the opportunities for the power of brand names in marketing and one-to-one digital engagement, a 20-year-old regional leader in promotional products pivots its current business to focus on brand and product selection. Corporate Values rebrands its traditional business to focus on brand media and creates a new division to serve the rapidly growing marketplace for measurable engagement solutions and technology platforms for small to mid-size companies.
Corporate Values, a leading promotional distributor in the New York City region, has recently revamped its promotional web site at
Corporatevalues.com
to tap the market for the selective use of products and brands in all areas of marketing, human resources and fund-raising, and has launched a separate web site at
CVengagement.com
to tap the fast-growing market for engagement technologies and solutions with the support of the Engagement Agency platform of the Enterprise Engagement Alliance.
"The Covid-19 crisis has only accelerated trends that we were already beginning to see in the marketplace related to the use of promotional products and the increasing focus on new ways to build relationships with employees, distribution partners, donors and other stakeholders," explains Woody Kaye, CEO, Corporate Values. "Companies were already getting concerned about the sustainability of indiscriminate giveaways, much of the business was becoming commoditized by the Internet and the Chinese manufacturers, and the shift to virtual events will only heighten the focus on using more targeted creative gifting tied to organizational objectives. We provide a level of support that's impossible to get online."
Since the pandemic, Kaye says, "our clients have used brands such as Nike, Windbrella, Gear for Sports and Jansport, among others, for the purpose of gaining increased exposure as a result of the higher quality and retail brand awareness."
A New Focus on Brand Media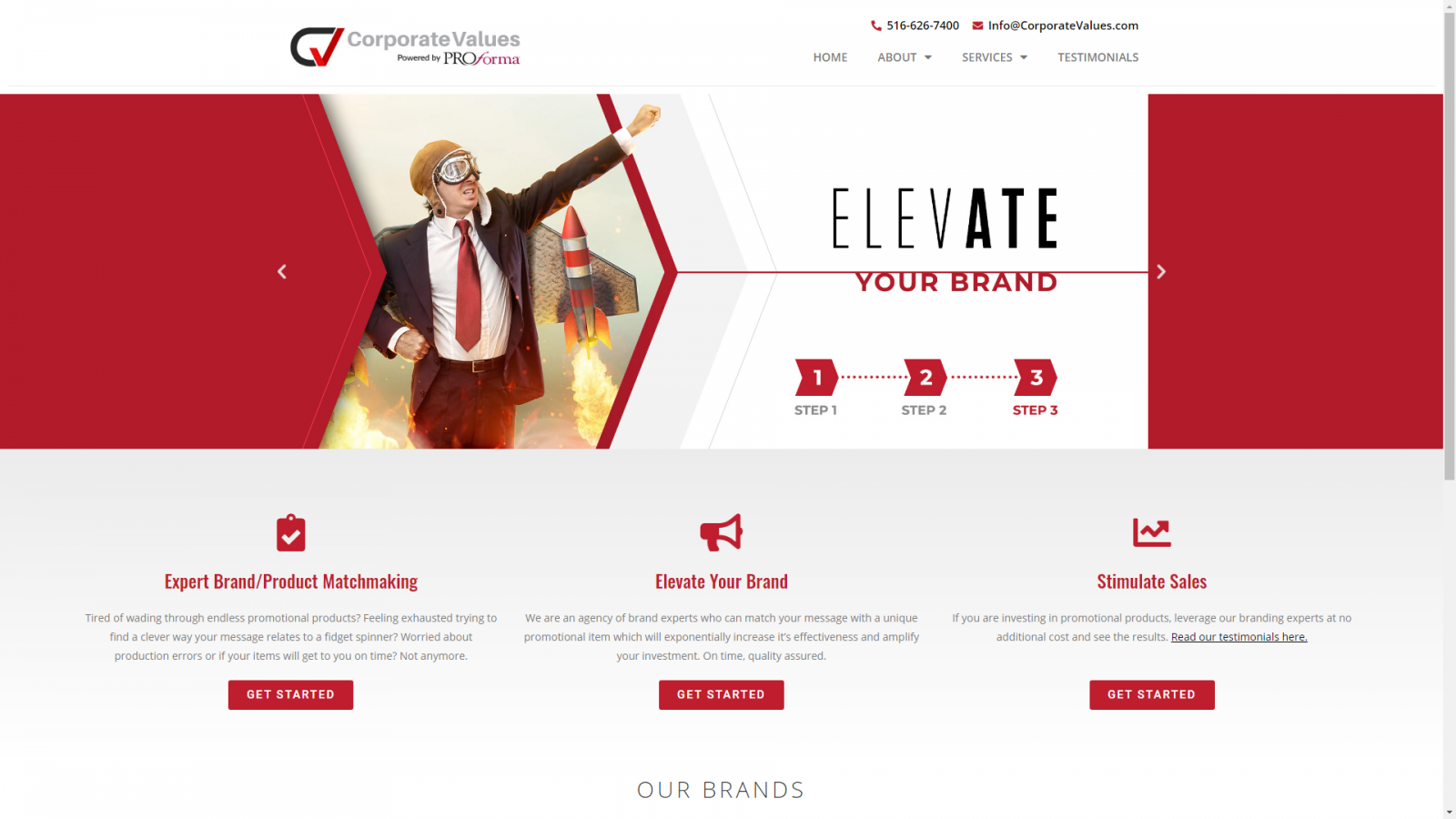 The new
CorporateValues.com
site now focuses on all the ways the company uses its 20-years of experience in the selection and design of products and brands for any type of internal or external promotional use. "We deliberately dropped the catalog from the new site to focus on our solutions, because clients turn to us to get expert advice for creative ideas, selection, sourcing, customization, and fulfillment and do not need to see a catalog on our web site." While the large market for live-events-related promotional products has been decimated by the pandemic, he sees new opportunities in virtual event gifting, surprise and delight gifting, sales door-openers and other ways to contend with the fact that many customers and prospects have become harder to reach than ever before.
The CorporateValues.com web site promotes the company's longstanding support for the selective use of brands as a medium in any type of internal or external business, event, promotional, reward program or corporate amenities—such as carefully selected office products for employees or distribution partners working from home. "We have actively promoted the selective use of brands for years, because the right brand name ensures that people use and value the gift."
The New Engagement Division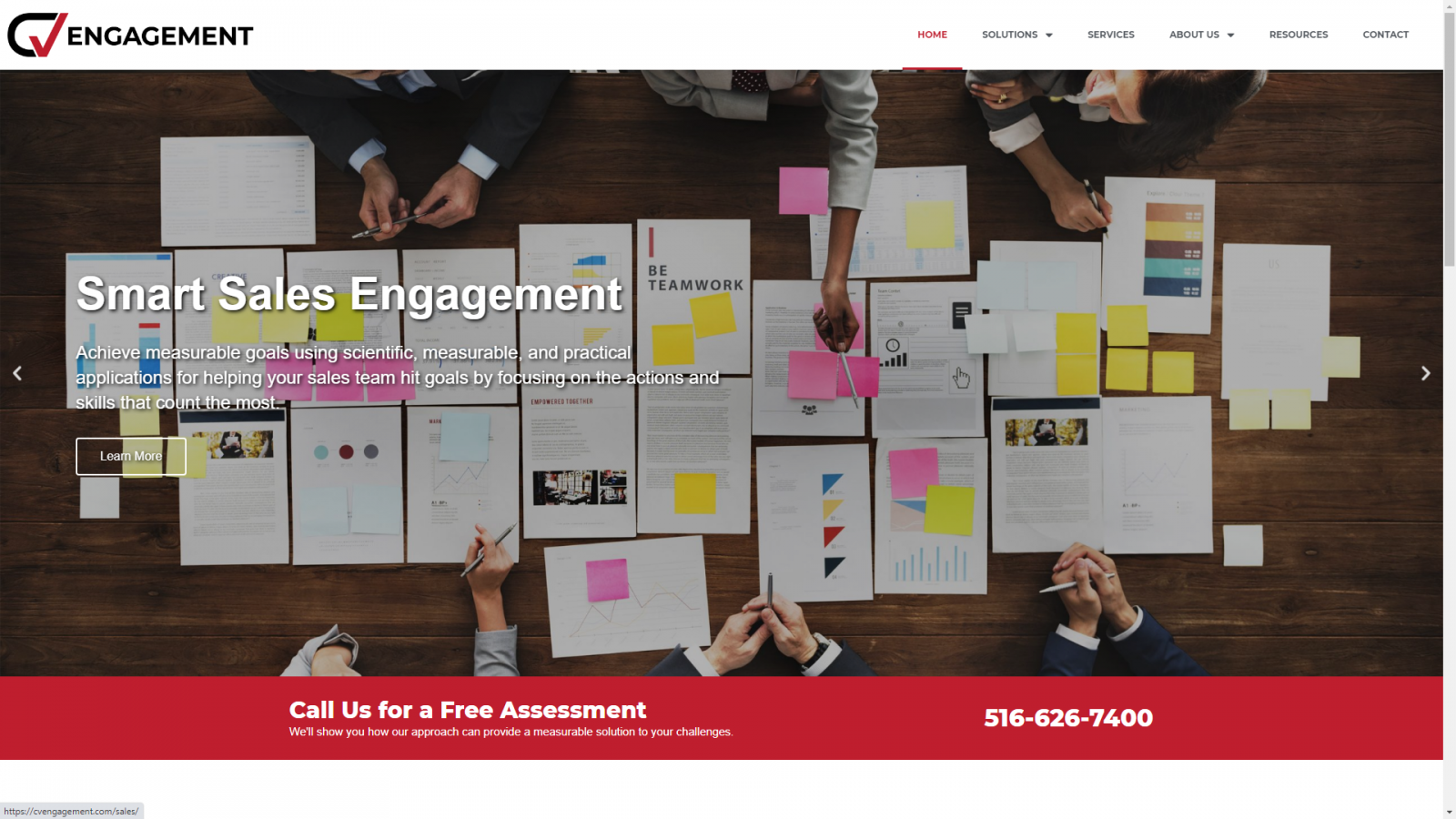 To tap the engagement marketplace, Kaye opted to create a separate web site at
CVEngagement.com
to focus specifically on helping organizations use proper program design and engagement technology to build one-to-one relationships. The company has become part of the Engagement Agency family of solution providers to bring the latest ROI-based program design, technology, and other engagement solutions to the large market of small to mid-size companies in search of more effective ways to build relationships via digital platforms.
"As our name suggests, Corporate Values has always focused on helping clients fulfill their mission, so it's only natural for us to diversify to help organizations find the right products and brands, programs, digital, engagement platform, and other support solutions with a measurable return-on-investment," explains Kaye. "We have affiliated ourselves with the Engagement Agency program to take advantage of the unparalleled expertise of the people who are considered among the founders of an enterprise approach to engagement, and to draw upon their expertise to help our clients find the right, measurable solutions. Our business model has always been based on finding the right solution for each client, so access to a broad base of options based on their needs is critical."
For More Information
Woody Kaye, CEO
Corporate Values
Tel. 516-626-7400
---
Education, Certifications, and Information to Activate
Brand Media and Enterprise Engagement

A complete learning, certification, and information program and a course syllabus for educators.
Resources:
The
Brand Media Coalition
, the only guide to the story-telling power of brands and where to source them for business, event, promotional gifting, and rewards and recognition.
Enterprise Engagement Solution Provider Directory
. The only directory of engagement solution providers covering all types of agencies and tactics as well as insights on how to select them.
Communities:
The
Enterprise Engagement Alliance and Advocate
and the
Brand Media Coalition
free resource centers offering access to the latest research, news, and case studies; discounts, promotions, referrals, and commissions, when appropriate to third-party solution providers from participating coalition solution provider members.
Training and Certification
Enterprise Engagement Alliance Education:
Certified Engagement Practitioner; Advanced Engaged Practitioner, and Certified Engagement Solution Provider learning and certification programs on how to implement Stakeholder Capitalism principles at the tactical level.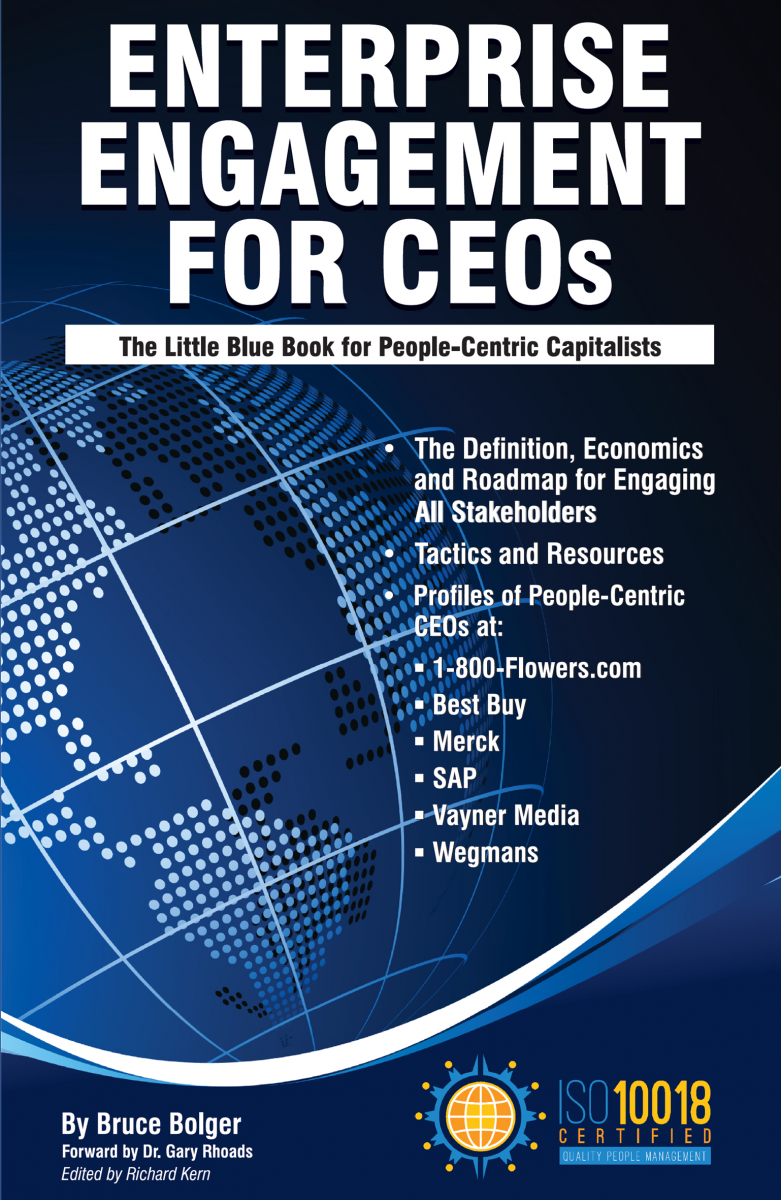 In Print:
This is the definitive implementation guide to Stakeholder Capitalism, written specifically to provide CEOs and their leadership teams a concise overview of the framework, economics, and implementation process of a CEO-led strategic and systematic approach to achieving success through people. (123 pages, $15.99)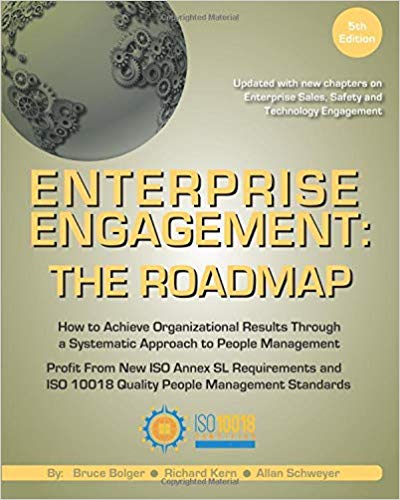 The first and most comprehensive book on Enterprise Engagement and the new ISO 9001 and ISO 10018 quality people management standards. Includes 36 chapters detailing how to better integrate and align engagement efforts across the enterprise. (312 pages, $36.)
Online:
10-minute short course: click here
for a 10-minute introduction to Enterprise Engagement and ISO standards from the Coggno.com learning platform.
Services:
• The Engagement Agency at EngagementAgency.net,
offering: complete support services for employers, solution providers, and technology firms seeking to profit from formal engagement practices for themselves or their clients, including Brand and Capability audits for solution providers to make sure their products and services are up to date.
• C-Suite Advisory Service
—Education of boards, investors, and C-suite executives on the economics, framework, and implementation processes of Enterprise Engagement.
• Speakers Bureau
—Select the right speaker on any aspect of engagement for your next event.
• Mergers and Acquisitions. The Engagement Agency's Mergers and Acquisition group is aware of multiple companies seeking to purchase firms in the engagement field. Contact Michael Mazer in confidence if your company is potentially for sale at 303-320-3777.
Enterprise Engagement Benchmark Tools:
The Enterprise Engagement Alliance offers three tools to help organizations profit from Engagement.
Click here
to access the tools.
• ROI of Engagement Calculator. Use this tool to determine the potential return-on-investment of an engagement strategy.
• EE Benchmark Indicator. Confidentially benchmark your organization's Enterprise Engagement practices against organizations and best practices.
• Compare Your Company's Level of Engagement. Quickly compare your organization's level of engagement to those of others based on the same criteria as the EEA's Engaged Company Stock Index.
• Gauge Your Personal Level of Engagement. This survey, donated by Horsepower, enables individuals to gauge their own personal levels of engagement.
For more information, contact Bruce Bolger at Bolger@TheEEA.org, 914-591-7600, ext. 230.