Julie Leblan Leads IMA MEAPAC Chapter With New Board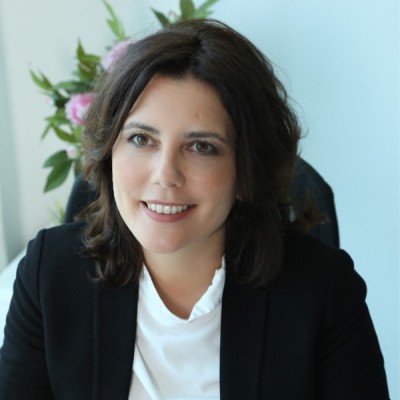 The Incentive Marketing Association chapter serving the Middle East, Africa, Asia Pacific Region has named a new board with mission to expand.

Julie Leblan is the new President of the Incentive Marketing Association MEAPAC chapter. Leblan is Co-Founder and CEO of Merit Incentives, Dubai.

She is joined on the board by Debbie Ghillino, treasurer, and Chief Happiness Officer for the Incentive Company, South Africa; and board members Carly Neubaur, Chief Commercial Officer of Gratifii Ltd., Great Britain; Johann Suchon, Managing Director, Edenred, and Patrick Samaha, Group CEO at Omada & Ink Worldwide.

According to Leblan, "Along with regular education and case studies, the IMA MEAPAC will provide opportunities for networking and sharing best practices. These markets are just at their infancy but with massive growth opportunities. Our ambition is to grow the chapter to 50 members in the Middle East, Africa, and Asia Pacific region in the coming two years, by selecting the top industry players."

Subscribe to RRN's weekly e-newsletter.

---