ITA Group Acquires Analytics Firm as M&A Activity Revs Up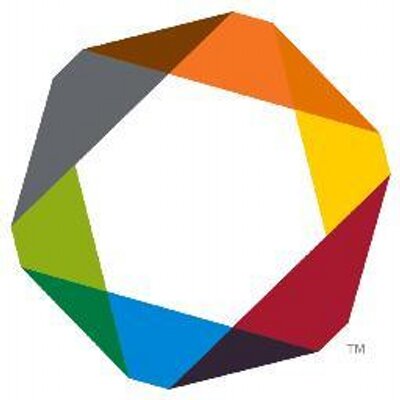 More evidence that traditional incentive and recognition organizations are elevating their services.
ITA Group, the Des Moines, IA-based leader in corporate engagement solutions, has announced its purchase of market research and strategy firm Chadwick Martin Bailey (CMB). This acquisition is more evidence of horizontal integration in the engagement field, as traditional firms expand through acquisition of companies with complementary services, and further signals the growth of professional services in the field.


According to ITA's announcement, CMB is "a data-driven market strategy firm that leverages advanced analytics, consumer psychology and market strategy consulting to offer innovative solutions in market segment identification, brand health and positioning, customer journey and loyalty, and new product and service development." The company received its fifth consecutive American Marketing Association Gold Top 50 honor this year, and ITA says its clients include "top global brands [that] rely on CMB's expert consultation to help them make strategic brand and market decisions."
ITA Group says it made the acquisition so that it could offer clients targeted market research that "addresses increasingly complex business needs." Explaining the acquisition, ITA Group Chairman and CEO Tom Mahoney says,: "Organizations are demanding to know the future. They want predictive analytics that allow them to capitalize on their existing assets and create new opportunities for growth. This acquisition gives our clients and prospective clients the data-driven insights that can further drive their business."

ITA describes itself as "a global engagement solutions expert [that] creates and manages events, incentives and recognition programs that align and motivate every organization's most valuable asset – its people." ITA Group says its engagement solutions are "uniquely designed to maximize business impact and value, and are powered by Motivology, its exclusive brand of motivation."

CMB reportedly has a "select group of the world's leading brands. CMB collaborates on game-changing initiatives, including market identification and segmentation, brand health invigoration, rejuvenating tired trackers, loyalty and advocacy growth, and product and service development."