Hot Product to Watch: Klosebuy Aims to Transform Local Marketing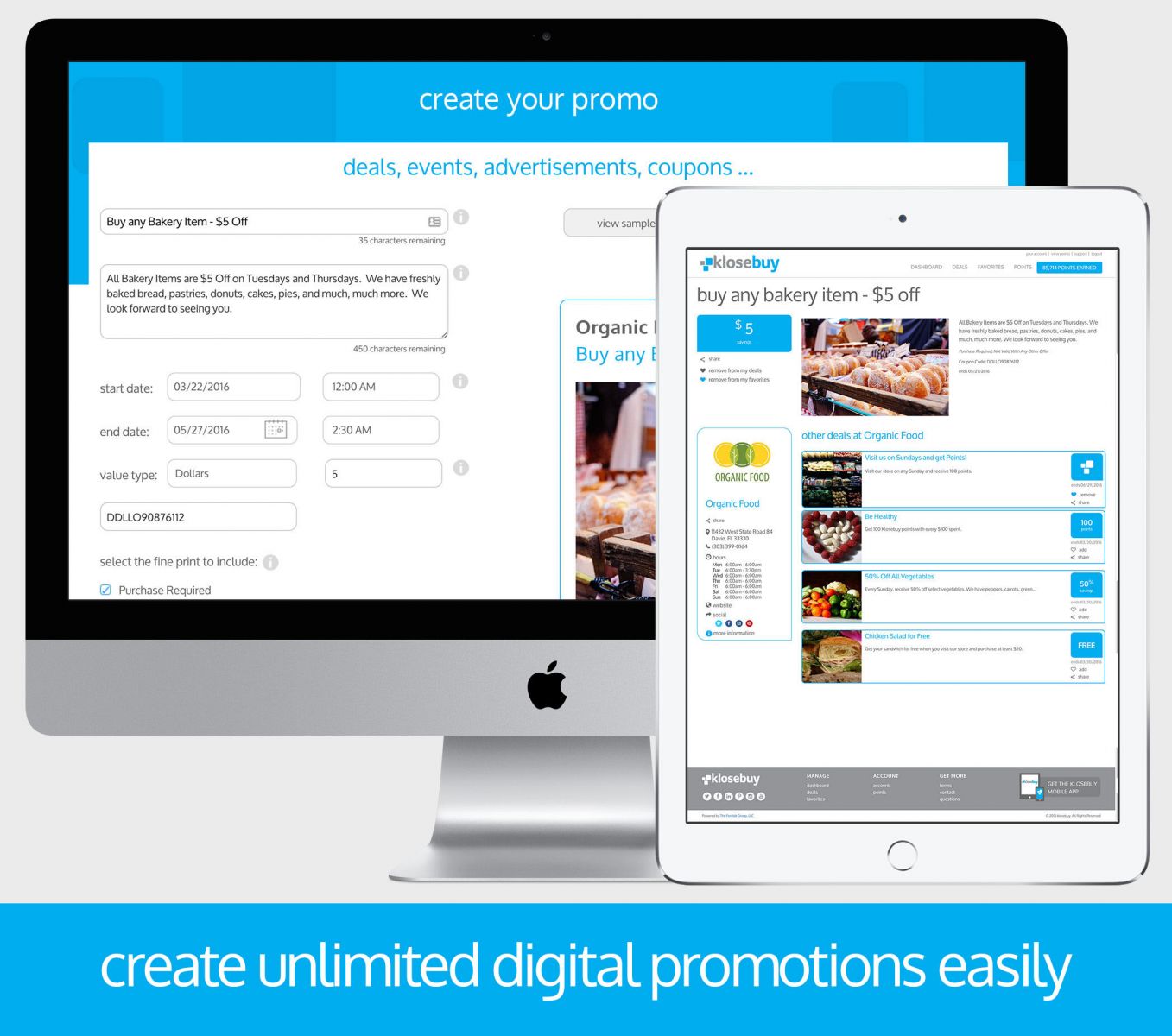 The U.S. incentive field exemplifies innovation. Over the decades, the industry that has given birth to huge opportunities, including the trading stamp business in the 1930s through the 1960s; the bank premium business in the 1970s; airline and hotel loyalty programs starting in the 1980s; the gift card business in the 1990s; and the emerging global incentive redemption and program management technologies starting in the 2000s. Have Frank Fennell and his partner Gene Bardakjy created the next big incentive market opportunity with their new business
Klosebuy.com
?
With Klosebuy set to launch in September, Fennell and Bardakjy agreed to give RRN a sneak preview of a platform they hope will transform small and medium business marketing in a way that will create enormous growth for traditional suppliers of branded rewards. Although their intent is focused entirely on giving local retailers and small to mid-sized businesses a simple and transparent platform for rewarding and attracting customers, if their concept works it will provide significant opportunities for leading suppliers of branded rewards selling through the traditional wholesale channel.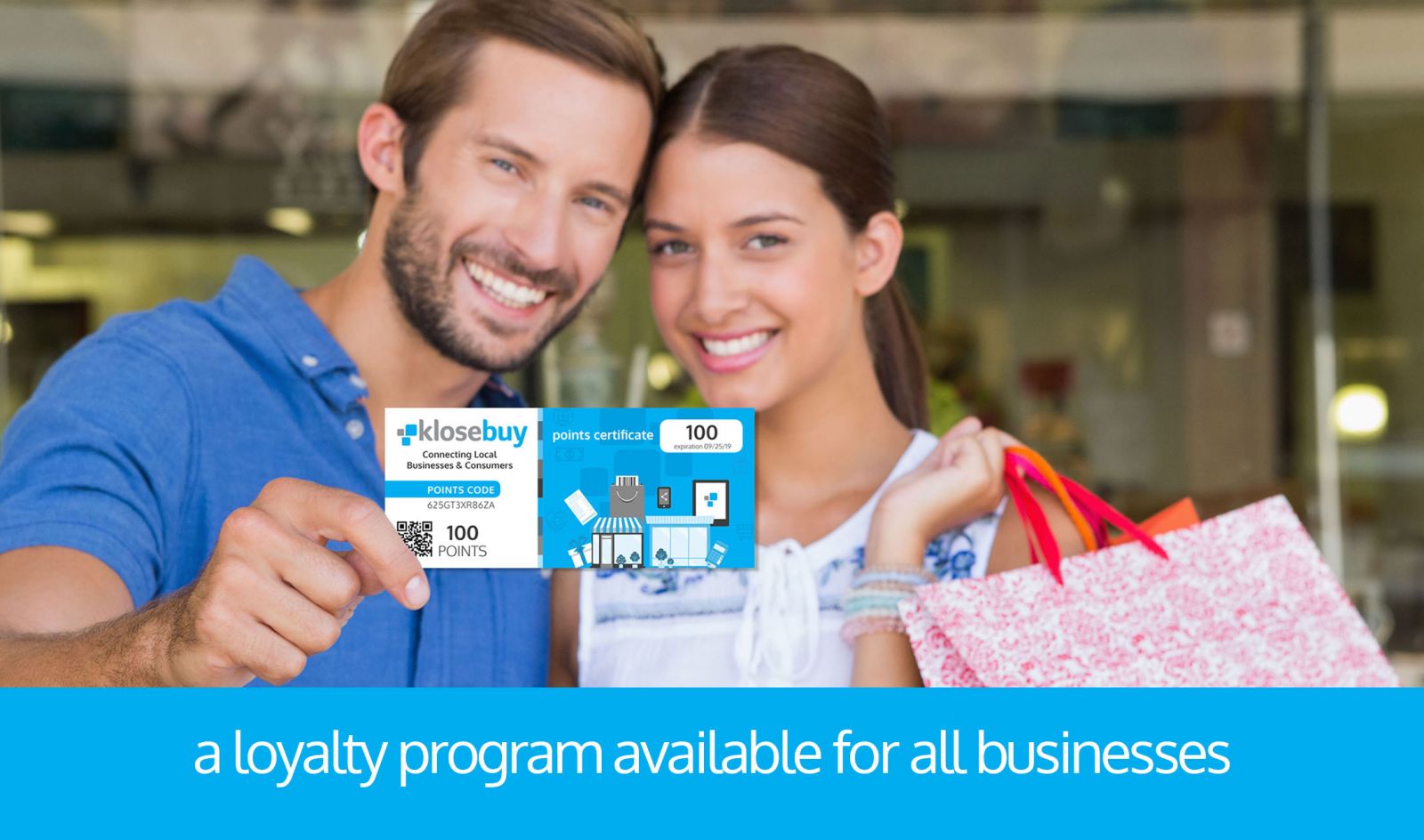 According to Fennell, "Klosebuy was developed for businesses to easily, quickly and affordably self-manage and deliver digital advertisements, promotions, coupons, events and business information instantly to their customers and area consumers, while automatically building a customer database with associated analytics." The platform includes a loyalty program that uses both digital points and award certificates, giving businesses the option to use points in a variety of ways, including a substitute for discounts, explains Fennell. "[It] is truly a transformative new approach to self-administrative digital web and mobile marketing for businesses. Businesses can directly communicate with their customers on a mobile platform, and easily self-manage a loyalty and incentive program that rivals the best-in-breed used by the largest of retailers."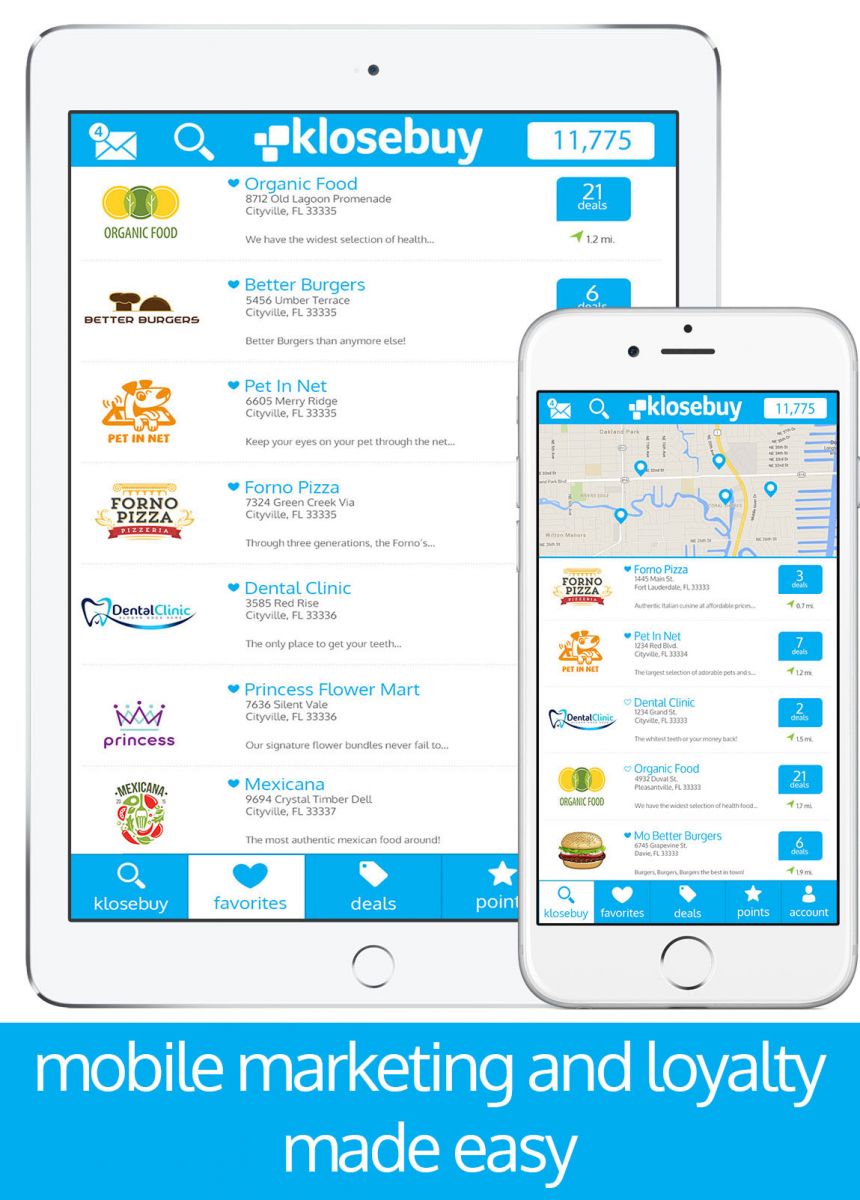 Indeed, RNN reviewed the beta platform, and we were impressed by its simplicity, low cost and business model. You can judge for yourself by contacting Klosebuy. (See below.)
The founders of Klosebuy.com believe they have found the formula to tap into one of the nation's largest, most fragmented markets: local retailers and small to medium businesses seeking to find more effective tools for attracting and building relationships with customers. Since the demise of traditional yellow pages marketing and the rise of multiple online marketing options, the enormous marketplace for local marketing has become a virtual free-for-all, complicated by the fact that the owners of many of these companies are often unsophisticated entrepreneurs with little business training, and have budgets too small to pay for serious marketing expertise.
Klosebuy aims to address this challenge by making the technology inexpensive, simple to access, set up and use, and to sell it through other organizations that already do business with local merchants. While anyone will be able to easily register online for under $20 per month and take advantage of all the features Klosebuy offers, the company's vision is to sell the service through multiple types of companies or organizations that focus on helping local retailers.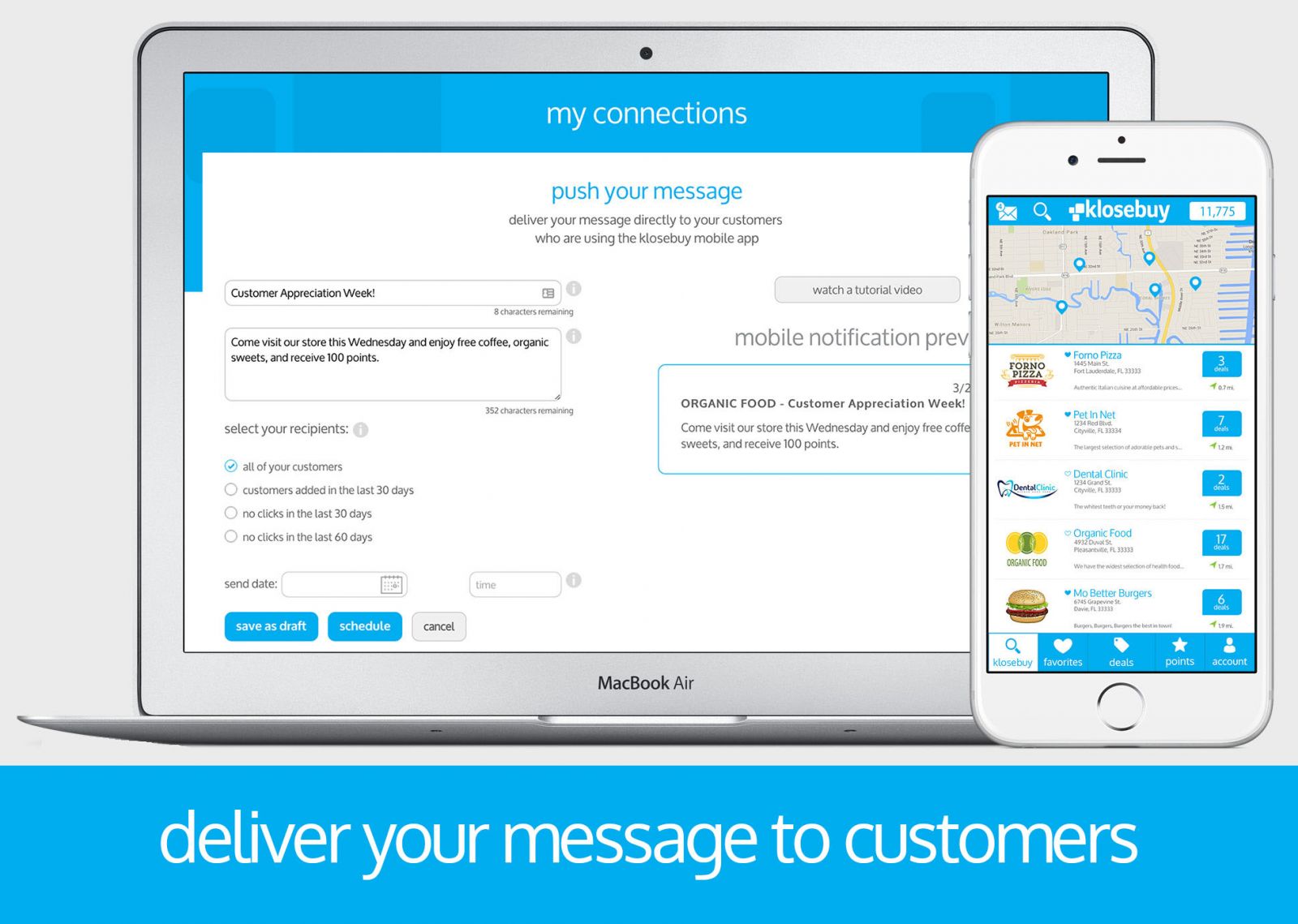 Says Fennell: "Klosebuy will be primarily sold through merchant service providers (MSPs) such as credit card processors, independent sales organizations, lending institutions, chambers of commerce and other businesses whose significant customer base could benefit from the platform. With customized pricing and packages available to meet the demands of its indirect sales channels, Klosebuy provides a unique co-branded website for each MSP where their customers can sign up and automatically gain access to the business-building platform. For franchisors and larger businesses with a significant number of locations, 'super-merchant' access is available for administration of digital advertisements, promotions and loyalty points across multiple locations or regions with one click." The aim of Klosebuy, he adds, is to work with organizations that can help the retailers with managing the process of developing, sending out and measuring offers on an ongoing basis.
Fennell based Klosebuy on his nearly 25 years of experience in the incentive and loyalty businesses. In 1992 he founded Fennell Promotions to provide custom promotional programs to leading beverage companies, and later developed a promotional concept for the hospitality business. In 2002, he sold his ownership interest in Fennell Promotions, but was retained as President until co-founding The FenDak Group. Fennell's partner, Gene Bardakjy has over 18 years of both domestic and international investment, business development, strategic, operational and leadership experience in a variety of industries. Prior to co-founding The FenDak Group, Bardakjy was a partner in Empire Investment Holdings, a consulting partner to Platinum Equity, and founded GBK Investments, a private investment and consulting group.
So, how does Klosebuy's business model help the traditional incentive business? The rewards catalog is powered in part by the Universal Rewards Exchange, an online operation owned by Hinda Incentives that connects about 80 leading wholesalers serving the rewards and recognition business. Merchants buy points only as needed to reward specific people, but the retailers don't use their own products or services as awards. The idea, says Fennell, is to "offer people a compelling value proposition by being able to pool their points from multiple retailers and redeem them for precisely what they want."
Prior to launch and finalization of the technology, the company is demonstrating the platform to potential MSPs so they can get an advance idea of how it can potentially help their clients. After a thorough demonstration of the beta, we are prepared to say that Klosebuy is a product to watch. Local retailers, downtown communities and small to mid-sized businesses need a highly efficient way to engage with targeted prospects and customers. Klosebuy.com appears to have met the technological challenge with an intuitive, easy-to-use platform.
If they can overcome distribution issues in the local retail and small business market, Fennell and Bardakjy may just have a major winner on their hands.
---