Harco Incentives Focuses on Program Innovation, the Reward Experience, Technology and Security
One of the largest and most established master fulfillment companies, Harco Incentives aims to support all the growing needs of its incentive, recognition, loyalty, promotional and marketing partners from innovation in program and reward experience design to state-of-the-art technology and cyber-security measures.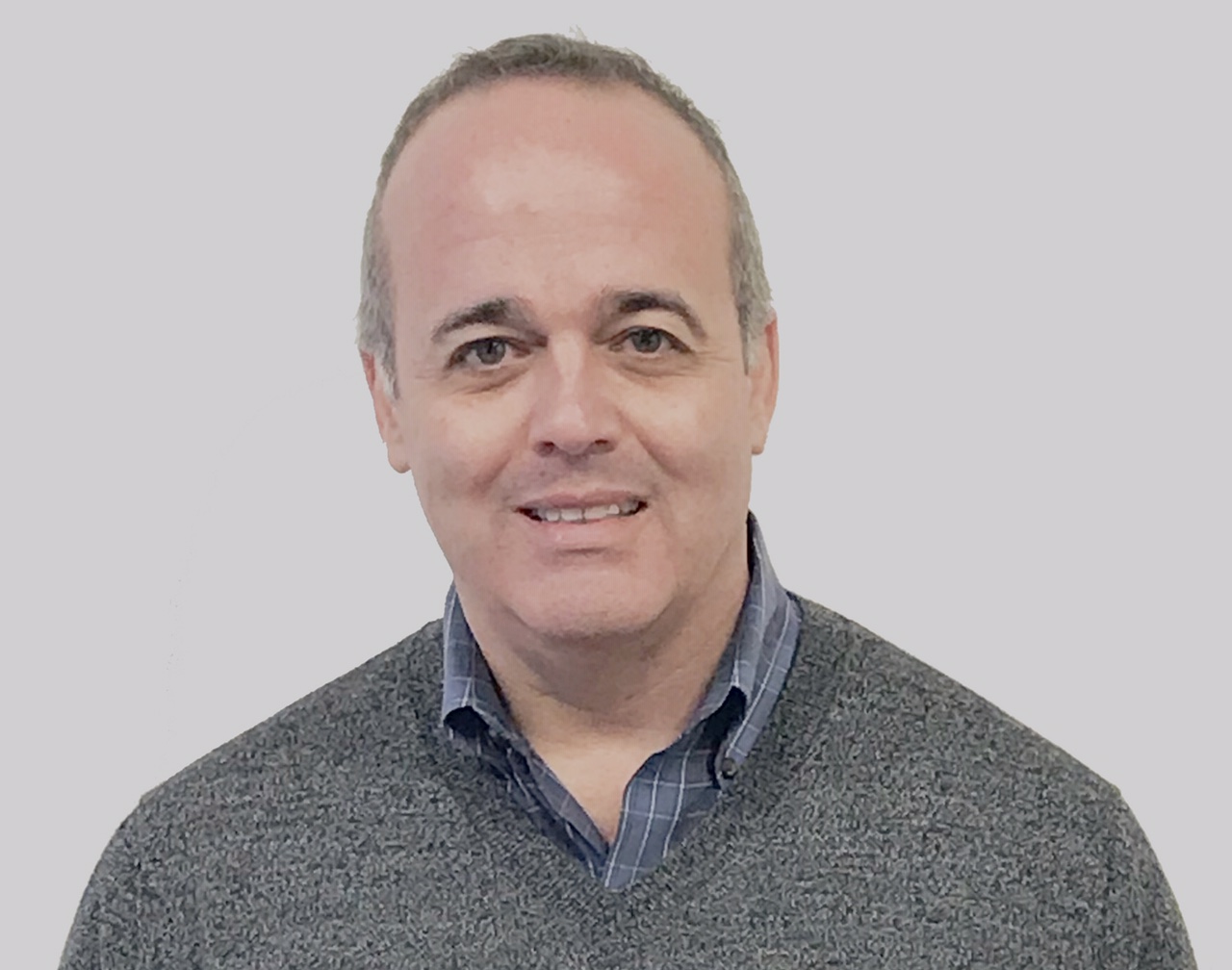 According to hear Ed Hearne, Client Success Director at
Harco Incentives
, the investment in expertise and resources now required to become a competitive full-service Incentive House has significantly increased the barrier to entry. "The increasing technological focus on engaging people in creative, compelling and measurable ways," he says, "requires companies like ours to continually stay ahead of client needs in terms of new experiences, support services and ways to measure success."
Harco Incentives is a 33-year-old full-service master fulfillment company serving leading incentive, recognition, loyalty- marketing and consulting agencies and their clients. Based in Englewood, NJ, just a few miles from Manhattan and the NYC metropolitan area's main transportation hubs, Harco is one of the largest full-service premium incentive distributors in the U.S. in terms of turnover, according to the company. The family-owned business, which has a long history of corporate social responsibility (CSR) investments, now has 65 employees, a 62,000 square-foot facility, 375+ brands in inventory that are "overwhelmingly direct-sourced," according to Hearne, " as well as a state-of the art secure IT platform optimized for business-to-business and end-to-end reward and redemption solutions."
Dash Club for Reward Experiences
Explains Hearne, who has over 17 years of industry experience: "It's our mission statement to anticipate and exceed the latest client needs and data integrity requirements." For instance, Harco recently launched a
Dash Club
, enabling program participants to enjoy warehouse "run-throughs" where winners load as many items as possible into a shopping cart during a specified time. Sponsors can select from thousands of awards in all categories and can configure the
Dash Club
aisle based on their budget, demographics and client preferences. Customized warehouse decorations include banners, balloons, stand-up displays, a DJ and videographer. "We can provide a trip to New York City for a tour and a kick-off dinner to round out the experience," adds Hearne.
The key to these programs, he explains, is to connect them to the organization's strategy, culture and message. "When properly structured, a key benefit of these programs is a lasting inspirational message and memorable experience that supports organizational goals, builds camaraderie and reminds people of how they contribute to success. It's all about feeling good about oneself."
Hearne continues: "Program design is critical. While we do business with many large incentive, recognition and loyalty-marketing companies with their own in-house planning teams, we pride ourselves in being able to offer our clients invaluable program design support based on our years of experience watching what works and what doesn't. Harco is a comprehensive solutions provider, uniquely enabled to support clients from program ideation to fulfillment. Total support is our core competency, which is appreciated even by our larger clients who have in-house resources. They recognize our ability to help them anticipate issues that could affect the attainment of their clients' goals."
Reporting directly to Saro Hartounian, Harco's founder and CEO, Hearne oversees the Client Success Team and is responsible for developing customer relationships that promote retention and loyalty. "Working with our customers, programs are created based on understanding the key objectives of their clients, creation of curated redemption offerings, communications, analysis and reporting," he explains. "Our team provides consultancy services to clients on an ongoing basis as needed to ensure the success of their programs."
A Focus on Curated Choice
Harco, says Hearne, is a master distributor of "the world's most prestigious and in-demand brands with access to advanced forecasting information about new product introductions. Direct factory sourcing in real time enables us to pass on instant rebates available in the retail world to our clients, which results in lower pricing. Our staff has decades of experience in creating curated redemption offerings using brands and products that will generate more program engagement and buzz, which is the underlying goal."
He notes that his team seeks to understand the demographic makeup of each participant base and program goals, which is key to creating an effective redemption offering. "We provide our clients with a choice that includes merchandise, digital reward codes and experiential items enhancing their coefficients of engagement."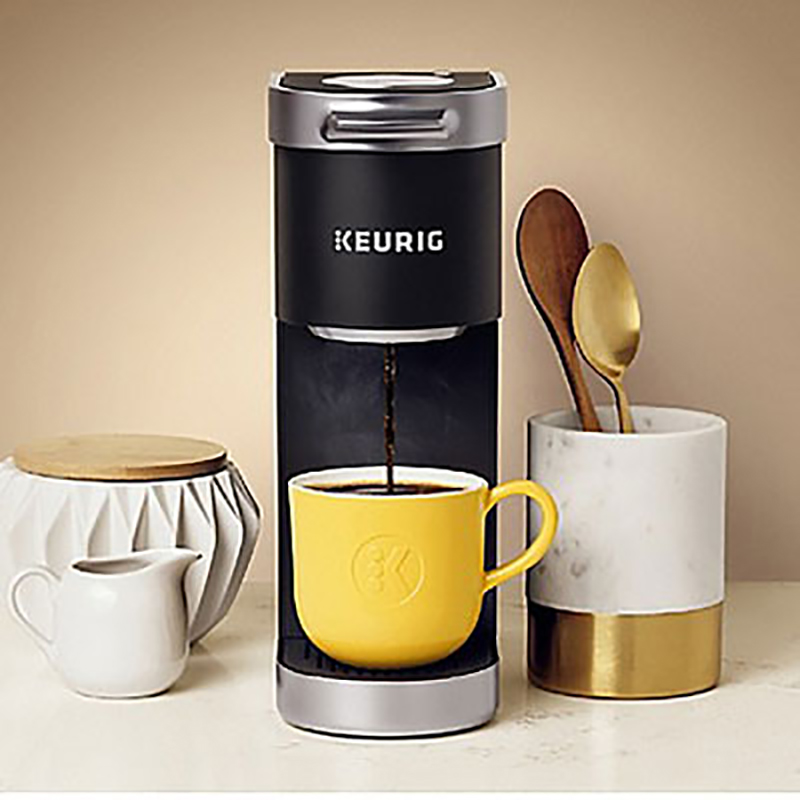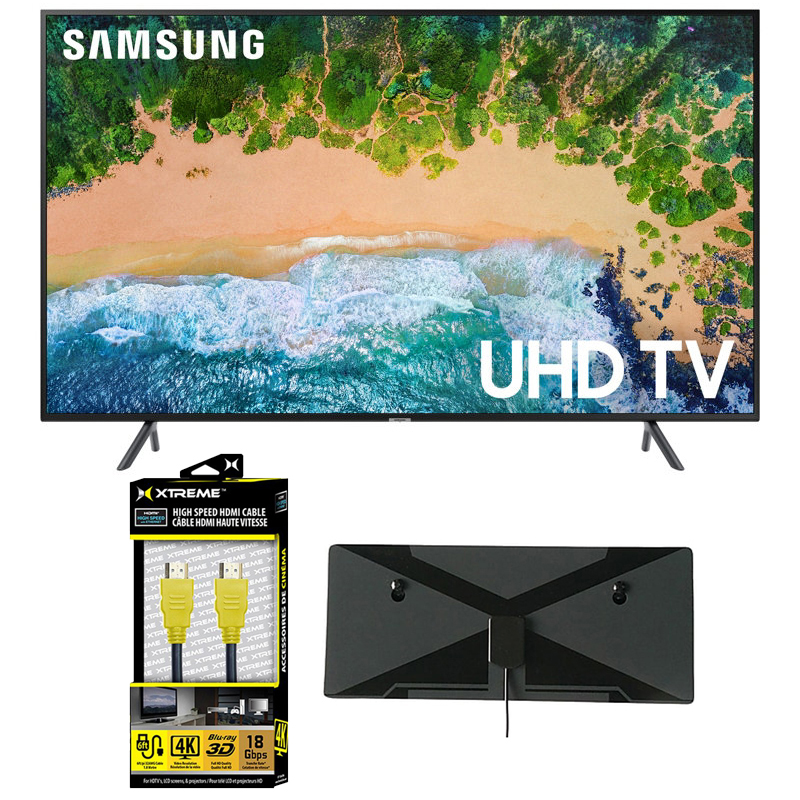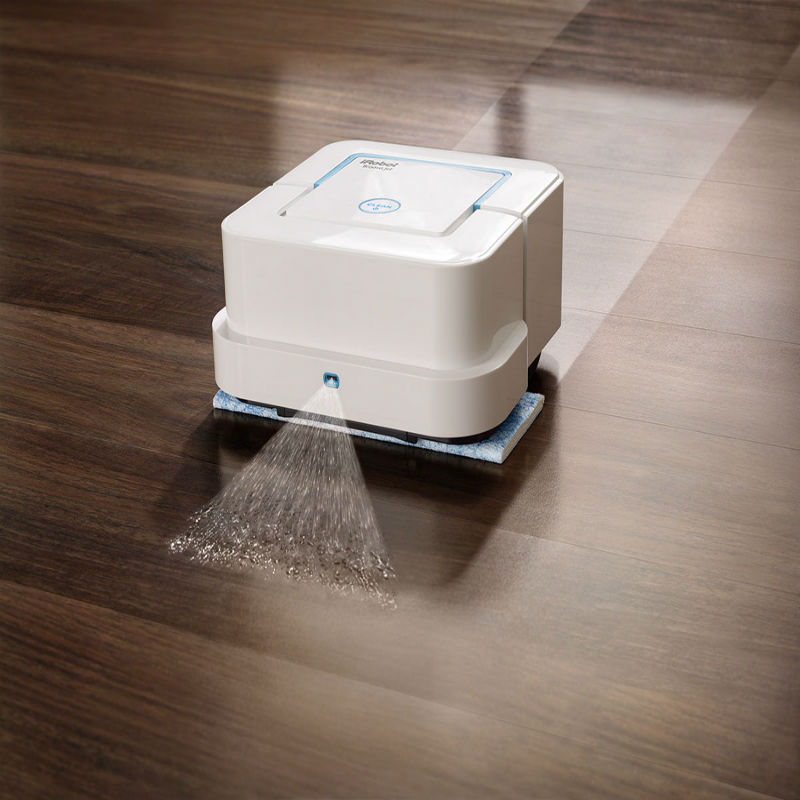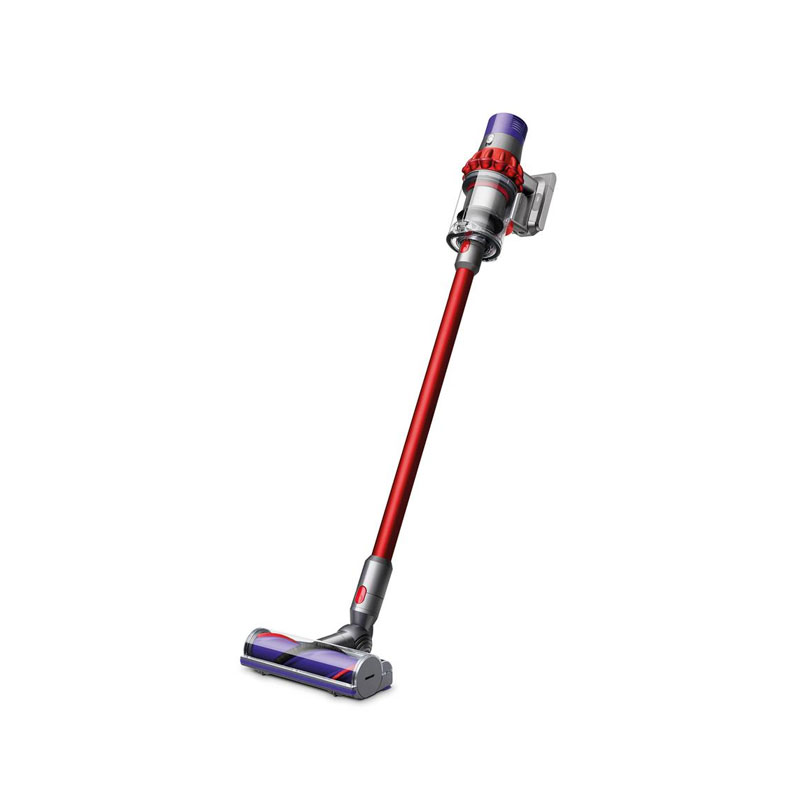 Hearne believes that while it's important to offer choice, "who wants to sort through 3,000 vacuum cleaner SKUs. We identify the best products/brands at various price points for each program to create a curated redemption offering, achieving equilibrium between choice and value." Why is this so important? "As a child," Hearne says, "I remember that we had at most a dozen TV channels to select from, and yet I was almost always able to find a sitcom or a movie to watch. Today we have access to thousands of shows and movies, yet I can't find anything to watch, often because it's frustrating to search. It's information overload. Sometimes more is not better, which helps explain why the curated approach speaks more intimately to your customer and provides a more fulfilling experience."
Harco's capabilities also include custom packaging, bundling and kitting options to meet the needs of a growing number of clients that seek to enhance the reward experience through customization and personalization.
And in this day and age, technology is just as critical as program design and the reward experience, emphasizes Hearne. "Today's master fulfillment companies have to make a near continual investment in IT systems to speed inventory management, tracking and fulfillment. We offer seamless data connections based on the needs of our customers, with the latest security measures to protect our clients' data. Connections include EDI, direct database integrations, flat file exchanges and API integrations that power multiple turnkey awards platforms and e-code fulfillment."
Concludes Hearne: "In view of the increasingly challenging cyber-security environment, it's more important than ever to safeguard the integrity of our clients' data. We are SSAE18 and PCI Level I & II compliant, and have invested millions of dollars in technology infrastructure and personnel to client requirements for cyber-security and data integrity."
Contact:
Ed Hearne
(201) 894-8941, ext. 150
---
Master the Principles of Enterprise Engagement to Achieve Organizational Goals and Enhance Your Career
Profit from a new systematic approach to engagement to enhance your organization's brand equity; increase sales, productivity, quality, innovation, and safety, and reduce risks.
Achieve ISO 10018 Quality People Management Certification to demonstrate your organization's strategic commitment to people to your customers, employees, distribution partners, vendors, communities, investors, and regulators.
Live Education:
Enterprise Engagement in Action Conference at Engagement World
, April 3, 2019, in San Francisco, in conjunction with the Selling Power Sales 3.0 Conference. Learn about the economics, framework, and implementation process for an ISO certifiable approach to achieving organizational objectives by strategically fostering the proactive involvement of all stakeholders.
Learn more and register now
.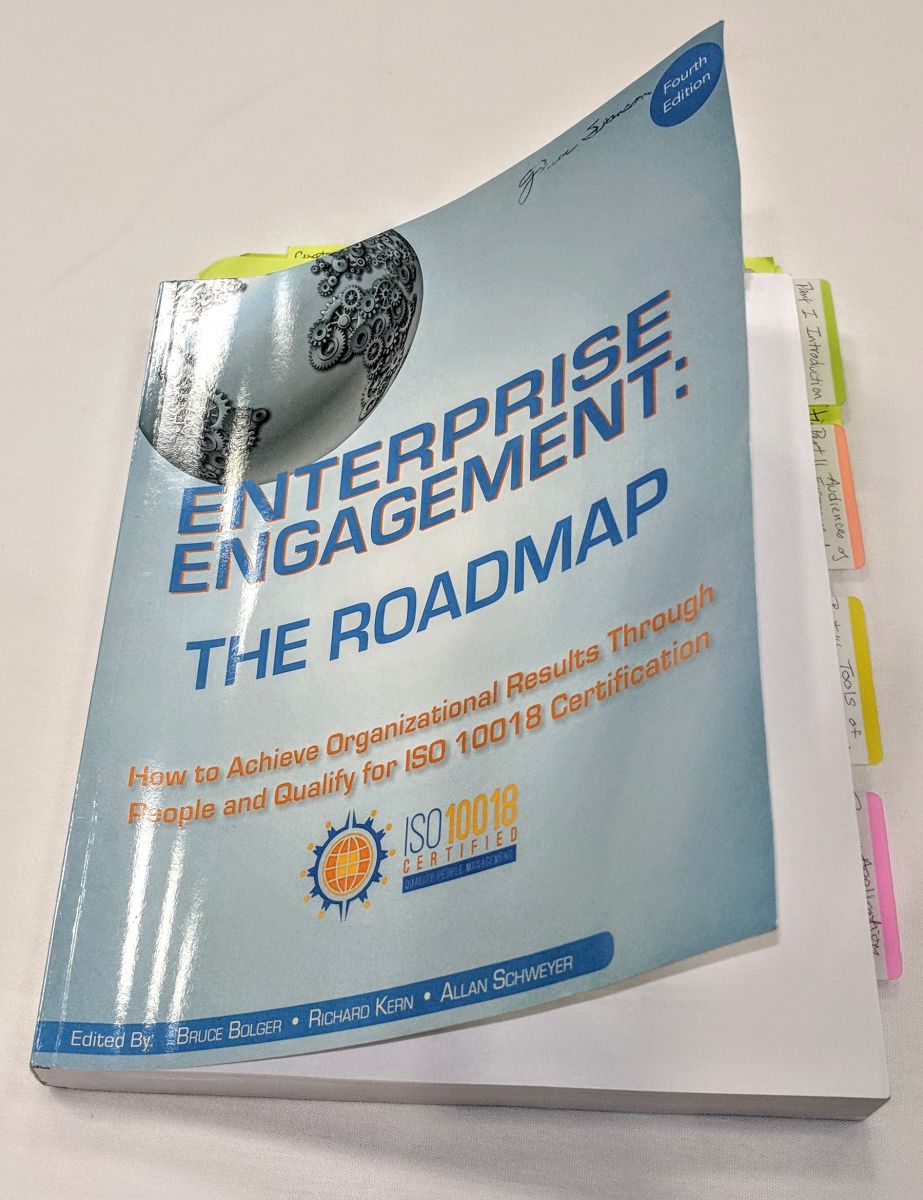 In Print:

Enterprise Engagement: The Roadmap 4th Edition, How to Achieve Organizational Results Through People and Quality for ISO 10018 Certification.
The first and most comprehensive book on Enterprise Engagement and the new ISO 9001 and ISO 10018 quality people management standards.
Online:

The Enterprise Engagement Academy at EEA.tmlu.org
, providing the only formal training on Enterprise Engagement and the new ISO 9001 and ISO 10018 quality people management standards. Provides preparation for professionals to support organizations seeking ISO 10018 employer or solution provider certification, as well as elective courses on Trade Show Engagement, Rewards and Recognition, Government, and other topics.
Plus
: 10-minute short course:
click here
for a 10-minute introduction to Enterprise Engagement and ISO standards on
Coggno.com
.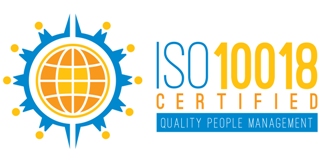 Services: The International Center for Enterprise Engagement at TheICEE.org
, offering: ISO 10018 certification for employers, solution providers, and Enterprise Engagement technology platforms; Human Resources and Human Capital audits for organizations seeking to benchmark their practices and related Advisory services for the hospitality field.
The Engagement Agency at EngagementAgency.net
, offering: complete support services for employers, solution providers, and technology firms seeking to profit from formal engagement practices for themselves or their clients, including Brand and Capability audits for solution providers to make sure their products and services are up to date.
C-Suite Advisory Service
—Education of boards, investors, and C-suite executives on the economics, framework, and implementation processes of Enterprise Engagement.
Speakers Bureau
—Select the right speaker on any aspect of engagement for your next event.
Mergers and Acquisitions.
The Engagement Agency's Mergers and Acquisition group is aware of multiple companies seeking to purchase firms in the engagement field. Contact Michael Mazer in confidence if your company is potentially for sale at 303-320-3777.
Enterprise Engagement Benchmark Tools:
The Enterprise Engagement Alliance offers three tools to help organizations profit from Engagement.
Click here
to access the tools.
• ROI of Engagement Calculator. Use this tool to determine the potential return-on-investment of an engagement strategy.
• EE Benchmark Indicator. Confidentially benchmark your organization's Enterprise Engagement practices against organizations and best practices.
• Compare Your Company's Level of Engagement. Quickly compare your organization's level of engagement to those of others based on the same criteria as the EEA's Engaged Company Stock Index.
• Gauge Your Personal Level of Engagement. This survey, donated by Horsepower, enables individuals to gauge their own personal levels of engagement.
For more information, contact Bruce Bolger at Bolger@TheEEA.org, 914-591-7600, ext. 230.