Giftcertificates.com - Global Hotel Card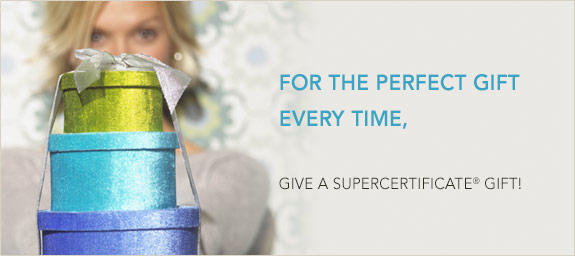 Available in multiple denominations, the Global Hotel Card powered by Orbitz is the premier worldwide hotel gift card. Whether for your own use or as a gift, enjoy options from over 70,000 hotels worldwide including all the major brands, resorts, boutique hotels, Bed and Breakfast choices and more. There are no date restrictions, fees or expiration dates. Use up to four gift cards per reservation. Simply apply the value of your gift card toward full or partial payment of the reservation.
Contact Anne Jetter at ajetter@gcincentives.com.