Does Awardco Funding Signal Round 3 of Investor Interest in the IRR Business?
To those with extensive experience in the incentive, recognition, and rewards market, the $65 million infusion into Awardco sounds like the third round of attempts that began in the 1990s and then again in the 2000s to significantly scale the rewards and recognition market. The challenge is that no one has ever accomplished that goal. Will the employee engagement crisis tip the scales this time around?
By Bruce Bolger


Awardco
, the employee rewards and recognition company that says it "builds culture through value-driven recognition," has raised $65 million in Series A funding "to pioneer a new future for rewards, recognition, and compensation." The company claims that this is the largest Series A funding in human resources SaaS history and puts Awardco's valuation at more than $900 million. The funding was led by General Catalyst and Ryan Smith, Qualtrics co-founder and Utah Jazz majority owner.
By comparison, publicly held 1-800FLOWERS.com has a market cap of $1.92 billion with overall sales of $2.17 million, of which over
$200 million or about 10% of total sales
comes from its fast-growing corporate gifting business. This is one of the few if any other public companies that releases information about corporate sales. Its brands also include Harry & David, Cheryl's Cookies, Shari's Berries, and nearly a dozen other specialty brands. No privately held company in the US is known to have ever exceeded $500 million in gross sales in the incentive business, and in those cases the revenues usually include the top line cost of rewards, hotels, airlines, and cruises, etc. for business meetings, meaning that net sales actually are much lower.
An Industry Ripe for Revolution
According to the company statement, Awardco's vision is to reshape "an industry ripe for revolution in rewards and recognition while reflecting the growing trends of workplace disruption."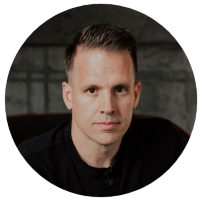 Asserts
Steve Sonnenberg
, Awardco founder and CEO, "Employee recognition hasn't changed in 100 years, and it isn't working. With the Great Resignation impacting all areas of business, efforts to improve retention, engagement, and culture can no longer be a function of just HR. People are catching on to Awardco's vision: to drive culture and build true employee loyalty by aligning efforts across all areas of business operations." He adds, "There are no shortcuts; addressing one area of the employee experience alone is not cutting it. Organizations must provide real value to their people. With this support from investors, Awardco is primed to completely change the way organizations reward and recognize their people."
According the company statement, since its inception in 2012, Awardco has been cash-flow positive while doubling its size and revenue annually. General Catalyst Managing Director Paul Kwan, who led the company's investment, underscored this approach: "Awardco has scaled an impressive enterprise software business while bootstrapping it from the ground up. This is particularly rare in today's marketplace where the prevailing mentality is often growth at any cost. Awardco's DNA is reminiscent of Atlassian and Qualtrics, two other bootstrapped companies that I have had the privilege to work with."
Kickstarted with an Amazon Business Partnership
The statement continues, "Operating under a model that emphasizes financial discipline and maximizing value for customers, this round of funding advances Awardco's vision of the future of work by becoming the marketplace for the world's loyalty and incentive spend. This vision was kickstarted with an Amazon Business partnership that allows Awardco to provide dollar-for-dollar value and near-limitless reward choice for customers. It also led to a software platform with best-in-class flexibility and all-in-one simplicity to meet all the incentive needs of the modern workplace, including recognition, milestones, and professional development." Note: other companies, such as Rewards Gateway, claim to offer direct connections to Amazon Business with no markups on the rewards.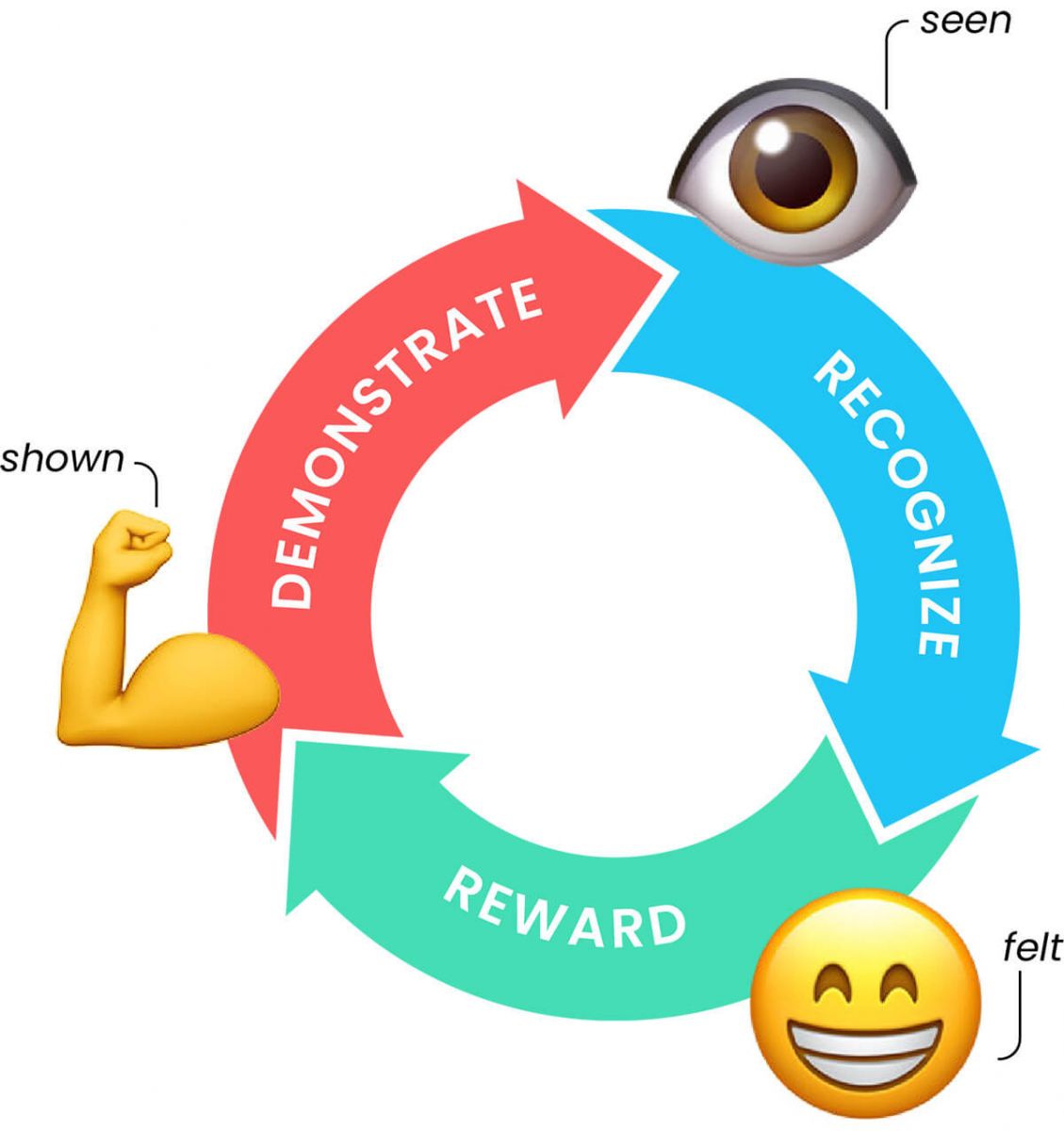 Awardco says "it is transforming employee rewards, recognition, and compensation while driving value-based behavior. Its network and platform have already amassed a client list of over 1,000 companies across 141 countries. Over 3 million employees from companies such L3Harris Technologies, Texas Roadhouse, Hertz, and Zillow received over 9 million recognitions using the Awardco platform in the past year. Organizations using Awardco to build culture during the workday generate positive reinforcement every 0.8 seconds."
In addition to General Catalyst, Ryan Smith, Co-Founder and Executive Chairman of Qualtrics, also backed Awardco. "Everything about the way we work has changed in the last two years — yet, the way we recognize, manage, and compensate people has remained unchanged for too many companies. It's so impressive to see the way Awardco is helping companies adapt to the future of work. It also helps that Awardco is contributing to Utah's vibrant tech community right here in Silicon Slopes."
Awardco says it "incentivizes behavior and builds workplace culture through value-driven recognition and rewards." It says it is the only employee recognition and total rewards platform to partner with Amazon Business to offer the power of Amazon for any size organization's incentive programs. Offering millions of products, hotels through Priceline, event tickets, gift cards, swag, and custom catalogs, Awardco is the largest reward network on the planet — all with zero markups. Coupled with the flexibility to build any number of recognition, incentive, milestone, or behaviorally driven programs, Awardco's platform drives employee loyalty."
IRR Has Checkered History With VCs
The last major known investment in the IRR business was
Achievers
, which in 2007, raised its first Series A round, followed by a Series B round in 2009. In 2011, Sequoia Capital's Alfred Lin led a $25 million investment in the company. This was reportedly "the storied Silicon Valley VC firm's largest investment in HR tech at the time," according to an article in
Business Insider
.
Achievers had a strong story. According to the article published in 2015, the product was used by companies in 110 countries and had 240 employees, with offices in the Bay Area and Toronto, and though the company was not profitable at the time, it had a "$100 million gross billings run-rate."
At the time, Razor Suleman, the founder, said the company was "definitely on an IPO path." Achievers brought in former PeopleSoft CEO Craig Conway, who sat on Salesforce's board of directors, to help it explore going public. The company never went public; was eventually sold to Blackhawk Networks and then was recently spun out from BlackHawk as a separate entity co-owned by Silver Lake and P2 Capital Partners.
In late 2013, the HR software firm then known as Globoforce filed its intentions to go public with the US Securities and Exchange Commission, according to the
Boston Business Journal
, "but scrapped its plans the following year after scaling back its IPO range." The company, now known as
Workhuman
, recently hired a new CFO with direct IPO experience.
---
Education, Certifications, and Information to Activate
Brand Media and Enterprise Engagement

A complete learning, certification, and information program and a course syllabus for educators.
Resources:
The
Brand Media Coalition
, the only guide to the story-telling power of brands and where to source them for business, event, promotional gifting, and rewards and recognition.
Enterprise Engagement Solution Provider Directory
. The only directory of engagement solution providers covering all types of agencies and tactics as well as insights on how to select them.
Communities:
The
Enterprise Engagement Alliance and Advocate
and the
Brand Media Coalition
free resource centers offering access to the latest research, news, and case studies; discounts, promotions, referrals, and commissions, when appropriate to third-party solution providers from participating coalition solution provider members.
Training and Certification
Enterprise Engagement Alliance Education:
Certified Engagement Practitioner; Advanced Engaged Practitioner, and Certified Engagement Solution Provider learning and certification programs on how to implement Stakeholder Capitalism principles at the tactical level.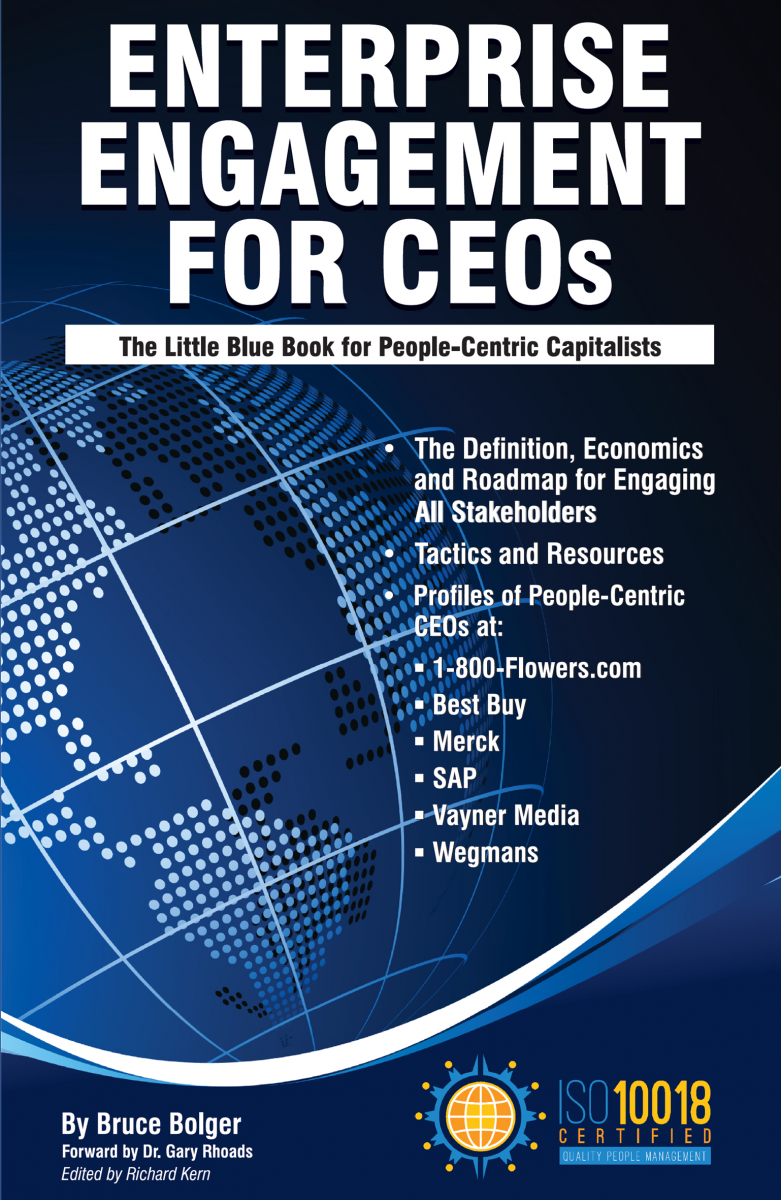 In Print:
This is the definitive implementation guide to Stakeholder Capitalism, written specifically to provide CEOs and their leadership teams a concise overview of the framework, economics, and implementation process of a CEO-led strategic and systematic approach to achieving success through people. (123 pages, $15.99)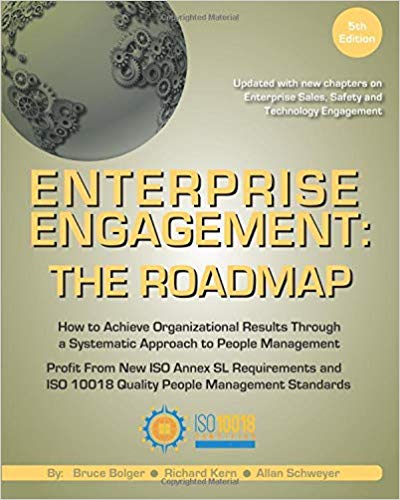 The first and most comprehensive book on Enterprise Engagement and the new ISO 9001 and ISO 10018 quality people management standards. Includes 36 chapters detailing how to better integrate and align engagement efforts across the enterprise. (312 pages, $36.)
Online:
10-minute short course: click here
for a 10-minute introduction to Enterprise Engagement and ISO standards from the Coggno.com learning platform.
Services:
• The Engagement Agency at EngagementAgency.net,
offering: complete support services for employers, solution providers, and technology firms seeking to profit from formal engagement practices for themselves or their clients, including Brand and Capability audits for solution providers to make sure their products and services are up to date.
• C-Suite Advisory Service
—Education of boards, investors, and C-suite executives on the economics, framework, and implementation processes of Enterprise Engagement.
• Speakers Bureau
—Select the right speaker on any aspect of engagement for your next event.
• Mergers and Acquisitions. The Engagement Agency's Mergers and Acquisition group is aware of multiple companies seeking to purchase firms in the engagement field. Contact Michael Mazer in confidence if your company is potentially for sale at 303-320-3777.
Enterprise Engagement Benchmark Tools:
The Enterprise Engagement Alliance offers three tools to help organizations profit from Engagement.
Click here
to access the tools.
• ROI of Engagement Calculator. Use this tool to determine the potential return-on-investment of an engagement strategy.
• EE Benchmark Indicator. Confidentially benchmark your organization's Enterprise Engagement practices against organizations and best practices.
• Compare Your Company's Level of Engagement. Quickly compare your organization's level of engagement to those of others based on the same criteria as the EEA's Engaged Company Stock Index.
• Gauge Your Personal Level of Engagement. This survey, donated by Horsepower, enables individuals to gauge their own personal levels of engagement.
For more information, contact Bruce Bolger at Bolger@TheEEA.org, 914-591-7600, ext. 230.