Dittman Rechristened Website Goes Live at Nxlperformance.com
For 40 years, Dittman Incentive Marketing has been helping organizations to motivate their employees and business partners to achieve more – to move their clients to the next level. To reflect this purpose, the company has been formally rechristened Next Level Performance, a Dittman Company and launched its' new website: Nxlperformance.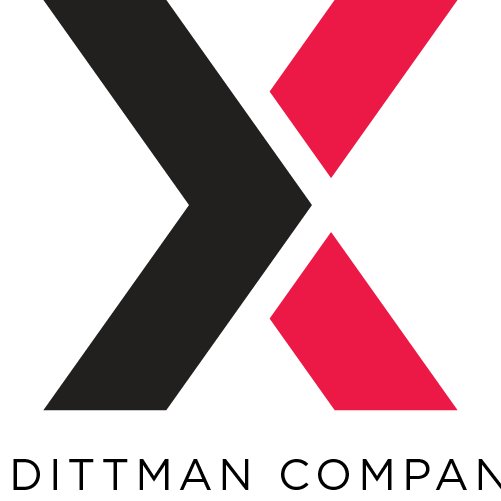 As previously reported in RRN, the Next Level Performance brand highlights the core purpose of the company – to help organizations to dig deeper, reach higher, and attain the next level. The new name also reinforces the commitment to helping client organizations to grow, and to build thriving cultures with creative engagement solutions and strategies. "As an organization, we invest heavily in our people, our technology and new product development, and we look forward to applying all of these resources to provide even higher levels of service," says Dave Dittman, Managing Director. The company will continue to operate from its headquarters in New Brunswick.