Bulova's Adrienne Forrest: Great Brands Tell a Story
Adrienne Forrest, Vice President of Corporate Sales at Bulova, explains why the Bulova brand's story helps her customers get the most out of the company's broad line of time pieces for business, event and promotional gifting, as well as rewards, recognition and loyalty programs.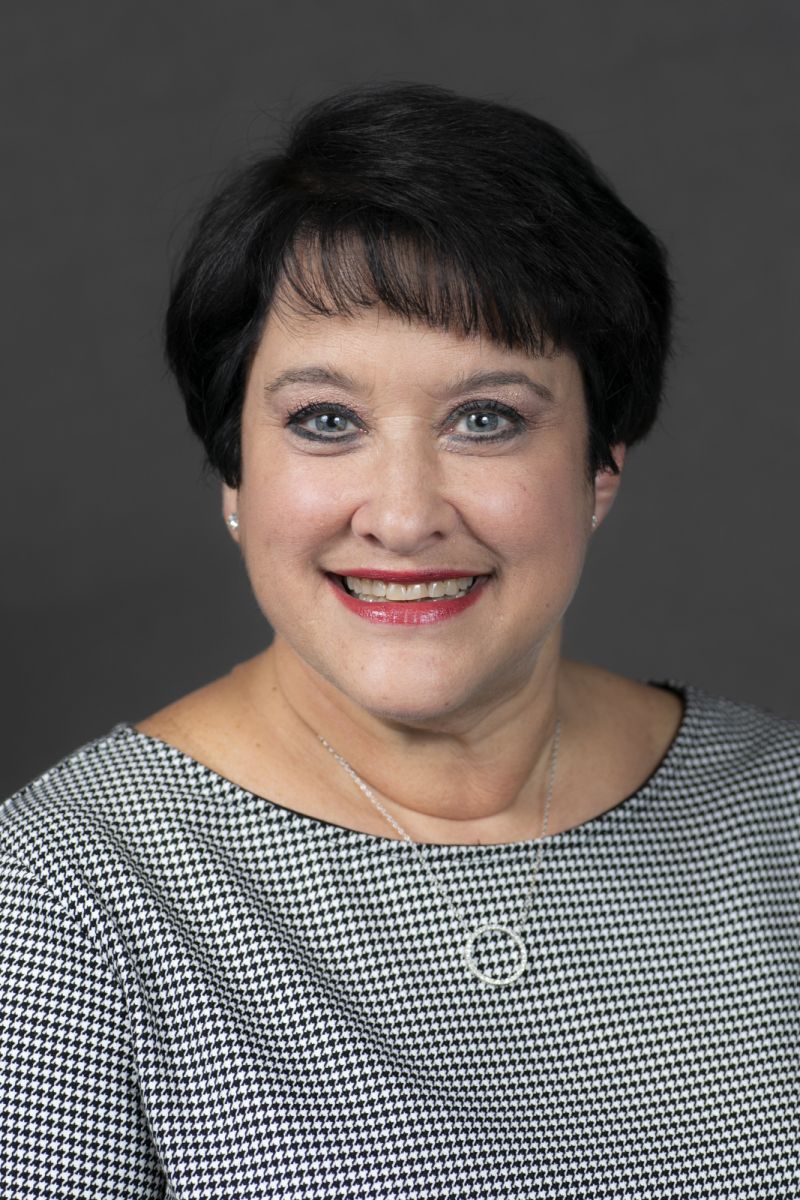 As one of the oldest and best-known brands in the corporate gifting, rewards and recognition business,
Bulova
is a recognized market leader. When asked in a recent interview what's new at Bulova, VP of Corporate Sales Adrienne Forrest came back with a surprising answer. "One of the first things I tell customers is that we're in the business of telling stories," she says. "Bulova's 143-year-old history of innovation and its influence on pop culture are part of what sets us apart."
Patty Schmoyer, the company's Director of Integrated Marketing, elaborates: "There are lots of ways to tell time. Our story is what makes our brand special. It is a brand founded in New York City 143 years ago based on a dedication to innovation that has continued ever since. A Bulova timepiece makes people feel they have something special because it is something special--part of a long American history of innovation and culture born and bred not far from where our corporate offices are located today."
To bring the Bulova brand's story to life, and to help retail and corporate clients visualize the power of that tradition of innovation and culture, the company has created a Bulova museum at its headquarters in the Empire State Building in Manhattan. Items on display span the company's entire history, reflecting the nation's history as well, since the company's creation. Says Forrest: "When you see how the Bulova brand is woven into the culture of our country since Bulova was founded, it's riveting."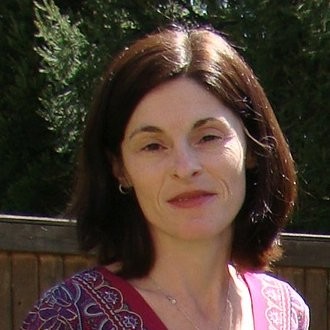 Schmoyer expands on Forrest's comments: "There is so much in American history with which we've had a connection. Bulova ran the nation's first radio commercial, and later the first television commercial. We were the first company to create a full line of watches for women. Additional key moments in history include a Bulova prize presented to Charles Lindbergh after his historic flight, sponsorship of the Miss America Pageant, and the Academy Awards."
Story-Telling Through Brands and Collections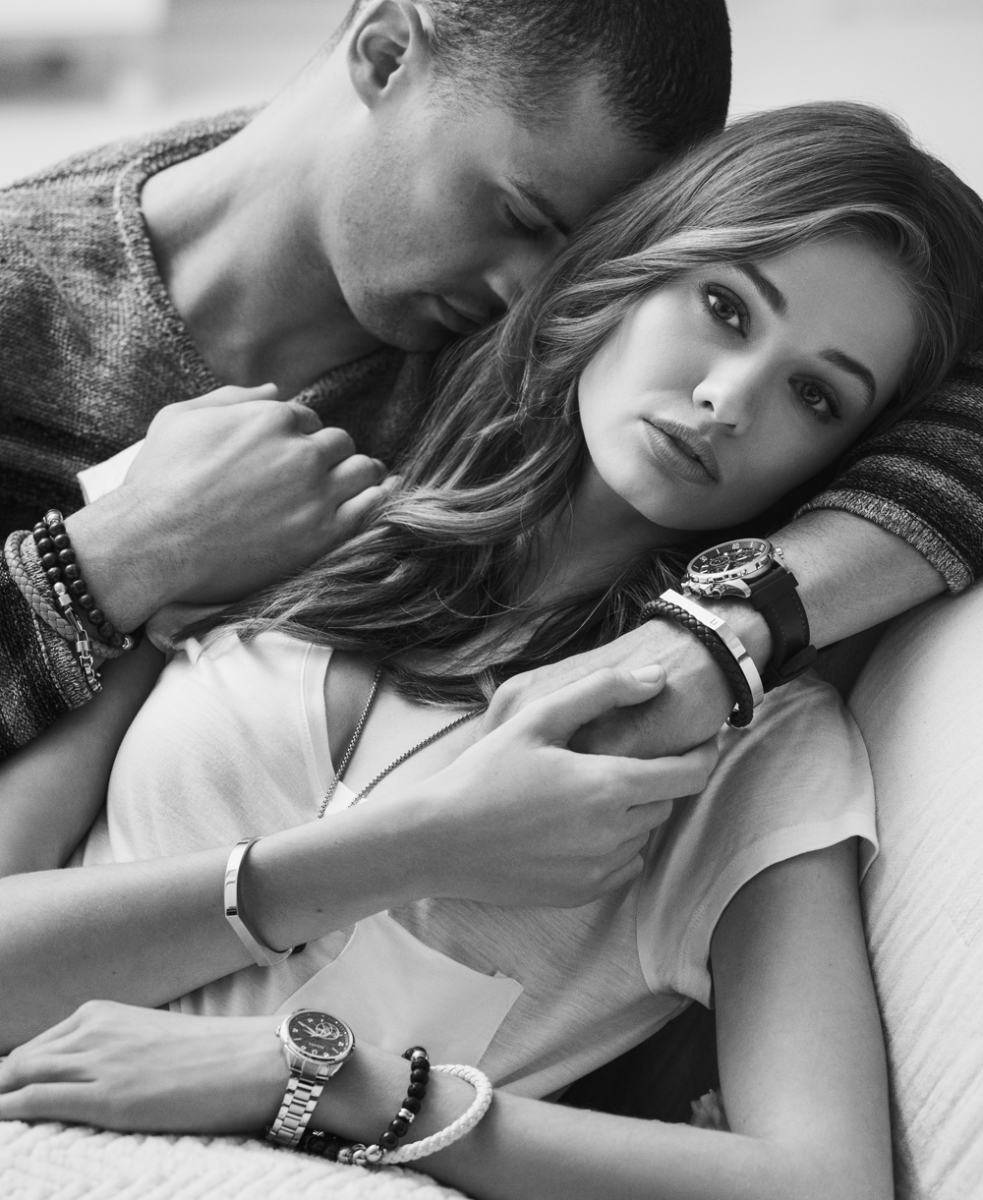 The brand story-telling concept extends to the way Bulova groups timepieces into collections that each form their own story line. The Precisionist, Marine Star, Curv and Rubaiyat collections reflect a different focus on detail, features (known as "complications" in the trade) and uses, from practical accessory to high fashion.
Bulova has also introduced a jewelry line that is generally unisex in design to appeal to the growing number of men layering bracelets on their wrists with their watches. "Our Bulova jewelry line is designed to meet the fashion trends of men and women that can be worn alone or with other jewelry to create a layer or stacked effect," Forrest explains, adding "we're focusing on bracelets and necklaces." Bulova's jewelry roots run deep: Joseph Bulova, was actually an apprentice at Tiffany and Company when he arrived in New York City.
"We want to continue to be leaders," Schmoyer says. "We're not shy. We're willing to take risks, and we're still making history."
Bulova travels back in time to unlock some of its most memorable moments in history with its Archive Series. This summer, Bulova adds the latest introduction with the launch of its new Computron line, a modernistic electronic LED collection in a unique trapezoidal case starting at under $300 at retail. A new Joseph Bulova Collection of higher-end automatic timepieces will pay tribute to the classic design of the founder with a collection of 16 styles featuring a precision (SW200 3H) automatic movement with exhibition case back "drawing inspiration from some of the brand's most iconic vintage timepieces from the 1920s through the 1940s." Retail pricing begins at just under $1,000.
Says Forrest: "In an age when authenticity has become a key factor, people want to wear a timepiece and they relate to the self-winding, automatic features." She notes that Bulova dominates this category of automatic watches in the mid-range price point, which starts at about $500 retail, adding that Bulova also dominates the diamond watch category and has the No. 1 position in market share in both men's and women's in this category in retail (suggested retail pricing from $150 to $1,500).
Growth Potential for Brands in Business, Event and Promotional Gifting
As a founding member of the
Brand Media Coalition
, formed to educate promotional products distributors and their clients on the power of brands and experiences in business, event and imprinted gifting, Forrest expresses her support for the group's mission: "We believe that the Bulova brand tells a unique story about tradition, innovation and precision that supports the goals of many brands and organizations in their gifting, event and promotional product programs."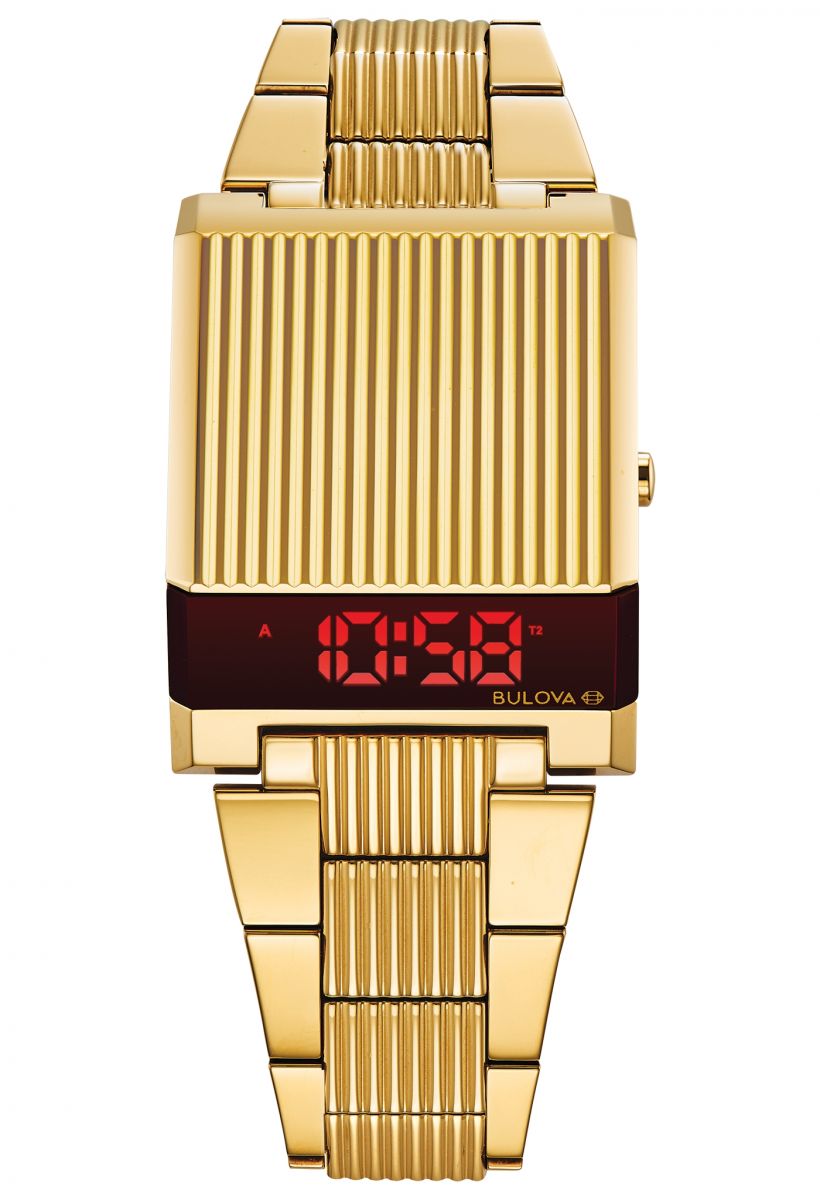 Forrest says she knows first-hand that promotional products distributors can be an important new marketplace for brands in the gifting business. "I remember going to the PPAI (Promotional Products Association International) show in the basement of the Dallas Convention Center. We were one of the first talking to distributors, because we had the variety of products to sell to them. We would need a hook to get their attention, because at that time distributors didn't believe they could sell products at that price point. People used to think we were too expensive. We began to show how we could provide an array of Bulova clocks and watches in many price ranges so that we became important to the channel as a supplier of gifts." Bulova, she explains, also has a complete line of desk, mantle-piece and alarm clocks that do well in the promotional products market.

Forrest says Bulova offers a complete line of Bulova Corporate Exclusives for the distributor market to help them bring the power of a valued brand name to business, event and promotional product gifting. Bulova developed the Corporate Exclusives line more specifically for casino-player gifting, loyalty and recognition programs, and expanded it for use by distributors.
As for customization and personalization, Bulova offers several options, including imprinted or custom-etched dials. "Many people prefer not to wear a luxury watch with a company logo on the face," Forrest explains, "so we offer either to engrave the case backs or can provide shopping bags."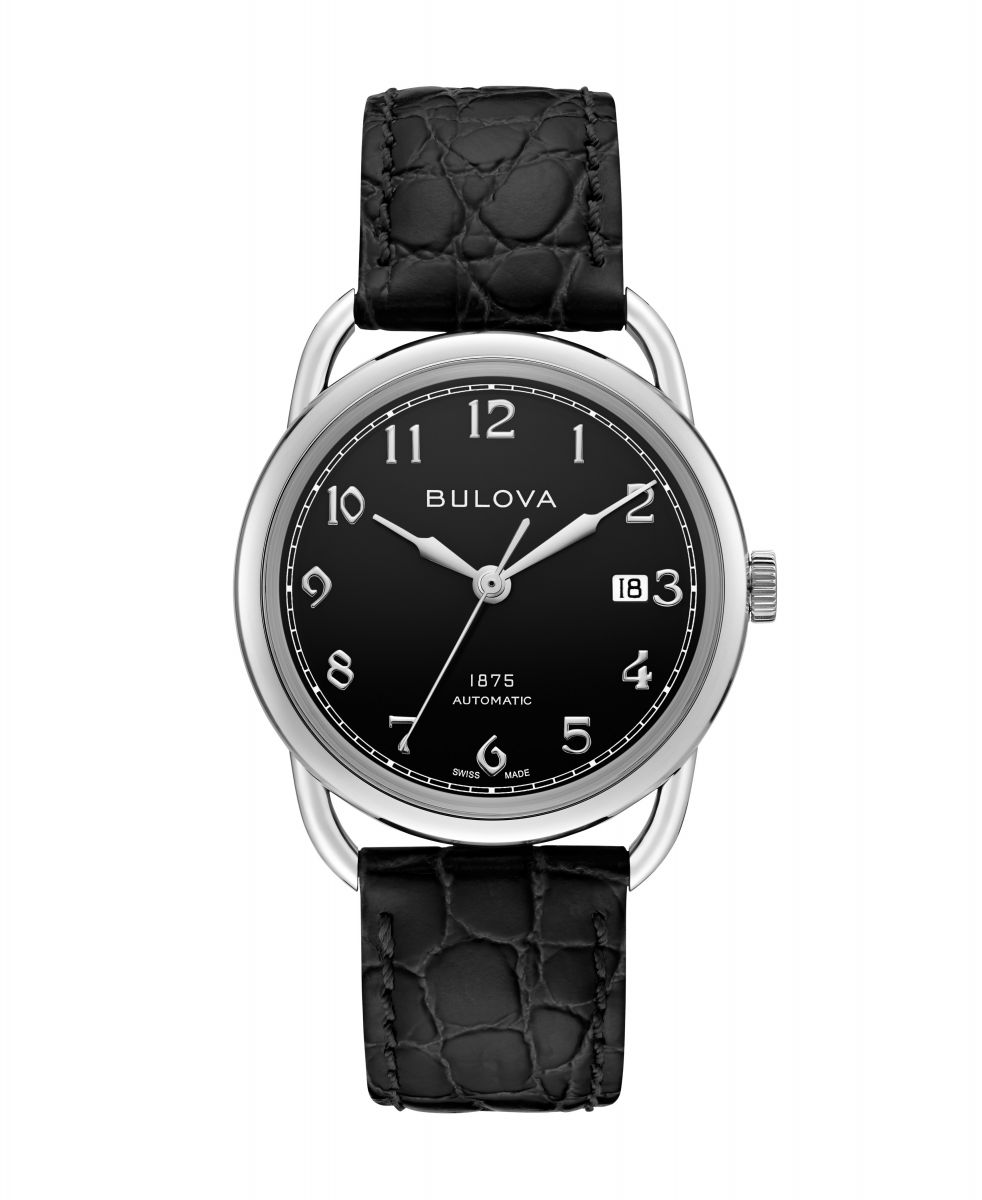 She is enthusiastic about the trend toward experiential gifting. "Organizations want to offer multi-branded experiences at their incentive, recognition, or other events--something that offers more than just a gift." Bulova, says Forrest, offers a pop-up boutique experience with its Gift in Time Program for any type of organizational event at which guests can select their models and have them fitted for added excitement. "We have a portfolio of collections and price points that can work for just about any audience, and guests enjoy the exclusive shopping experience."
Click here
to view Bulova's Brand Media Profile.
To obtain a list of authorized representatives, contact:
Adrienne Forrest,
VP, Corporate Sales, Bulova
AForrest@citizenwatchgroup.com
---
Master the Principles of Enterprise Engagement to Achieve Organizational Goals and Enhance Your Career
Profit from a new strategic and systematic approach to engagement to enhance your organization's brand equity; increase sales, productivity, quality, innovation, and safety, and reduce risks.
Get trained to become a Chief Engagement Officer for your organization.
Achieve ISO 10018 Quality People Management Certification to demonstrate your organization's strategic commitment to people to your customers, employees, distribution partners, vendors, communities, investors, and regulators.
Learn how to create Sustainability or Integrated Reports for Your Organization or Clients.
Get up-to-speed on ISO human resources standards and guidelines to enhance HR performance.
Live Education:
Enterprise Engagement in Action. ICEE periodically runs regional one-day workshops on ISO 10018 Quality People Management principles and certification. Stay tuned for upcoming dates.
In Print:

Enterprise Engagement: The Roadmap 5th Edition.
The first and most comprehensive book on Enterprise Engagement and the new ISO 9001 and ISO 10018 quality people management standards.
Online:

The Enterprise Engagement Academy at EEA.tmlu.org
, providing the only formal training on Enterprise Engagement and the new ISO 9001 and ISO 10018 quality people management standards. Provides preparation for professionals to support organizations seeking ISO 10018 employer or solution provider certification, as well as elective courses on Trade Show Engagement, Rewards and Recognition, Government, and other topics.
Plus
:
10-minute short course:
click here
for a 10-minute introduction to Enterprise Engagement and ISO standards on
Coggno.com
.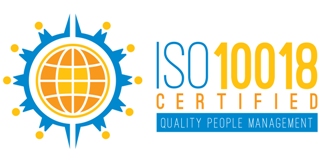 Services: The International Center for Enterprise Engagement at TheICEE.org
, offering: ISO 10018 certification for employers, solution providers, and Enterprise Engagement technology platforms; Human Resources and Human Capital audits for organizations seeking to benchmark their practices and related Advisory services for the hospitality field.
The Engagement Agency at EngagementAgency.net
, offering: complete support services for employers, solution providers, and technology firms seeking to profit from formal engagement practices for themselves or their clients, including Brand and Capability audits for solution providers to make sure their products and services are up to date.
C-Suite Advisory Service
—Education of boards, investors, and C-suite executives on the economics, framework, and implementation processes of Enterprise Engagement.
Speakers Bureau
—Select the right speaker on any aspect of engagement for your next event.
Mergers and Acquisitions.
The Engagement Agency's Mergers and Acquisition group is aware of multiple companies seeking to purchase firms in the engagement field. Contact Michael Mazer in confidence if your company is potentially for sale at 303-320-3777.
Enterprise Engagement Benchmark Tools:
The Enterprise Engagement Alliance offers three tools to help organizations profit from Engagement.
Click here
to access the tools.
• ROI of Engagement Calculator. Use this tool to determine the potential return-on-investment of an engagement strategy.
• EE Benchmark Indicator. Confidentially benchmark your organization's Enterprise Engagement practices against organizations and best practices.
• Compare Your Company's Level of Engagement. Quickly compare your organization's level of engagement to those of others based on the same criteria as the EEA's Engaged Company Stock Index.
• Gauge Your Personal Level of Engagement. This survey, donated by Horsepower, enables individuals to gauge their own personal levels of engagement.
For more information, contact Bruce Bolger at Bolger@TheEEA.org, 914-591-7600, ext. 230.