Brand Media Coalition Update: Harco Incentives Joins Links Unlimited and Other Leaders to Promote the Power of Brands
•

Harco Incentives sponsors 10 Brand Media storefronts on the Brand Media Guide: Audio Technica, Canon, Casio, Cuisinart, Dyson, Fuji, JBL, LG, Samsung, and Sony.
•

Links Unlimited adds Amazon, Callaway Golf and Oakley to its roster which also includes Ray-Ban.
•

Castle Merchandising joins sponsoring Alex and Ani.
•

Luxury expert Tourneau comes on board sponsoring Montblanc.
•

GGI Luxury Brands joins sponsoring the Ugg brand.
•

ProAm Golf steps up, sponsoring TaylorMade.
---
With Harco's announced sponsorship of 10 electronics and housewares brands, the Brand Media Coalition now has 36 leading brand, gift card and master fulfillment Brand Media storefronts live or under development. The formation of the Brand Media Coalition of brands, gift cards, and master fulfillment companies at
BrandMediaCoalition.com
is based on multiple research studies indicating that brands can enhance the perceived value and story-telling power of business, event, and promotional gifting, as well as rewards and recognition, based on how they are selected and communicated.
The Brand Media Coalition "is part of a long-term process of rebranding the traditional premium and incentive concept dating back over 100 years. These dated, legacy terms not only improperly describe the field but have resulted in its being one of the world's largest, least-known, most misrepresented fields in business," explains Bruce Bolger, President of the Enterprise Engagement Alliance at TheEEA.org, which coordinates the coalition. "Extensive research and common sense demonstrate that properly designed reward, recognition, and gifting processes using carefully selected brands incorporated into overall engagement efforts can play a meaningful role that enhances brand equity. Almost nothing in the industry's current branding and actual business practices reflects the opportunity identified by the industry's own research."

Ed Hearne, Director of Client Success at Harco Incentives, explains his company's major commitment in the Brand Media Coalition: "We have been in the premium Incentive business for 35 years and never have we seen a greater opportunity to elevate the field, both in the way brands are carefully selected and used in rewards, recognition, corporate gifting, as well as in design of program processes. We believe it's time to take advantage of the power of brands and all the research proving the return-on-investment of effective program and process design, to elevate the brand of our industry. We believe the Brand Media Coalition is telling the story of brands in a compelling new way, and we want the brands we support to profit from it in a way they can have confidence in."
After recently renewing its' founding sponsorship,
Marc Matthews, President of Pulse Experiential Travel
, explains "Each of our JustRewards™ experiential travel packages is in effect a brand in and of itself that creates a memory and an emotional connection with recipients. The Brand Media Coalition has created a unique new platform to tell our story to the world of corporate rewards, incentives and gifting." Pulse Experiential Travel, the nation's leading provider of innovative experiential travel packages, features bucket-list sports and entertainment events, culinary activities, premier golf and spa destinations and other adventure travel experiences in its JustRewards™ brand of travel awards that are used as high perceived-value alternatives to cash or merchandize in loyalty, recognition and service programs.
Tapping the Power of Brand Names
Explains Bolger, "Instead of providing yet another directory of products, the Brand Media Coalition focuses on telling the stories of brands, so that companies can find brands that better match their own brand story or avoid ones that tell the wrong story for their reward and gifting programs. This is much the same processed used for years in the contest, sweepstakes, affinity, and event marketing businesses. Then, of course, we include the experts " The guide is also used to help catalog curators better select the right brands to feature based on the company, program, and audience, as well as to provide more compelling product descriptions in campaign marketing. Brand Media Profiles, which are regularly updated, include information on demographics, brand personalities, or shortly events and celebrities sponsored, and more as time goes on.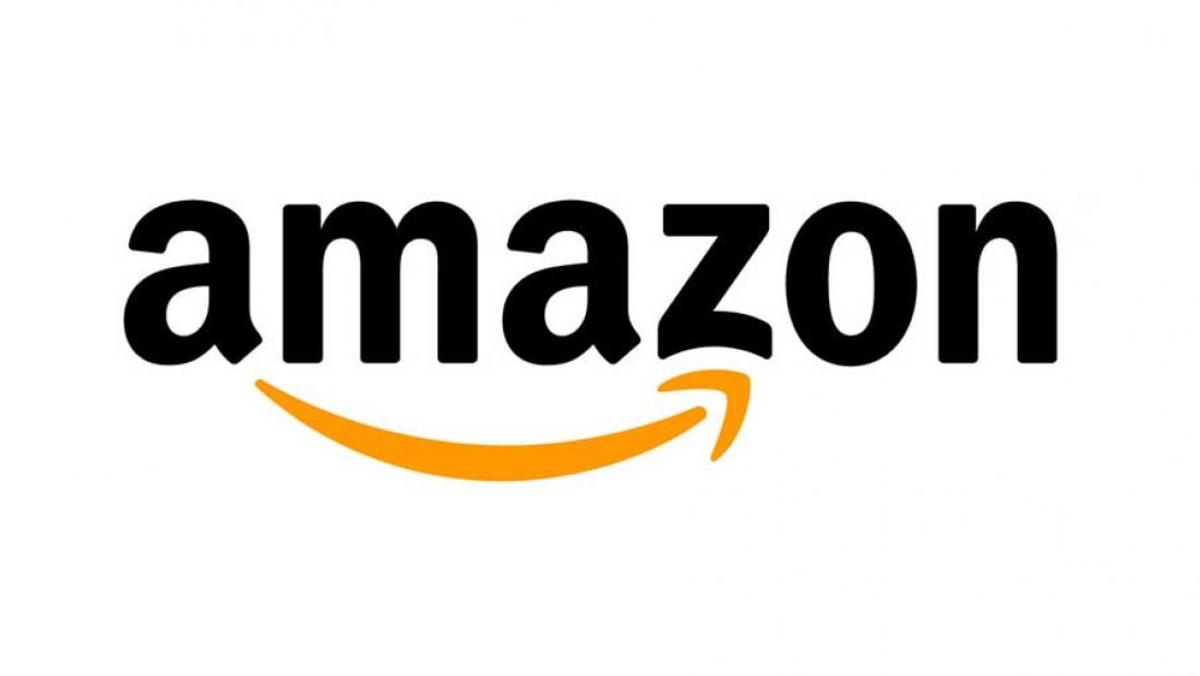 Scott Kooken, CEO of Links Unlimited
, also an early supporter of the Brand Media Coalition and early large holder of Brand Media Profile real estate, including the Amazon, Callaway Golf, Oakley, and Ray-Ban Brand Media profiles, explains: "The world's leading brands entrust Links Unlimited to tell their stories to the right people in the right way. They want to how that their brand equity is not only being safeguarded but in fact significantly enhanced by participating in our industry. We believe there is an enormous opportunity to expand the use of brands in gifting programs that traditionally used non-branded merchandise, not to mention in the fast-growing market for experiential gifting."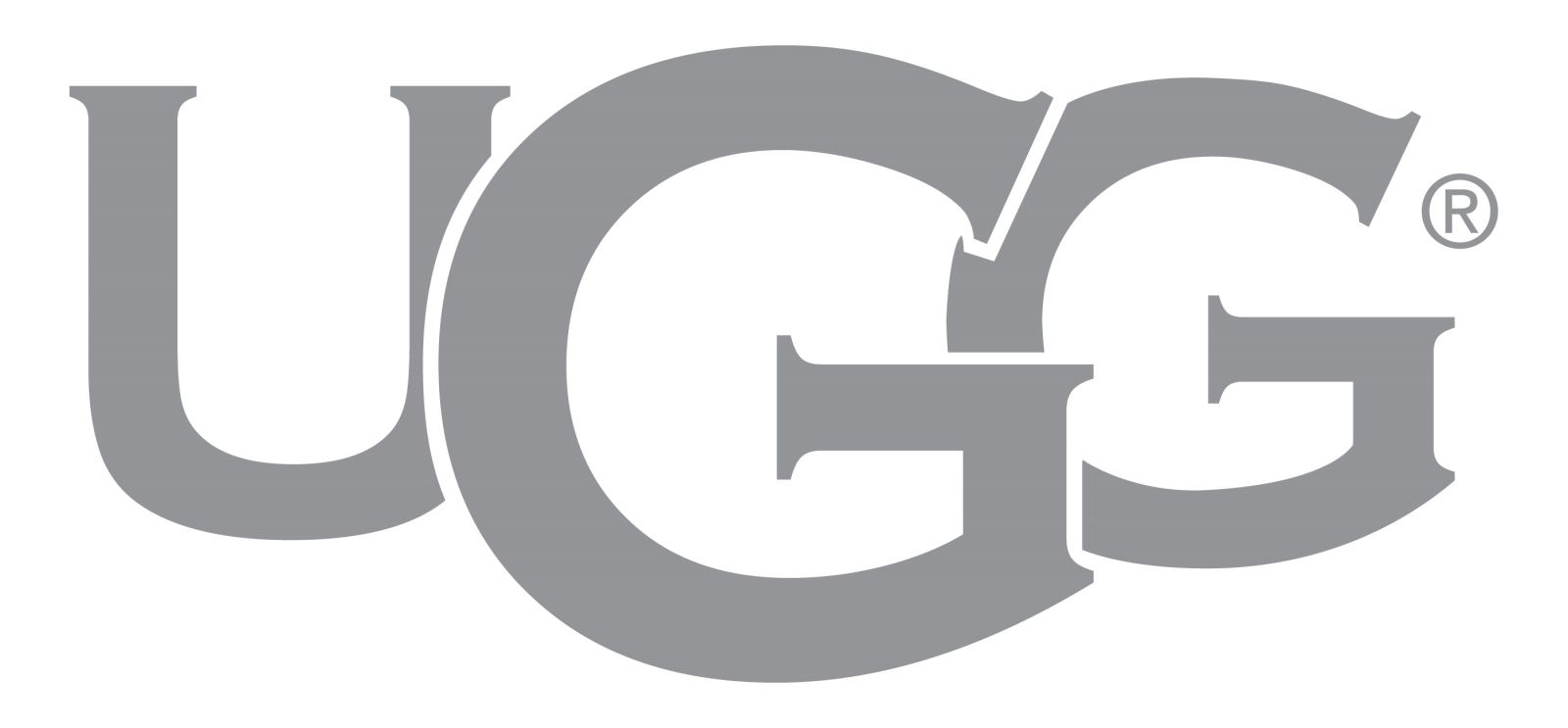 GGI Luxury Brands
, which recently joined the Brand Media Coalition sponsoring the Ugg Brand Media profile, has expanded beyond its roots in golf incentives, rewards, and gifts to become a full-service master fulfillment company focusing on luxury brands, such as Gucci, Cartier, and Tom Ford, particularly eyewear, footwear, golf and apparel.
Ree Wysong, President
, says her company's focus is to make life easy for customers. For instance, her company ships products on a consignment basis for experiential boutiques because some of her customers wish to manage their own boutiques. Her company has signed up for the Brand Media Coalition because, she explains, "fine luxury brands each have a special place depending on the type of program, and the brand selected and support service are often as important as the product itself. We want to help our brands help other companies run more effective campaigns by tapping their ability to each tell a different story."

Tourneau's Andy Finn, Senior Vice President of Corporate Sales
, states, "the Montblanc name is known everywhere. By sponsoring Montblanc's storefront, we're not only helping Montblanc tell its story to the corporate gifting, reward, and recognition market in a more enriching way but also making a statement to the gift market about the types of brands we stand for. Tourneau also supplies many luxury watch and fine jewelry brands, such as Tag Heuer and Gucci. The Brand Media Coalition provides a new and fresh way for brands to tell their stories that can enhance the impact of gifting and rewards while ensuring that brands maintain their high perceived value."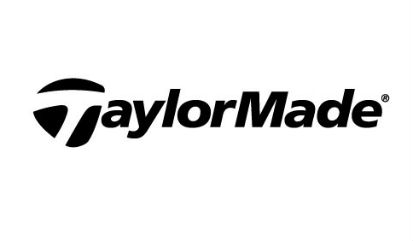 To
Ryan Degrand, Vice President of Sales, for Pro Am Golf
, sponsor of the TaylorMade brand media profile, his company's participation is about telling the story of golf. "Pro Am began as a driving range by my father, himself a passionate golfer, and today we are full-service fulfillment company for everything golf. While other companies have strayed from golf, we focus all our efforts on bringing our clients the latest and greatest innovations in golf and golf-related experiences. We look forward to telling our story and that of TaylorMade in a fresh new way through the Brand Media Coalition."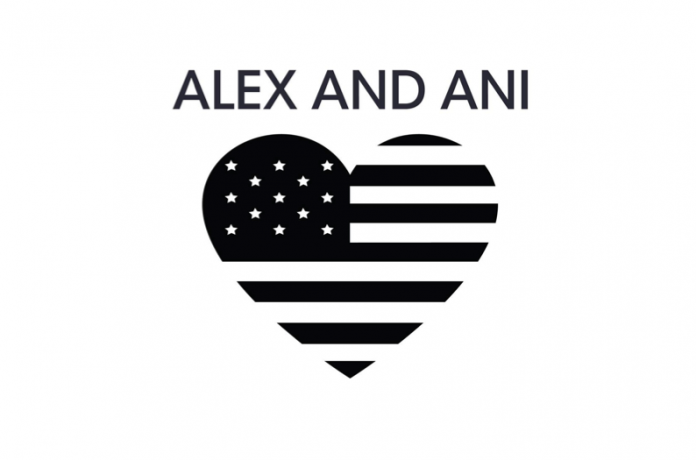 Joining as a sponsor of the Alex and Ani jewelry and gift line,
Castle Merchandising
also will showcase on its own Brand Media Profile its unique capability to help companies develop their own time piece lines. Explains
John Costelli, President
, "Our company got its start in part by helping companies design and manufacture their own watch lines, and we still do that today." This isn't about selecting a watch style and putting a logo on it, he adds. "We help companies take a concept all the way through the design and manufacture so that they are literally creating their own brand. Using our services, almost any company can create their own unique watch lines, with the finest movements or smart phone technology—you name it." Adds Costelli, "The Brand Media Coalition helps us tell the story of our brands and our own brands in a compelling new way that adds value to customers.
A Fresh New Brand for a 120-Year-Old Field in Need of One
Explains Ed Hearne of Harco Incentives, "It cannot be a good thing that no one in our field has ever felt satisfied with how we explain our field to outsiders. Brand Media is a more compelling way to describe the process of helping our clients curate the right reward or gift programs for their business using the right brand, much like an advertising agency does for its media clients. It's not just about product selection, it's about effective communication through emotional story-telling in a campaign, program, or process that is properly designed to promote the right actions."
Says Bolger, "It's ironic that the more brand equity a company has, the more valuable its product or service is in the rewards, recognition, and gifting market. In other words, the better these brands engage their consumers, the more sales they can generate in the corporate market. It's a largely untapped virtuous circle and a more compelling story for a venerable industry that leverages its biggest asset: the power of brands."
For More Information
Bruce Bolger, President
Enterprise Engagement Alliance
914-591-7600, ext. 230
---
Master the Principles of Enterprise Engagement to Achieve Organizational Goals and Enhance Your Career
Profit from a new strategic and systematic approach to engagement to enhance your organization's brand equity; increase sales, productivity, quality, innovation, and safety, and reduce risks.
Get trained to become a Chief Engagement Officer for your organization.
Achieve ISO 10018 Quality People Management Certification to demonstrate your organization's strategic commitment to people to your customers, employees, distribution partners, vendors, communities, investors, and regulators.
Learn how to create Sustainability or Integrated Reports for Your Organization or Clients.
Get up-to-speed on ISO human resources standards and guidelines to enhance HR performance.
Live Education: Enterprise Engagement in Action. Take advantage of scheduled monthly live webinar preparation courses for the Certified Engagement Practitioner designation consisting of three one-hour classes and of quarterly Advanced Engagement Practitioner courses consisting of three one-hour webinar classes. The AEP course is for individuals or teams seeking preparation ISO 10018 professional certification status. ICEE periodically runs regional one-day workshops on ISO 10018 Quality People Management principles and certification.
Resources: The Brand Media Coalition, the only guide to the story-telling power of brands and where to source them for business, event, promotional gifting, and rewards and recognition.
2019 Enterprise Engagement Solution Provider Directory
. The only directory of engagement solution providers covering all types of agencies and tactics as well as insights on how to select them.
Communities: The Enterprise Engagement Alliance and Advocate and the Brand Media Coalition free resource centers offering access to the latest research, news, and case studies; discounts, promotions, referrals, and commissions, when appropriate to third-party solution providers from participating coalition solution provider members.
Written specifically to provide CEOs and their leadership teams a concise overview of the framework, economics, and implementation process of a CEO-led strategic and systematic approach to achieving success through people. (123 pages, $15.99)
Enterprise Engagement: The Roadmap 5th Edition
The first and most comprehensive book on Enterprise Engagement and the new ISO 9001 and ISO 10018 quality people management standards. Includes 36 chapters detailing how to better integrate and align engagement efforts across the enterprise. (312 pages, $36.)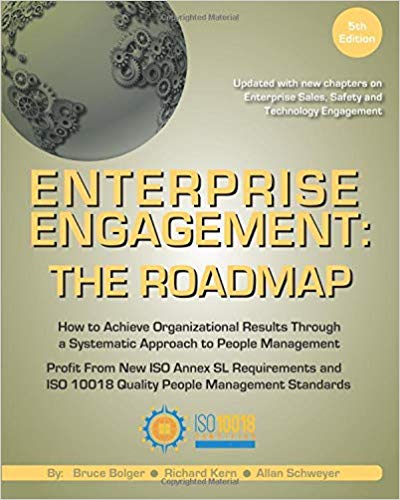 Online:
• 10-minute short course: click here for a 10-minute introduction to Enterprise
• Engagement and ISO standards on Coggno.com.
• 5-minute Audiopedia summary of the Enterprise Engagement field.
Services:
• The International Center for Enterprise Engagement at TheICEE.org, offering: ISO 10018 certification for employers, solution providers, and Enterprise Engagement technology platforms; Human Resources and Human Capital audits for organizations seeking to benchmark their practices and related Advisory services for the hospitality field.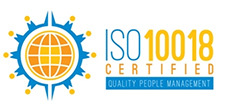 • The Engagement Agency at EngagementAgency.net, offering: complete support services for employers, solution providers, and technology firms seeking to profit from formal engagement practices for themselves or their clients, including Brand and Capability audits for solution providers to make sure their products and services are up to date.
• C-Suite Advisory Service—Education of boards, investors, and C-suite executives on the economics, framework, and implementation processes of Enterprise Engagement.
• Speakers Bureau—Select the right speaker on any aspect of engagement for your next event.
• Mergers and Acquisitions. The Engagement Agency's Mergers and Acquisition group is aware of multiple companies seeking to purchase firms in the engagement field. Contact Michael Mazer in confidence if your company is potentially for sale at 303-320-3777.
Enterprise Engagement Benchmark Tools: The Enterprise Engagement Alliance offers three tools to help organizations profit from Engagement. Click here to access the tools.
• ROI of Engagement Calculator. Use this tool to determine the potential return-on-investment of an engagement strategy.
• EE Benchmark Indicator. Confidentially benchmark your organization's Enterprise Engagement practices against organizations and best practices.
• Compare Your Company's Level of Engagement. Quickly compare your organization's level of engagement to those of others based on the same criteria as the EEA's Engaged Company Stock Index.
• Gauge Your Personal Level of Engagement. This survey, donated by Horsepower, enables individuals to gauge their own personal levels of engagement.
For more information, contact Bruce Bolger at Bolger@TheEEA.org, 914-591-7600, ext. 230.