Ascent Aims to Make Leadership Development More Rewarding
Many organizations take leaders and top performers on off-sites for rewards, recognition, or corporate planning retreats. Ascent Leadership Networks believes these programs should support an ongoing leadership development process with greater benefits for all.
Ascent Leadership Networks
seeks to provide organizations of almost any size customized leadership development experiences designed to achieve greater return-on-investment from annual retreats or motivational/incentive events by embedding skill-building into the agenda. Ascent believes periodic offsites or retreats can also be combined to create a fellowship for top performing employees or key customer programs.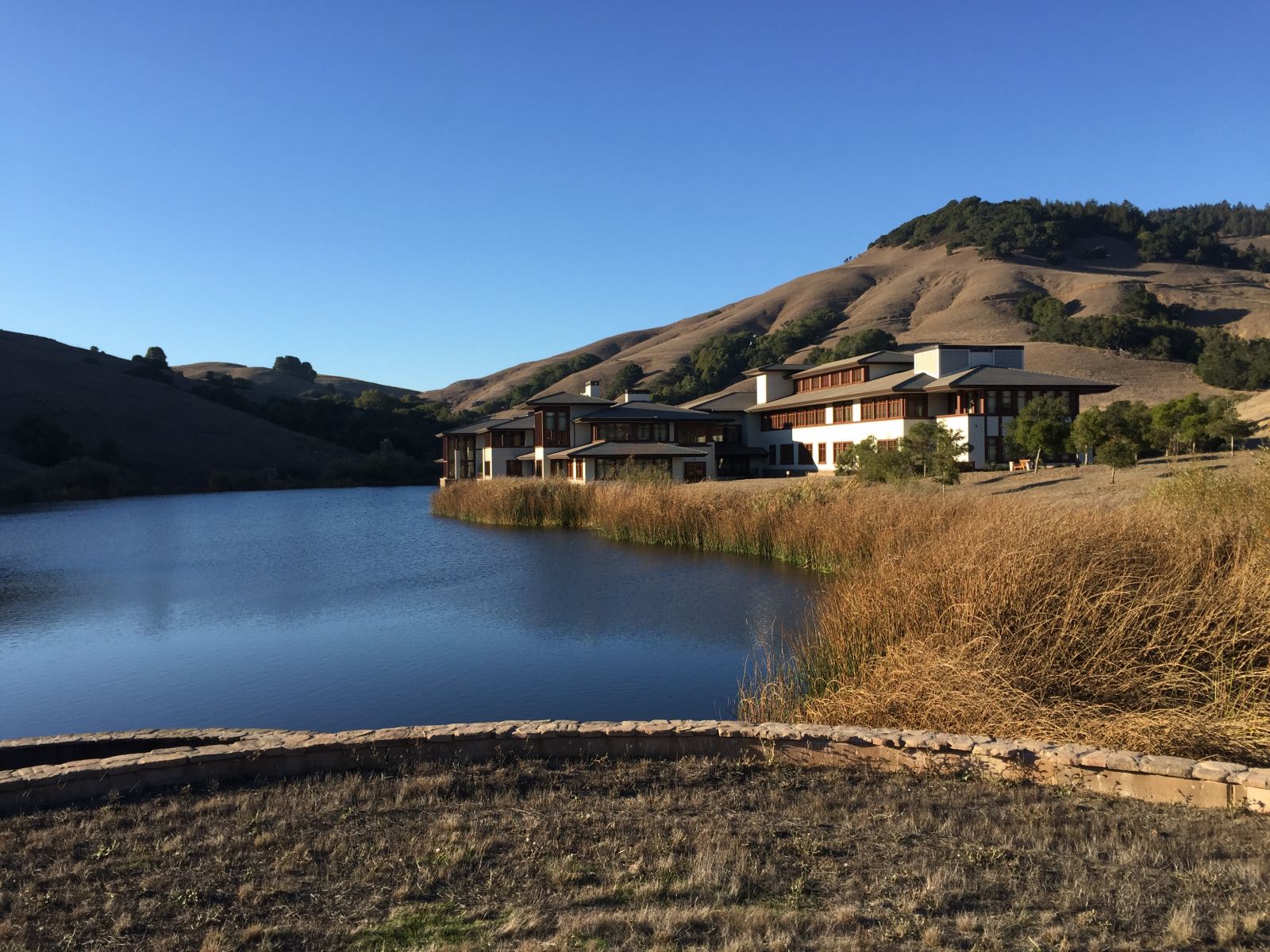 "We know leaders are needed to drive the performance of an organization, but they often spend so much time running from crisis to crisis, providing oxygen to others, that they deprive themselves of the oxygen they need to look and act farther ahead and prepare for future crises and changing times," explains David Styers, Managing Director of Ascent Leadership Networks (ALN). "This narrow focus on short-term results can lead companies to under-invest in the future of their leaders to better enable them to take care of others and the business. As a result, companies may lack the agility to respond to rapid changes and suffer from lower productivity, decreased profits and the loss of their best leaders to more forward-looking firms."
Styers says the advice to air travelers in the case of oxygen loss -- "put your oxygen mask on first, then assist others" -- applies just as much to leadership: Why? "Because if you run out of oxygen, you can't help anyone else who may be struggling with their own oxygen mask. Peter Drucker wisely noted, 'Developing talent is business's most important task.' But current practice suggests the opposite: 63%-65% of companies identify leadership development as their No.1 current and future Human Capital concern, yet only 19% of organizations rate themselves as effective at developing leaders."
This is problematic, he adds, because "developing high-performing employees not only improves their performance but also rewards them, becoming a virtuous cycle to attract, retain and develop the leaders of the future. When tailored to the specific needs of individual leaders, this development becomes particularly effective and powerful."
CEOs know they and their employees need leadership development, says Styers, but "the challenge for many companies is how do you develop leaders now without an infrastructure to do so, and how do you compete with those that already do? As with other professional service needs, outsourcing to experts who bring the best of the best together provides maximum flexibility and ultimately saves time and money."
He explains that Ascent Leadership Networks has a leadership development program that can be baked into organizational offsite activities to maximize efficiency and reinforcement of core leadership skills and attitudes. Ascent's programs, Styers says, are designed to address several universal leadership needs:
•

Feedback
that provides deep, honest insight about where individuals are today and where they can go next
•

Knowledge
that is relevant and applies immediately to the real world and corporate strategy
•

Experiences
that are eye-opening, refreshing and inspiring.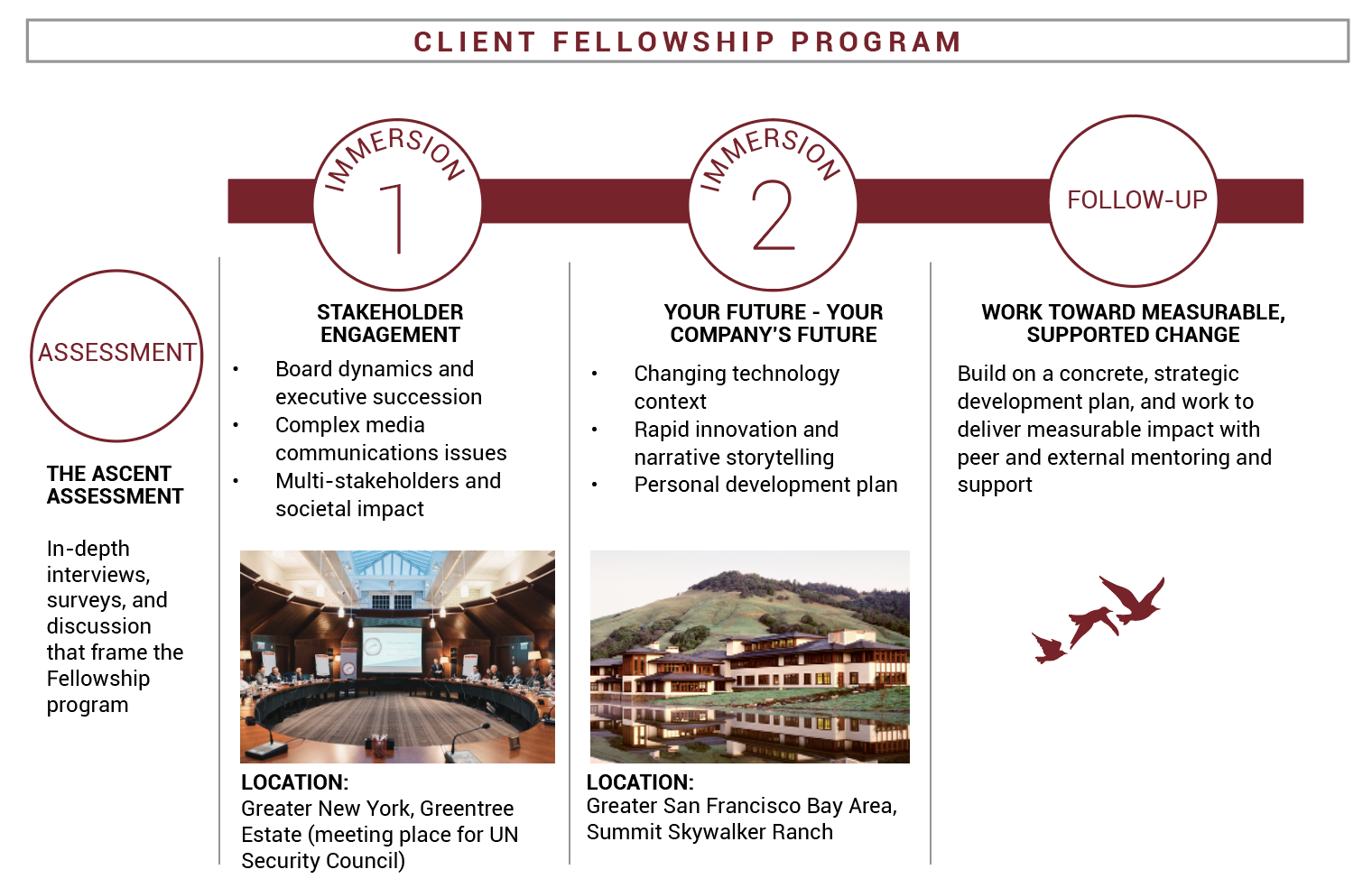 For greater retention, engagement and effectiveness, Ascent's custom group leadership programs incorporate a holistic approach, from design to delivery to follow-up:
1.

Deep-dive assessment
to craft strategic development plans with motivating personal and leadership goals and to support tangible, measurable growth
2.

Curated, applicable content
with discussion, simulations and unique hands-on learning that opens minds and is relevant to strategic organizational objectives
3.

World-class faculty and advisors
of expert practitioners, global leaders, peers and mentors drawn from diverse, renowned organizations that are shaping the world
4.

Inspiring places
and thought-provoking venues that complement the organization, spark new ideas and connections and reinforce learning
5.

A connected network
to gain access to the people and ideas that support a team's growth
6.

Long-term development
with planned follow-up and coaching to help individuals keep on track and get across the finish line

To ensure that leadership development is relevant to each organization, ALN uses a formal framework for the design and implementation of each plan. It can include a complete turnkey package at inspiring locations, and Ascent has led programs at the Greentree Estate in New York, a meeting place for the U.N. Security Council, and at Summit Skywalker Ranch, not far from San Francisco.
Styers says that incorporating leadership development into offsites enables organizations to make it part of their ongoing culture. "Development of leadership need not be a crapshoot, relying only on the lucky few. Evidence shows that most leaders benefit visibly from intensive development when given the building blocks above, which provide core knowledge, opportunities to grow and networks to support that growth. Everyone has the capacity to learn, grow and strengthen the practice of leadership. What will drive individual and organizational success and results will ultimately be the power of commitment to personal learning and development."
Contact:
David Styers
Managing Director
Ascent Leadership Networks
202-409-6445
---
Master the Principles of Enterprise Engagement to Achieve Organizational Goals and Enhance Your Career
Profit from a new strategic and systematic approach to engagement to enhance your organization's brand equity; increase sales, productivity, quality, innovation, and safety, and reduce risks.
Get trained to become a Chief Engagement Officer for your organization.
Achieve ISO 10018 Quality People Management Certification to demonstrate your organization's strategic commitment to people to your customers, employees, distribution partners, vendors, communities, investors, and regulators.
Learn how to create Sustainability or Integrated Reports for Your Organization or Clients.
Get up-to-speed on ISO human resources standards and guidelines to enhance HR performance.
Live Education:
Enterprise Engagement in Action
. Take advantage of a three-hour customized webinar for individuals or teams on all aspects of Enterprise Engagement, including the definition, economics, implementation framework, return on investment, ISO quality people management standards, as well as preparation for Certified and Advanced Engagement Practitioner status.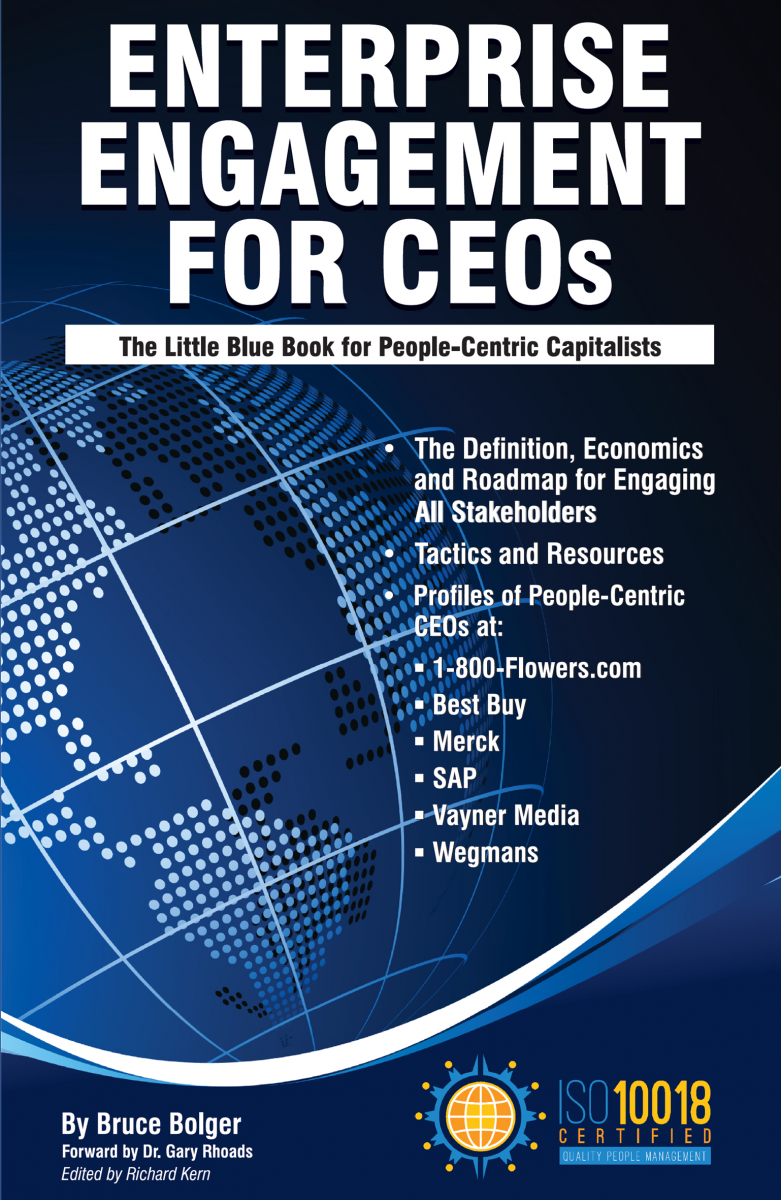 ICEE periodically runs regional one-day workshops on ISO 10018 Quality People Management principles and certification. Stay tuned for upcoming date.
In Print:
Written specifically to provide CEOs and their leadership teams a concise overview of the framework, economics, and implementation process of a CEO-led strategic and systematic approach to achieving success through people. (123 pages, $15.99)
The first and most comprehensive book on Enterprise Engagement and the new ISO 9001 and ISO 10018 quality people management standards. Includes 36 chapters detailing how to better integrate and align engagement efforts across the enterprise. (312 pages, $36.)
10-minute short course:
click here
for a 10-minute introduction to Enterprise Engagement and ISO standards on
Coggno.com
.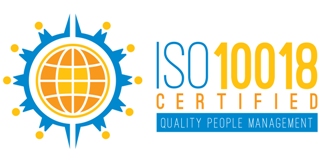 Services: The International Center for Enterprise Engagement at TheICEE.org
, offering: ISO 10018 certification for employers, solution providers, and Enterprise Engagement technology platforms; Human Resources and Human Capital audits for organizations seeking to benchmark their practices and related Advisory services for the hospitality field.
The Engagement Agency at EngagementAgency.net
, offering: complete support services for employers, solution providers, and technology firms seeking to profit from formal engagement practices for themselves or their clients, including Brand and Capability audits for solution providers to make sure their products and services are up to date.
C-Suite Advisory Service
—Education of boards, investors, and C-suite executives on the economics, framework, and implementation processes of Enterprise Engagement.
Speakers Bureau
—Select the right speaker on any aspect of engagement for your next event.
Mergers and Acquisitions.
The Engagement Agency's Mergers and Acquisition group is aware of multiple companies seeking to purchase firms in the engagement field. Contact Michael Mazer in confidence if your company is potentially for sale at 303-320-3777.
Enterprise Engagement Benchmark Tools:
The Enterprise Engagement Alliance offers three tools to help organizations profit from Engagement.
Click here
to access the tools.
• ROI of Engagement Calculator. Use this tool to determine the potential return-on-investment of an engagement strategy.
• EE Benchmark Indicator. Confidentially benchmark your organization's Enterprise Engagement practices against organizations and best practices.
• Compare Your Company's Level of Engagement. Quickly compare your organization's level of engagement to those of others based on the same criteria as the EEA's Engaged Company Stock Index.
• Gauge Your Personal Level of Engagement. This survey, donated by Horsepower, enables individuals to gauge their own personal levels of engagement.
For more information, contact Bruce Bolger at Bolger@TheEEA.org, 914-591-7600, ext. 230.