Another Established Incentive Firm Makes Shift to Engagement
Divvy Engagement Solutions co-founder Adele Aguirre founded Taico Incentive Services with Tai Aquirre over 20 years ago to bring cutting-edge solutions to the implementation of sales and dealer incentive programs. Since then, in response to customer demand, her company has built a complete technology platform specifically designed to address all of the key levers of engagement, from communication and social media to learning, rewards & recognition and analytics. She and Bob Caskey, Executive Vice President, recently spoke with RRN about these changes and the reasons behind them.
Q: Why did you decide to change your company's name from Taico to Divvy Engagement?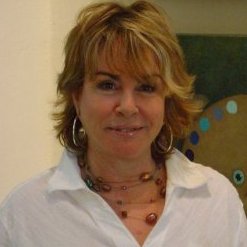 Adele:
The name change to Divvy Engagement signals our commitment to the seismic changes in our industry. Major corporations are focused on creating a culture of appreciation and gaining competitive advantage through increased employee retention and performance. Divvy is on the forefront of the movement to move to a "Recognition 3.0" model and create demonstrable value for our clients. We've redesigned our website and tools to make them interactive and fun while still delivering quality-level service to our customers. The name change reflects our commitment to implementing innovative and creative solutions that increase employee engagement across generational and cultural differences to support the company's brand.
Q: Your company has been around for over 20 years – what key changes have you seen in the marketplace?
Adele: Over the last 20 years, we have seen major changes in how companies leverage rewards and recognition to drive engagement. In the early days, it was about acknowledging the years of service at a particular company. But in the last 10 years it has become more about incentivizing and motivating employees for good performance. More and more companies are linking recognition to team collaboration projects, the promotion of brand values, sales, safety, diversity and inclusion, and wellness programs.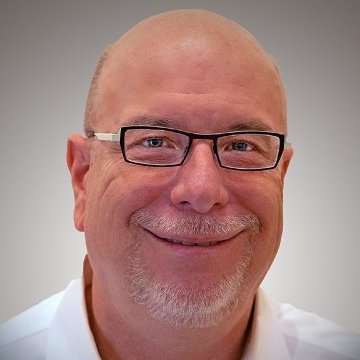 Bob:
More recently, companies want to make sure the products provided, the communications rolled out and the implementation of their programs are culturally sensitive as well as generationally appealing. For example, many companies now want new programs to be accessible via mobile devices because Millennials and Generation X employees are more likely to use their devices through phone apps. Even when marketing the program internally, it's critical to have a social media communications plan in place to connect to employees under 45. In addition, cultural sensitivity in communications and products available for recognition are critical in the development of employee recognition and performance rewards programs.
Q: What is Divvy's focus going forward?
Bob: While we still provide service awards and an array of recognition incentives, we've expanded our scope to help our clients create customized and targeted strategies to drive sales, increase referrals and improve team collaboration. In our program design and award selections, we take into account the demographics, company culture and workforce diversity, and offer a catalog with over 1 million award choices that can be narrowed to target specific audiences. We've built easy-to-use and accessible tools that allow employees and managers to log in from anywhere at any time to recognize a colleague or employee. We have also added great assessment tools that allow us and our clients to survey employees and gather data that can be used in reports to determine the impact of the incentives, as well as ways to train people and gamify the experience.
Q: What would you describe as your company's key strengths?
Adele: Without a doubt, our greatest strengths are program design, the Divvy UP technology platform and data analytics. These three core competencies, we believe, distinguish Divvy in the industry. For instance, we designed our software to be highly configurable, allowing us to implement unique corporate programs through a focused design stage that enables process improvement through rigorous data analysis. Our goal is to partner with our clients to define success for them and work with a specific plan to achieve real gains in performance.
---
For information, contact:
Bob Caskey
Executive Vice President
845-306 1918