Alton Lane Brings Bespoke Fashion to Event Gifting and Corporate Apparel
In yet another sign of the growing market for event-gifting experiences, a premium custom apparel brand has expanded into the experiential and corporate apparel market.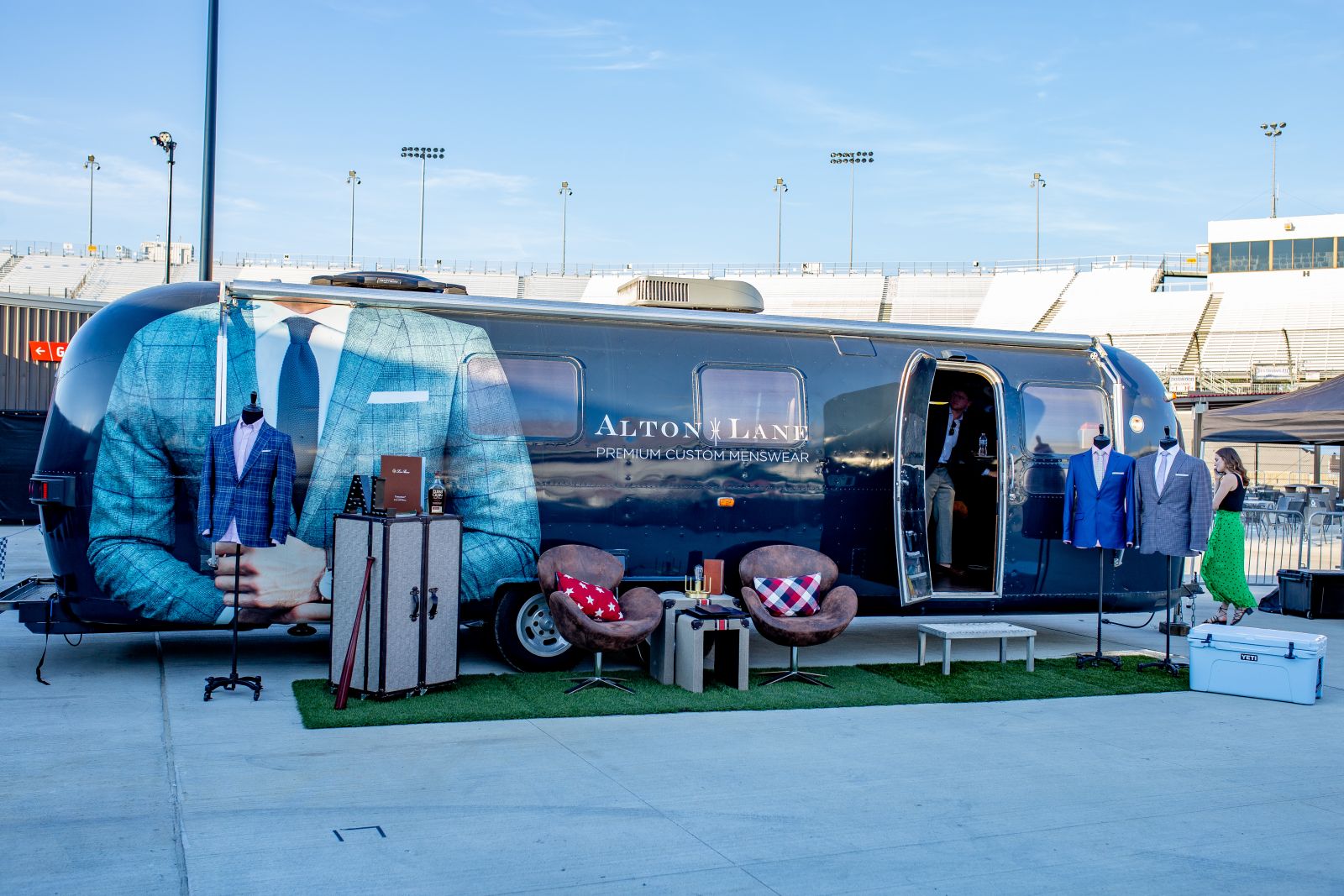 Alton Lane
: some of the consumers who shop at any of its dozen showrooms on the East Coast and in the South asked about the ability to set up a custom-fitting at a business event or in one of the showrooms.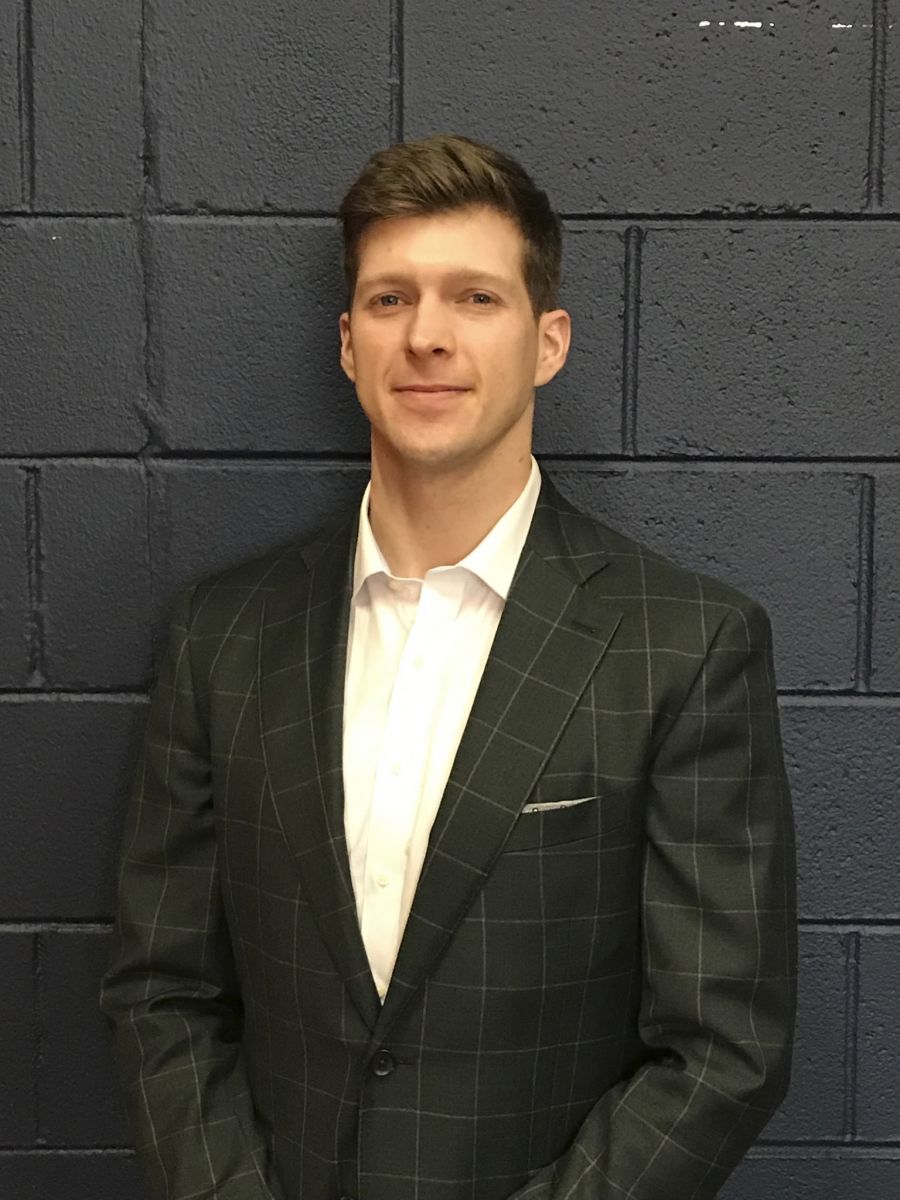 The answer was an immediate yes, says Baxter Gilliam, Chief Operating Officer. "We offer the ability to provide a 'Tailored' experience for groups in our stores or at events in a way that brings people together in a relaxing, intimate, and multi-sense setting—with drink, socialization, and a personal fitting." The company has held custom-fittings at its own showrooms for many business and social occasions, as well as at business events at hotels, resorts, sporting events, and convention halls, some of them using pop-boutiques, others the company's custom-designed Airstream.
A Custom-Tailored Experience at Affordable Prices
Alton Lane represents a new category of personal clothiers enabling individuals to select custom-made suits, blazers, shirts, and shoes in an intimate showroom setting. Alton Lane enables customers, working with an experienced stylist, to select from a wide variety of fabrics and styles and have each item hand-crafted by master tailors within a few weeks. The fitting and measurements include a state-of-the-art 3D body scanner that provides precise measurements (without personal images) to provide additional details for the tailors. If there is any kind of problem with the fit upon delivery, the recipient can take it to an Alton Lane location to receive alterations at no cost or take the garments to a local tailor and receive an Alton Lane credit for the cost of adjustments.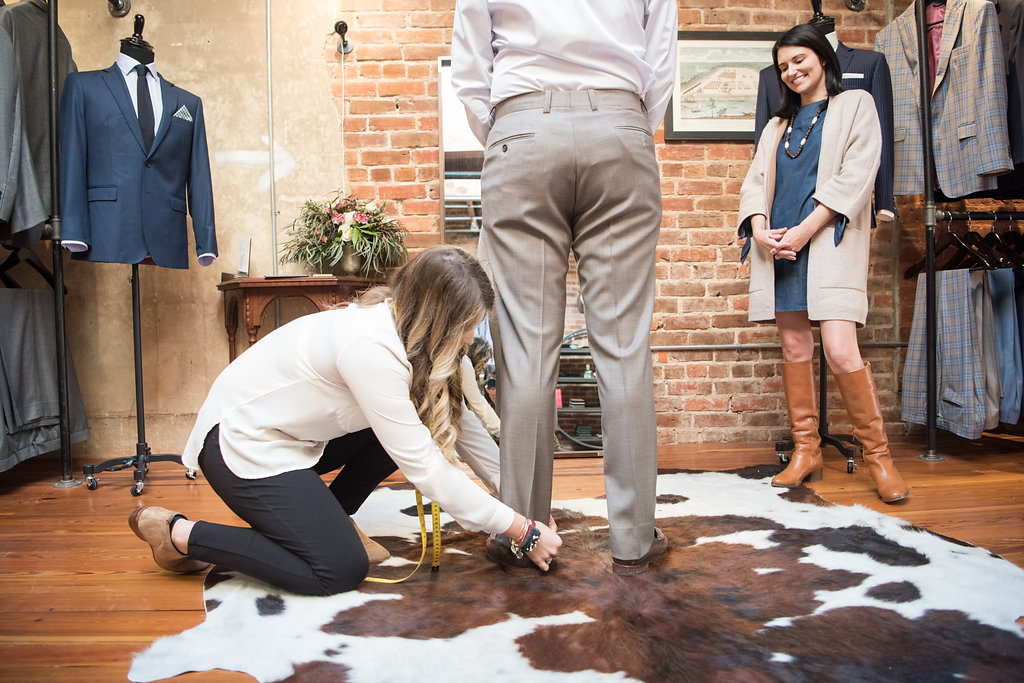 Explains Gilliam, "Our order-on-demand business model makes it possible for us to provide signification customization and personalization across a full range of products, as well as the ability to bring to events sufficient and appropriate samples for fitting purposes at a very competitive price." The company's vertically integrated supply chain, he says, leaves room for the company's channel partners in the events and promotional business to make competitive margins and the orders much larger than traditional promotional products.
Alton Lane offers multiple options for fitting experiences for men and women. Because everything is custom fit, the showroom or event boutique needs to include only the fabrics and styles to be displayed and used for the fittings. Alton Lane can set up a pop-up boutique at a hotel, resort or convention center; close for a private event any one of its 12 showrooms, which are in 12 popular locations, including Atlanta, Boston, Charlotte, Charlottesville, Chicago, Dallas, Nashville, New York City (Flatiron District and Tribeca), Raleigh, Richmond, and Washington, DC. Most of the showrooms have small "secret" rooms for very small groups that can be catered with food and drink, as well.
Alton Lane's most unique event feature is a custom-restored 1978 Airstream that can be set up almost anywhere, including sporting events and convention halls. It features an outdoor canopied lounge, indoor TV, bar, and 3D body scanner. (Note to planners—the ability to roll a mobile exhibit on to a show floor can save on drayage costs at many convention centers.) "Organizations can use the experience as a fund-raiser, and even create a name for their own line incorporating some element of the organization's color or brand while giving individual's a range for personal expression through fabric selection and customization. He adds, "Companies or associations can create a line of branded apparel with their own label for employees to wear at major events or meetings that enable each person to preserve their individuality in fit, fabric selection, and style."
Creating an In-store Experience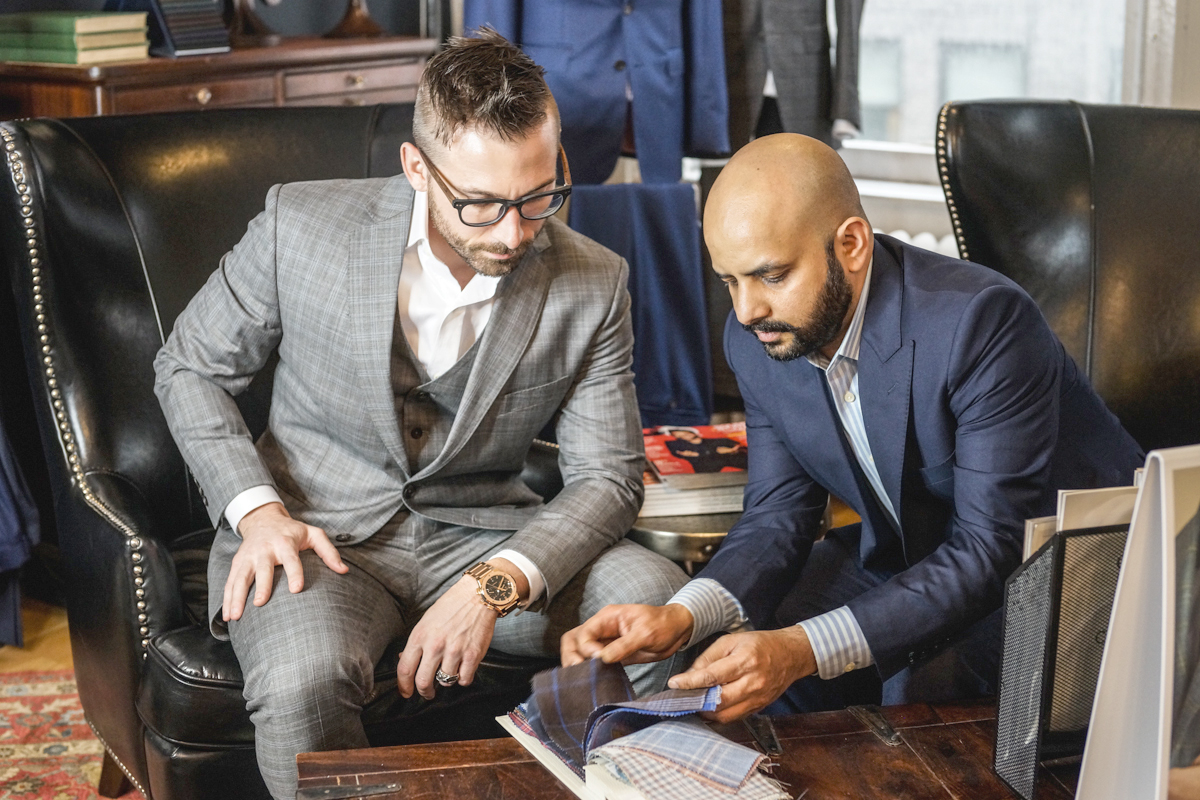 The company aims to counter brick-and-mortar shopping headwinds by having conveniently located intimate showrooms designed to create an experience. As Colin Hunter, Alton Lane's CEO explains, "At Alton Lane, custom doesn't just end with the perfect fit, it begins there. It's born out of a conversation and connection with our style experts, created in welcoming spaces designed to inspire. Our perfect fit is helping you look, feel, and be your absolute best. This is beyond custom clothing—this is a full experience designed around our customers.."
While Alton Lane has developed a reputation as one of the top custom brands in the menswear space, they have leveraged their business model and supply chain to develop an exclusive selection of clothing, accessories, and shoes for women as well.
Alton Lane's customers generally range in age from young professionals in their mid-20s to mid -50s, says Gilliam. "Our customers are people who want to feel confident that they look their best in every situation, whether for personal or business reasons. They want their clothing to express who they are and they appreciate the attention to detail in both product and service that we are able to provide."
Contact Information:
Baxter Gilliam
434-260-0859
---
Master the Principles of Enterprise Engagement to Achieve Organizational Goals and Enhance Your Career
Profit from a new systematic approach to engagement to enhance your organization's brand equity; increase sales, productivity, quality, innovation, and safety, and reduce risks.
Achieve ISO 10018 Quality People Management Certification to demonstrate your organization's strategic commitment to people to your customers, employees, distribution partners, vendors, communities, investors, and regulators.
Live Education:
The Brand Engagement Conference
, June 18-20, 2019, Chicago, in conjunction with the Selling Power Sales 3.0 Conference. Learn a breakthrough, practical approach to enhance performance and stakeholder experiences at Selling Power's Sales 3.0 Conference, "Frictionless Selling," June 18-19, and "Enterprise Engagement in Action," June 20, at the Drake Hotel.
Register now
.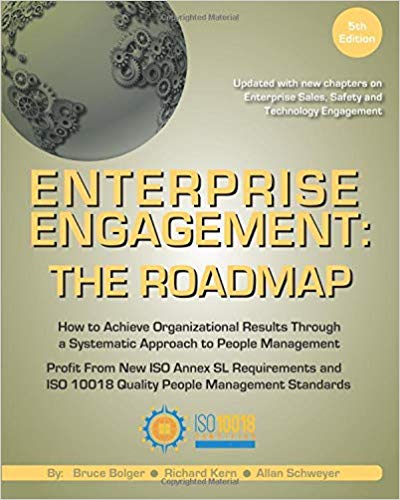 The first and most comprehensive book on Enterprise Engagement and the new ISO 9001 and ISO 10018 quality people management standards.
Online:

The Enterprise Engagement Academy at EEA.tmlu.org
, providing the only formal training on Enterprise Engagement and the new ISO 9001 and ISO 10018 quality people management standards. Provides preparation for professionals to support organizations seeking ISO 10018 employer or solution provider certification, as well as elective courses on Trade Show Engagement, Rewards and Recognition, Government, and other topics.
Plus
:
10-minute short course:
click here
for a 10-minute introduction to Enterprise Engagement and ISO standards on
Coggno.com
.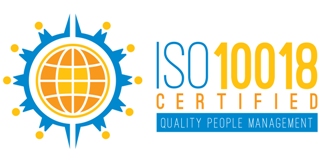 Services: The International Center for Enterprise Engagement at TheICEE.org
, offering: ISO 10018 certification for employers, solution providers, and Enterprise Engagement technology platforms; Human Resources and Human Capital audits for organizations seeking to benchmark their practices and related Advisory services for the hospitality field.
The Engagement Agency at EngagementAgency.net
, offering: complete support services for employers, solution providers, and technology firms seeking to profit from formal engagement practices for themselves or their clients, including Brand and Capability audits for solution providers to make sure their products and services are up to date.
C-Suite Advisory Service
—Education of boards, investors, and C-suite executives on the economics, framework, and implementation processes of Enterprise Engagement.
Speakers Bureau
—Select the right speaker on any aspect of engagement for your next event.
Mergers and Acquisitions.
The Engagement Agency's Mergers and Acquisition group is aware of multiple companies seeking to purchase firms in the engagement field. Contact Michael Mazer in confidence if your company is potentially for sale at 303-320-3777.
Enterprise Engagement Benchmark Tools:
The Enterprise Engagement Alliance offers three tools to help organizations profit from Engagement.
Click here
to access the tools.
• ROI of Engagement Calculator. Use this tool to determine the potential return-on-investment of an engagement strategy.
• EE Benchmark Indicator. Confidentially benchmark your organization's Enterprise Engagement practices against organizations and best practices.
• Compare Your Company's Level of Engagement. Quickly compare your organization's level of engagement to those of others based on the same criteria as the EEA's Engaged Company Stock Index.
• Gauge Your Personal Level of Engagement. This survey, donated by Horsepower, enables individuals to gauge their own personal levels of engagement.
For more information, contact Bruce Bolger at Bolger@TheEEA.org, 914-591-7600, ext. 230.