2017 R&R Expo Set for April 18-20 at Fairmont in Chicago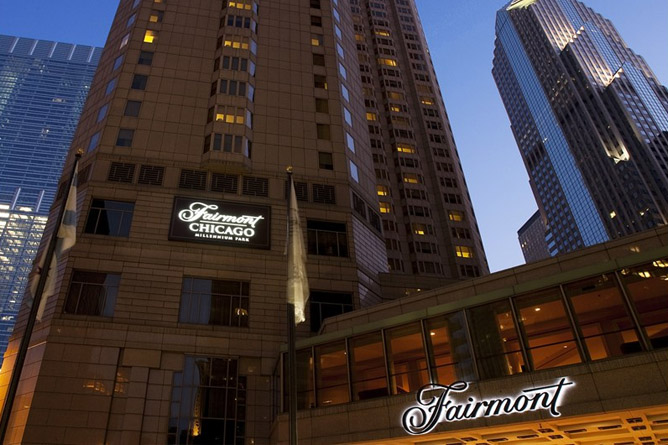 The 2017 Rewards & Recognition Expo, set for April 18-20 at the Fairmont Chicago, Millennium Park, brings leading and up-and-coming merchandise, travel and gift card brands together with the top incentive, recognition and promotion companies and corporate practitioners to do business, learn and share ideas.
Currently the world's largest free-standing event in the incentive and recognition field for buyers and sellers of rewards programs, the R&R Expo and University will feature an education program highlighting the latest industry trends and providing opportunities for open discussion on how to profit from them. In April 2016 in Orlando, over 50 leading brands, gift card suppliers and wholesalers met with nearly 200 of the top buyers in the field.
The R&R Expo is co-located with the Enterprise Engagement Alliance's Engagement U. & Expo, the Loyalty Academy, and other industry events and education under the umbrella of Engagement World.
"With the increasing focus on how to make rewards more engaging, the 2017 show will highlight new ways to make non-cash rewards more meaningful and experiential," says Nick Gazivoda, Show Director and Vice President of Sales for Engagement Enterprises, the show's parent company.
For more information, contact:
Enterprise Engagement Alliance Expo
Tel. 914-591-7600, ext. 238
---
This conference is designed to take attendees beyond the why to the how by providing both a scientific and experience-based roadmap for identifying the key audiences and levers needed to be addressed to focus people's passions and skills on the most critical organizational values and goals.
More and more corporations are sending out RFPs seeking engagement solutions or putting people in charge of engagement initiatives without having a clear framework for what is required to achieve results by better engaging customers, distributor partners, employees, vendors and communities.
Corporate management responsible for achieving critical sales, marketing and human resources goals.
CEOs and management involved with sales, marketing and program design at solution providers in all areas of engagement, from leadership training and communications to innovation and analytics.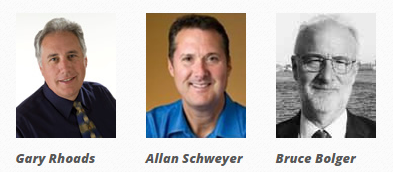 Created by Pioneers Representing All Aspects of Business
This educational program is unique in that it was created starting over eight years ago by a community of academics, corporate executives, and engagement solution providers who believe that engagement is a process like any other in business and requires agreed upon nomenclature, an overall framework, and a formal process for organizations to generate measurable benefits.
The EEA curriculum authors analyzed dozens of studies and collaborated with dozens of experts, to develop a formal process that takes engagement beyond ad hoc niceties to include:
A formal Engagement business plan with clear goals, objectives, strategies, and measures.
A clear understanding of the audience, be it consumers; distribution partners; sales, operational or administrative employees; vendors, or communities and how they can affect performance.
A plan to address all of the appropriate levers of engagement in a strategic way, including culture, brand, leadership at all levels, communication, learning, collaboration and innovation, analytics, and more.
Presenters will include the co-authors and editors of the first formal curriculum on Enterprise Engagement, first created in 2008 and significantly enhanced since then, along with leading corporate practitioners and expert engagement solution providers.