12 Things Wrong With Many Recognition Programs and How to Make Them Right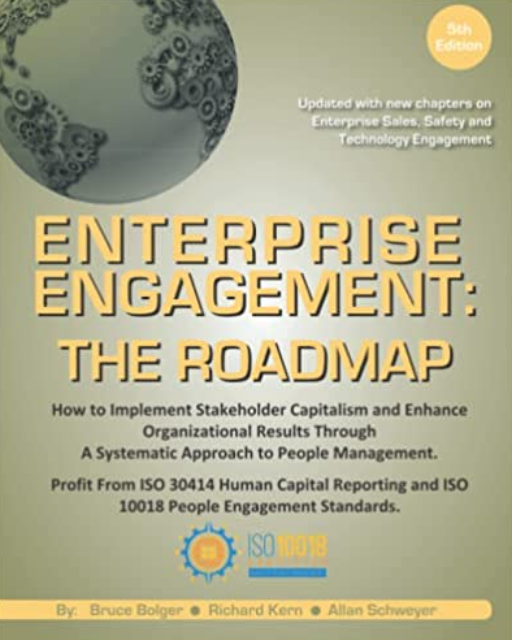 This article provides a blunt perspective not every recognition firm will give to their clients based on the author's over 40 years in the business of rewards and recognition as editor and publisher of multiple media companies covering the field and as an advisor to over 100 companies over the years.

By Bruce Bolger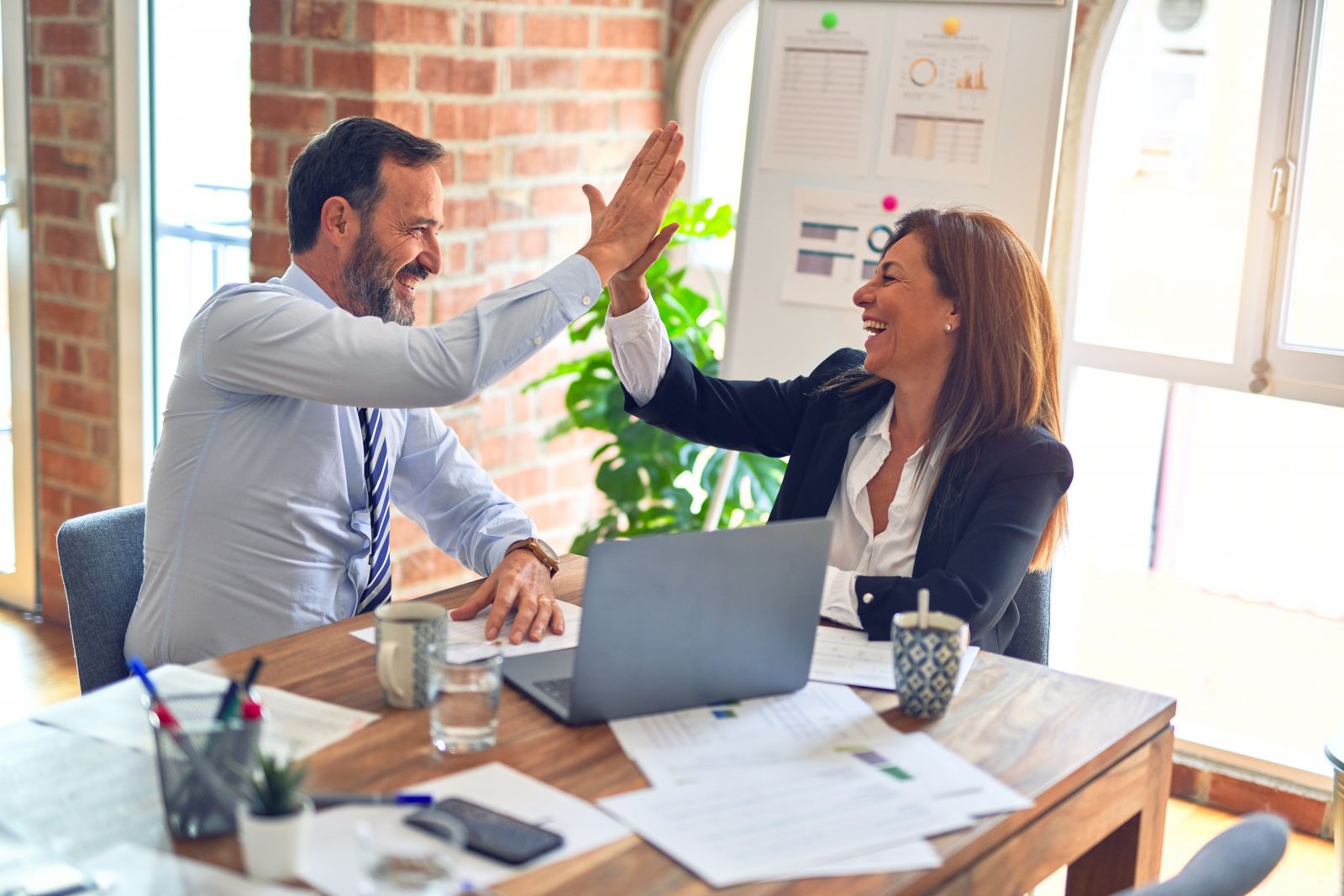 Even without a recession, the scrutiny on investments in people will only continue to grow as companies gain access to easy tools to measure their impact and a younger generation of management comes along not as quick to view people expenses as a sunk cost.

As pointed out in RRN's sister publication in a recent article by Nick Shepherd, a former CFO and active participant in the Integrated Reporting movement (See ESM: CFO Corner—The Vast Amount of Money Probably Wasted on Engagement Efforts), financial management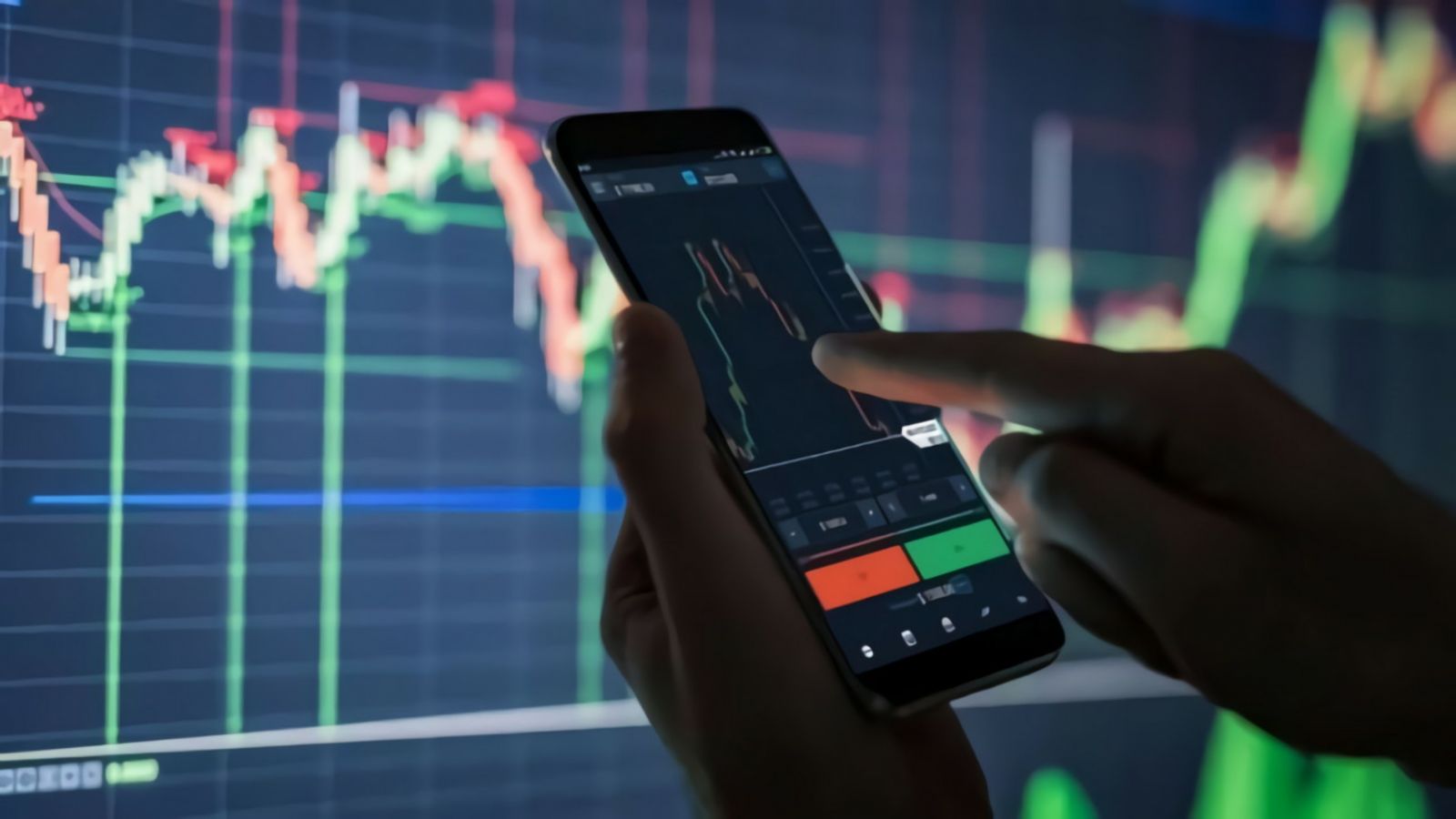 inevitably will shift toward seeking more concrete justification for the money invested in recognizing people, especially if they are encountering high turnover and recruitment costs despite these programs.

Here are the most frequent deficiencies in the recognition programs I see and how to correct them. In some cases, where noted, it's best to abandon the program unless the issue can be addressed, because in such cases they are either a waste of money or potentially doing damage.

1. Lack of CEO, senior management, or front-line manager support. Without this ongoing enthusiastic support, the program will almost inevitably fail and even worse back-fire by appearing phony or simply another gimmick du jour.
Action step. In this case, either get top management buy-in, or no one will notice if the program is dropped if accompanied with an announcement that it's under evaluation. In the meantime, give managers discretionary funds and policies for on-the-spot recognition until or unless a new management-led strategy is developed. Click here for research on the impact of engagement on the bottom line if you need to convince your CFO or CEO.

2. Little clear alignment with organizational purpose, values, goals, or other tactical efforts. Similarly, if your recognition program does not support a clear organizational purpose that people can visualize, or is designed to support your other engagement efforts, i.e, feedback, communications, learning, etc., you are probably wasting money.
Action step. Design a program and use technologies that make it possible to align all your engagement tactics toward a common purpose, goals, and metrics.

3. Disconnected from other engagement efforts. The recognition strategy should support the other engagement tactics being used to align and focus activities, including surveys and feedback, suggestions, referrals, learning, job-sharing, or other desired behaviors.
Action step. Work cross functionality so that the recognition program supports the efforts of others in the organization; i.e., supports behaviors your colleagues need as well.

4. No serious ROI measurement, either qualitative or quantitative, linked to key organizational metrics and goals. Engagement scores have little meaning on their own; thes metrics should include turnover, referrals, productivity, quality, professional development, etc. Again, without such metrics, one must question the value of any such expenditure. If the recognition program isn't having an impact on turnover, referrals, productivity, quality, safety, or other targeted goals, what's the point?
Action step. Use the many industry resources to develop a clear measurement model for your program based on the organization's purpose, goals, and objectives, and how employees can contribute in a measurable way. Click here for multiple resources on program design and measurement.

5. Overlooks serious compensation, benefits issues, or general cultural disaffection. No recognition programs can compensate for structural pay, compensation, or leadership issues, so don't bother trying.
Action step. If your company has any of the above issues, it's best to keep recognition ad hoc between managers and their employees so that those who care have the means to create less-toxic mini-cultures.

6. Failure to take advantage of low-cost smartphone technology that links recognition to all other key engagement processes. Enterprise Engagement technology today makes it possible to seamlessly link almost all engagement tactics on a single tech platform: this includes surveys and feedback; communications; learning, etc., in a way that provides clear analytics correlating qualitative and quantitative data. This technology is not a prerequisite for success, but it certainly helps.
Action step. Before you get lost in the dizzying array of gifting and do-this-get that gifting platforms, explore Enterprise Engagement technologies that can integrate all of the key engagement levers for all or more stakeholders on a single platform, since there are more than a dozen available for companies of all sizes and are a fraction of the cost of customer relationship management software. Click here to learn more about these technologies.

7. Underestimation of the importance of distinguishing the recognition reward from compensation. This means ensuring the reward is appropriate to the accomplishment; meaningfully selected and presented in a way that is sensitive to the recipient; that cannot be confused with compensation and therefore expected from year to year, and that will be associated with the company for potentially years to come. These oversights occur because people are not aware of the extensive research about the importance of distinguishing recognition from compensation.
Action step. Click here to learn about the art and science of the reward experience based on multiple research studies.

8. Assignment of the selection of vendors to lower-level employees or management in the decision process with little to no experience. Frequently, people involved with selecting recognition vendors have little to no serious training in engagement principles and/or technology. This persists because most companies aren't seriously measuring the programs. No one likes doing the dirty work involved with managed outsourcing but without expert involvem ent, the best solutions likely will be missed.
Action step. Provide basic training on whatever you are asking a lower-level or new employee to search for. The RRN library provides resources on almost every subject.

9.Encouragement of employees to redeem their points for specific types of rewards. This can be because some rewards are more profitable to the vendor supplying them or can occur when a company asks employees to redeem points for charitable contributions, even if the cause is of their own choice.
Action step. Presumably, people have earned this recognition and should do with it what is meaningful to them. Again, because companies aren't seriously measuring the programs, it doesn't matter what they do because they have no idea of the impact either way.

10. Over-emphasis on length-of-service awards. People may stay at a company to become vested in a stock or commission or gain-sharing program, but people rarely stay at a job to receive a recognition award.
Action steps. While it is of course appropriate to genuinely and appropriately recognize people for their tenure, in the current climate that can start with a welcome gift and occur on multiple occasions beyond annual milestones, such as for actions that support the purpose, goals, and objectives of an organization. In any case, a year is a big milestone in today's climate, and there's no need for technology to manage milestones alone.

11. Failure to properly communicate the rewards. When communicating award winners, it often makes sense to include what people have received for their effort.
Action steps. In today's show-me world, a photo on an e-newsletter and a plaque seem hollow and the first question many ask is—what did they get for doing all of that? Make it exciting if you want people to pay attention. Imagine if a television game show offered as a top prize a plaque? Answer the obvious question: what did people get for the award your organization is so proud of announcing?

12. No serious continuous improvement process. It is rare for companies to apply the same discipline to their employee engagement efforts as they do to quality management in manufacturing, or even investment in research and development real-estate, etc. which are highly driven by clear goals and objectives, metrics, stakeholder involvement, and continuous improvement.
Action step. Regularly analyze results and crowd-sourcing ideas to continually enhance performance the following year.

If you are purchasing recognition technology and rewards, make sure you understand the solution provider's business model. These can include a SaaS fee for software based on a per-seat charge or bandwith requirements; pay for points upon issuance for later redemption, in which case you want to know what happens with unredeemed points; or pay upon redemption of rewards, in which case you will want to understand the vendor's markup model. Suppliers deserve to earn a profit for their services; companies have a right to transparency. If yours is a very large company with a significant investment involved, your accounting department may ask vendors for audited financials, in which case it's usually a good idea to obtain them directly from the audit firm. Note: a request for audited financials is only warranted in cases in which the reward company will be responsible for large sums of unredeemed points.

Subscribe to RRN's weekly e-newsletter.

---
Profit From the "S" of Environmental, Social, Governance (ESG)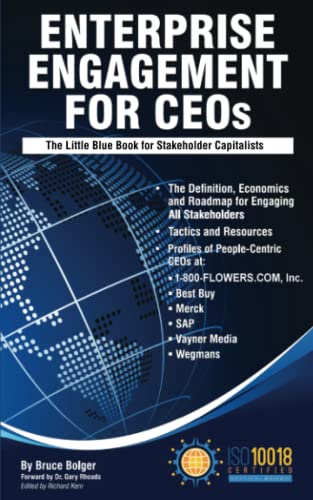 Through education, media, business development, advisory services, and outreach, the
Enterprise Engagement Alliance
supports boards, business analysts, the C-suite, management in finance, marketing, sales, human resources and operations, etc., educators, students and engagement solution providers seeking a competitive advantage by implementing a strategic and systematic approach to stakeholder engagement across the enterprise.
Click here
for details on all EEA and RRN media services.
1. Professional Education on Stakeholder Management and Total Rewards
Become part of the EEA as an individual, corporation, or solution provider to gain access to valuable learning, thought leadership, and marketing resources.
The only education and certification program focusing on Stakeholder Engagement and Human Capital metrics and reporting, featuring seven members-only training videos that provide preparation for certification in Enterprise Engagement.
EEA books: Paid EEA participants receive Enterprise Engagement for CEOs: The Little Blue Book for People-Centric Capitalists, a quick implementation guide for CEOs; Enterprise Engagement: The Roadmap 5th Edition implementation guide; a comprehensive textbook for practitioners, academics, and students, plus four books on theory and implementation from leaders in Stakeholder Management, Finance, Human Capital Management, and Culture.
2. Media
3. Fully Integrated Business Development for Engagement and Total Rewards
Strategic
Business Development
for
Stakeholder Management
and
Total Rewards
solution providers, including Integrated blog, social media, and e-newsletter campaigns managed by content marketing experts.
4. Advisory Services for Organizations
Stakeholder Management Business Plans
;
Human Capital Management, Metrics, and Reporting
for organizations, including ISO human capital certifications, and services for solution providers.
5. Outreach in the US and Around the World on Stakeholder Management and Total Rewards
The EEA promotes a strategic approach to people management and total rewards through its e-newsletters, web sites, and social media reaching 20,000 professionals a month and through other activities, such as: