MotivAction Sees Big Growth for Engagement
MotivAction is a Minneapolis-based performance improvement company founded in 1976. The firm recently joined the Enterprise Engagement Alliance (EEA). ESM recently sat down with MotivAction President and COO Joe Keller to talk about his company and the emerging field of engagement.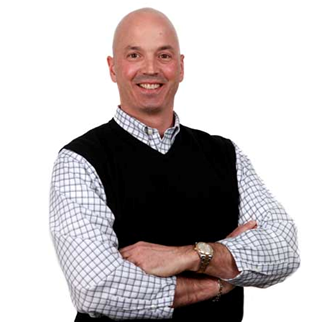 Q: What made you decide to join the EEA?
A: We are living in unprecedented times and business is no exception. One of the most critical aspects in business today is to have a comprehensive employee recognition/engagement strategy. In the past, employee recognition was a human resource initiative; today it's a C-suite imperative. The world of employee recognition/engagement is starting to formalize. Whether it's standards being potentially developed by the International Organization for Standardization or disclosures being requested by pension funds, engagement and recognition are getting attention and action from the top down. The EEA is a leader in this formalization; it's work has been, and will continue to be, critical to this progress. We wanted to have a seat at the table.
Q: In a nutshell, how would you describe MotivAction's value proposition?
A: At a high level, we work with companies (26 of the Fortune 500 and many others) to move two groups of participants from a current behavior to a desired behavior. More specifically, we're helping employees to be more engaged and salespeople to sell more. We take a simple, customized, approach to each client relationship. In our world, one size does not fit all. We start with a thorough process of discovery and design – our people have a depth of expertise that our clients value. We then mold our proprietary technology, Encore, to meet the clients' needs and execute with unmatched passion.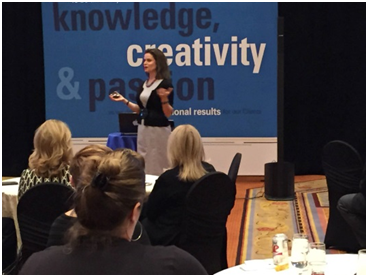 Q: Can you tell us more about Encore?
A:
Encore
is MotivAction's latest platform, an evolution of 20 years of engagement technology. We began working on this version of our platform in 2013 with an emphasis on four foundational principles that the marketplace was requesting: 1) responsive design (it has to be mobile); 2) more social media attributes (accommodating the modern workforce); 3) the ability to integrate with other platforms (payroll and wellness, to name two); and 4) putting more control in the hands of the clients (more of a content management system). Encore also accommodates the convergence of desired behaviors from multiple areas in the company – social recognition, business development, (sales and channel incentives via
PromotionCenter
TM
), casual learning, wellness, etc. – onto one common portal, allowing the client to leverage many different initiatives to drive engagement. 
Q: What are your most significant achievements over the past 12 months?
A:
Probably at the top of the list would be the success we are having with
Encore
. We have successfully competed with virtually every other option in the marketplace and we're experiencing rapid growth. We are forecasting 23% organic growth in 2017 with business that is already sold. We expect that number to grow with other opportunities in the pipeline.
Q: How has the world of employee engagement changed in the last five to ten years?
A. We see leadership starting to coalesce around the value of employee recognition/engagement. Engagement is a consequence (a lagging indicator if you will). It's critical to have alignment around the key desired behaviors that a company wants to see and then consistently recognize those behaviors when they happen.This discipline has a cumulative positive effect on employees and their level of engagement.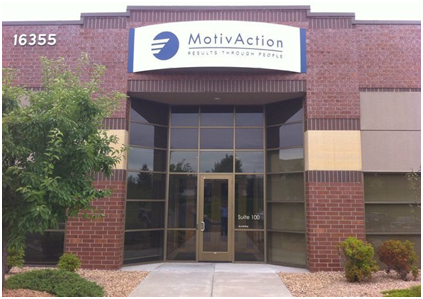 Q: Where do you see the field going in the next decade?
A: The often-mentioned war for talent is very real and it is only going to get more challenging to attract and retain the best employees. As an industry, we believe we're on the cusp of some very exciting opportunities. As the strategic benefits of employee recognition/engagement continue to be understood, more and more companies will embrace a solution. The solution will need three critical components: 1) a technology tool like Encore to drive consistency across the enterprise and provide the ability to measure results and analyze behavioral data; 2) a commitment from the top down; and 3) utilization by senior leaders. The dynamics of the modern workforce provide both a C-suite challenge and opportunity. Those who choose to embrace both will reap the benefits. More engaged employees give every leader the best possible chance to execute a winning strategy and drive company performance. The EEA's Engaged Company Stock Index (ECSI) has outperformed the S&P 500 by 21.4% on its 4th Anniversary. That tells you engagement is working.
---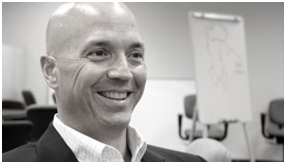 For more information, contact:
Joe Keller
Tel. 763-412-3284.