Market Report: Demand for the Great Outdoors Flourishes Post Pandemic
In case anyone thought Americans would return to their couches after the pandemic, they were mistaken. The demand for outdoor activities and related products continues to surge, both among consumers and incentive winners.
Links Unlimited, Tom Johnson
, National Accounts Executive
ProAm Golf, Ryan DeGrand
, Principal
CNB Incentives LLC, Dan Boll
, President
HMI Performance Incentives, John Geysen, Director of Product Marketing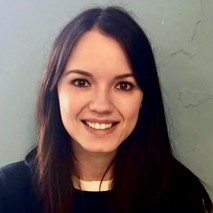 The demand for outdoor gear and back yard grilling continues, despite the general return to normal life. The general sporting goods retail industry has grown an average of 6.7% per year in the US between 2018 and 2023, with a marked jump from 2020 to 2021, and at a pace greater than the economy as a whole, according to an article in Forbes magazine by Michelle Bruton, a writer on action sports.

Including sporting equipment, firearms and hunting equipment, athletic apparel and athletic footwear, total retail store sales are estimated to reach $67.8 billion in 2023, not including online sales, according to IBISWorld. The report says that golf equipment, camping gear and snow sports equipment are especially strong, including ski touring, as well as climbing.

The five most popular activities are running, with 64.5 million participants, gaining 739,000 year-over-year; hiking, 58.7 million, up 889,000; biking, 51.4 million, down 1.4 million; camping, 45.9 million, down 2 million; and fishing, 52.4 million, off 2.3 million, according to the Outdoor Foundation's recently released 2022 Outdoor Participation Trends Report as reported in SGB Media. According to Zippia, there are about 30 million golfers.

Females six years and older make up 46.5% of all outdoor participants; the number of females participating in outdoor recreation has increased by 20 million since 2015, and the number of males has increased by 19 million. Seniors, ages 65 and older, grew by 2.5 million or 16.8 % since 2019, the largest increase by age and by count in the participant base, say the report authors. The next oldest age group, 55 to 64 years old, increased the second most, with two million new participants for an increase of 11.7%.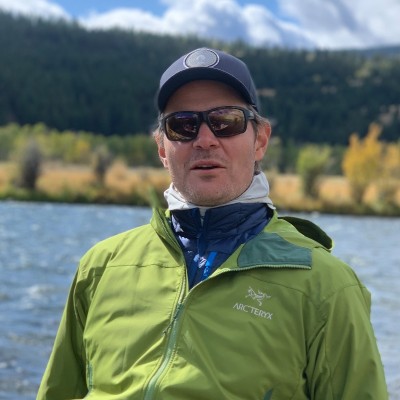 In the US, highly educated consumers are more likely to participate in outdoor recreation. Overall, 35% of Americans 25 years and older have earned a bachelor's degree or higher, but more than 40% of outdoor participants in the same age group have a bachelor's degree or higher.

As one might expect, environmental sustainability is of particular interest to outdoor products buyers. As quoted in the Forbes article, Matt Eby, CEO of private equity firm Seawall Capital, says "this industry growth has dovetailed with consumer demand for sustainability. More than ever, consumers in the outdoor space are also looking for the brands they support to be involved in environmental action."

Responsibility and sustainability are key, but the messaging must be authentic. "You can't just slap a sticker on a product that says 'carbon neutral,'" Eby is quoted as saying. "Consumers will see through that."

For perspectives from the incentive market, RRN checked in with leading incentive representatives, incentive companies, and master fulfillment companies.

"People have always wanted to enjoy the outdoors. The pandemic created an appetite for more people to be more active. In our business, we see golf continue to grow, with great brands like Callaway, TaylorMade, Cobra, Titleist, and Bridgestone. We are focused on growing our brand selection with really cool brands such as G/Fore and Stitch. Consumers and end-users want products that are cutting edge and fun."

Johnson sees a "desire for high-end products. Often, I think our industry was a bit hesitant to offer premium brands. If you look at consumer spending in the past couple of years, premium products do very well. I would simply recommend that planners should not shy away from high-end products."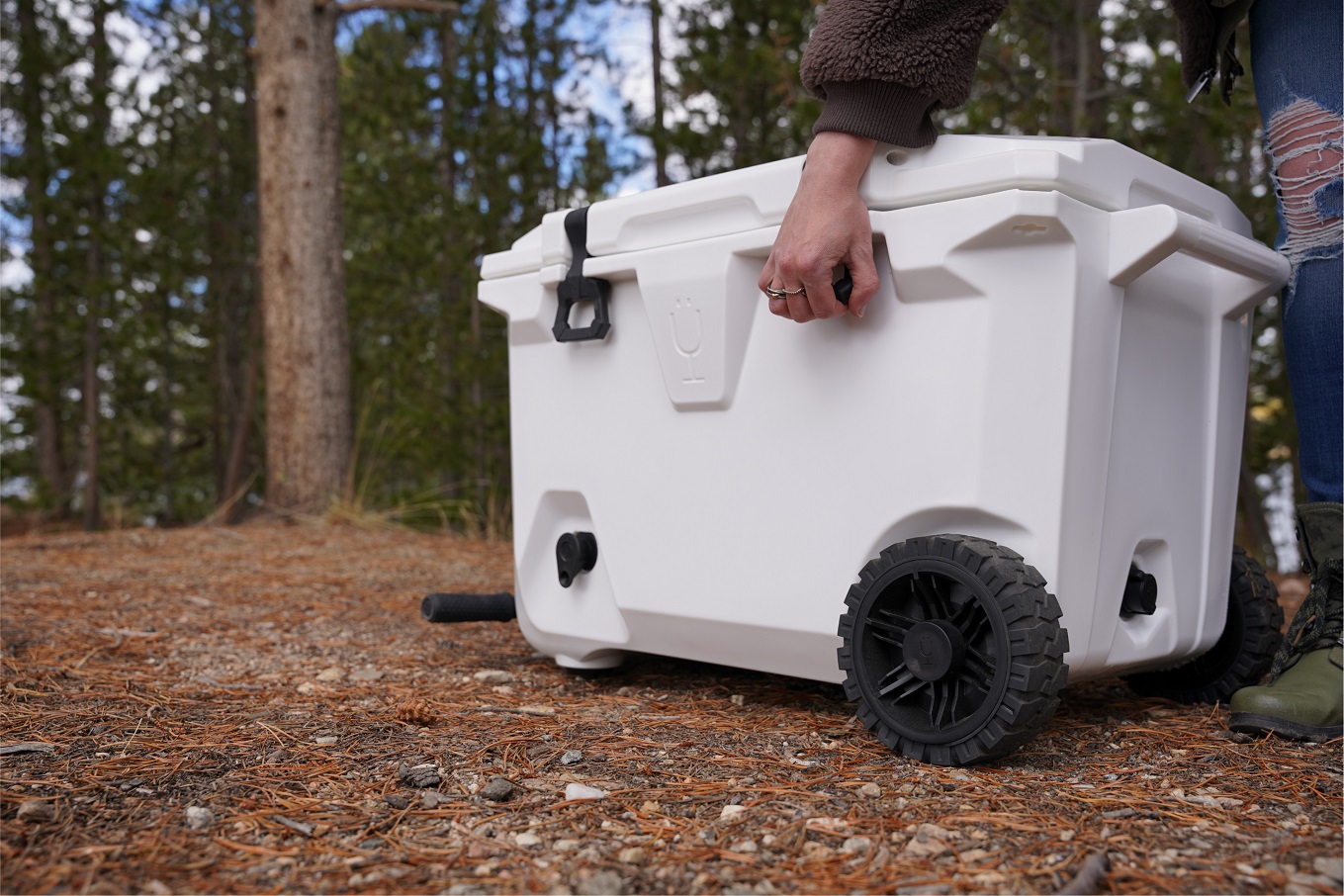 At Links Unlimited, "our decoration business has grown rapidly. When thinking about the outdoor category, options include drinkware, fitness monitors, earbuds, coolers, percussive therapy brands, backpacks, and duffels, outdoor firepits and stoves, and of course golf balls. There are so many ways to be creative, and we have a great merchandise team that can help offer suggestions and solutions."

The big trend, he says, is a general enhanced interest in the outdoors among all age groups. "I spend a lot of time watching consumer behavior at retail stores. In large sporting goods stores, I am amazed at the diversity of shoppers, and there is something for everyone. One trend I see that as the population ages there is a greater awareness to being healthy physically and mentally. This means investing in one's interests (golf, camping, pickleball, cross-fit, etc.) and also monitoring our activities. Fitness trackers used to be for the young and super fit--look around now and all demographics are utilizing these technologies."

Thompson suggests that companies be "bold in your offerings. More than anything, our partners are asking us for new brands and premium products. The average ticket for outdoor redemptions/purchases has moved up, and I do not see that changing. Consumers are willing to invest in their well-being.

The new interest in golf created by the pandemic apparently has not pulled back. "The golf courses are still packed," observes DeGrand, backed up by the fact that the game gained in popularity among almost all age groups during the pandemic, especially among the young. Despite fears that the game was declining in popularity, only a handful of the 16,000 or so US golf courses have closed, and an estimated 3.2 million Americans tried the game for the first time last year.

While Ryan agrees with other industry colleagues that demand is growing for higher-end products, he is concerned about the rising prices for drivers in particular and wants to make sure the industry doesn't shrink the category of the mass golfer." Thankfully, he says, "the major brands want to be in every category of the buying window to ensure there is an option for every golfer."

When it comes to golf, DeGrand says that name brands count. "Brands are very powerful in this industry. It's a major source of trust. The first question we ask on the retail floor: is the person brand sensitive? We'll certainly show other brands, but it's not our role to change their minds."

"Outdoors is definitely still happening. Running, biking and camping are three of the most popular outdoor activities by numbers, but I think grilling will always have its place. With new types of grills like griddles and those using pellets and new technologies both for the grill and your handheld devices, it makes grilling easier for everyone. People are not just grilling burgers and hot dogs; they are grilling other foods including more fruits and vegetables."

To Boll, "E-bikes and scooters are the hot new category, with many downtown areas offering scooters for rent, the interest and visibility for these have grown. Backpack coolers from brands like Coleman are back in trend. Water jugs are also a summertime staple. We hear from a lot of high school bands around this time of year. Griddles, both portable and full-size, are also very hot right now."

Boll says his company offers access to "a wide variety of techniques from screen printing, heat transfers, epoxy domes and etching/engraving. The industry can customize almost anything customers need. I like to always let customers know screen print is a great option if your logo can be reduced to one color. It has a clean look and is highly visible. For detailed multi-color logos, decals, heat transfers, epoxy domes and vinyl wraps will provide that full customization."

Companies are shifting their products to higher-end options, Boll says. "The backpack and sling bags from Coleman are nicer small cooler options, a refreshing step away from the classic soft coolers that have always been around. Overall, we are trending away from familiar models and seeing different concepts take their place often at higher price points in many categories."

"We saw a huge increase in demand for all outdoor products during the pandemic and that has continued. People discovered their backyards and never came inside."

He says that "Grill brands such as Weber and Broil King continue to be popular across all our programs. The large grills are No. 1. With that, we are also seeing corresponding redemptions for Omaha Steaks, Echo Valley Meats and Kansas City Steak packages."

The vast backyard product category continues to be strong, he says. "Our product team has worked to widen the scope beyond grills. Outdoor furniture, bluetooth speakers, and even power tools all speak to spending more time in the backyard. This year we are seeing a lot of demand for backyard games such as cornhole, bocce and badminton. What was old feels new again."

Finally, he adds, "Solo stove has been a strong redeemer. It's like the new Yeti – that high-end item that everyone wants but might not want to purchase for themselves. To me that makes it the perfect incentive award."


---
Profit From the "S" of Environmental, Social, Governance (ESG)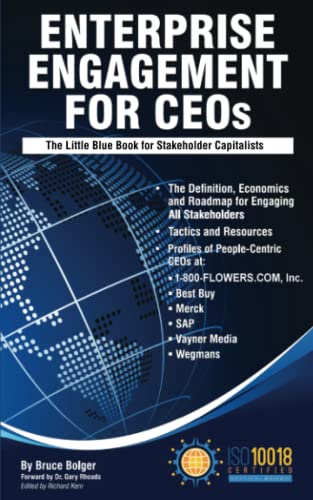 Through education, media, business development, advisory services, and outreach, the
Enterprise Engagement Alliance
supports boards, business analysts, the C-suite, management in finance, marketing, sales, human resources and operations, etc., educators, students and engagement solution providers seeking a competitive advantage by implementing a strategic and systematic approach to stakeholder engagement across the enterprise.
Click here
for details on all EEA and RRN media services.
1. Professional Education on Stakeholder Management and Total Rewards
Become part of the EEA as an individual, corporation, or solution provider to gain access to valuable learning, thought leadership, and marketing resources.
The only education and certification program focusing on Stakeholder Engagement and Human Capital metrics and reporting, featuring seven members-only training videos that provide preparation for certification in Enterprise Engagement.
EEA books: Paid EEA participants receive Enterprise Engagement for CEOs: The Little Blue Book for People-Centric Capitalists, a quick implementation guide for CEOs; Enterprise Engagement: The Roadmap 5th Edition implementation guide; a comprehensive textbook for practitioners, academics, and students, plus four books on theory and implementation from leaders in Stakeholder Management, Finance, Human Capital Management, and Culture.
2. Media
3. Fully Integrated Business Development for Engagement and Total Rewards
Strategic
Business Development
for
Stakeholder Management
and
Total Rewards
solution providers, including Integrated blog, social media, and e-newsletter campaigns managed by content marketing experts.
4. Advisory Services for Organizations
Stakeholder Management Business Plans
;
Human Capital Management, Metrics, and Reporting
for organizations, including ISO human capital certifications, and services for solution providers.
5. Outreach in the US and Around the World on Stakeholder Management and Total Rewards
The EEA promotes a strategic approach to people management and total rewards through its e-newsletters, web sites, and social media reaching 20,000 professionals a month and through other activities, such as: